Notes from the Rep Biz - 3-9-2018
Submitted by William Morey on
Fri, 03/09/2018 - 11:11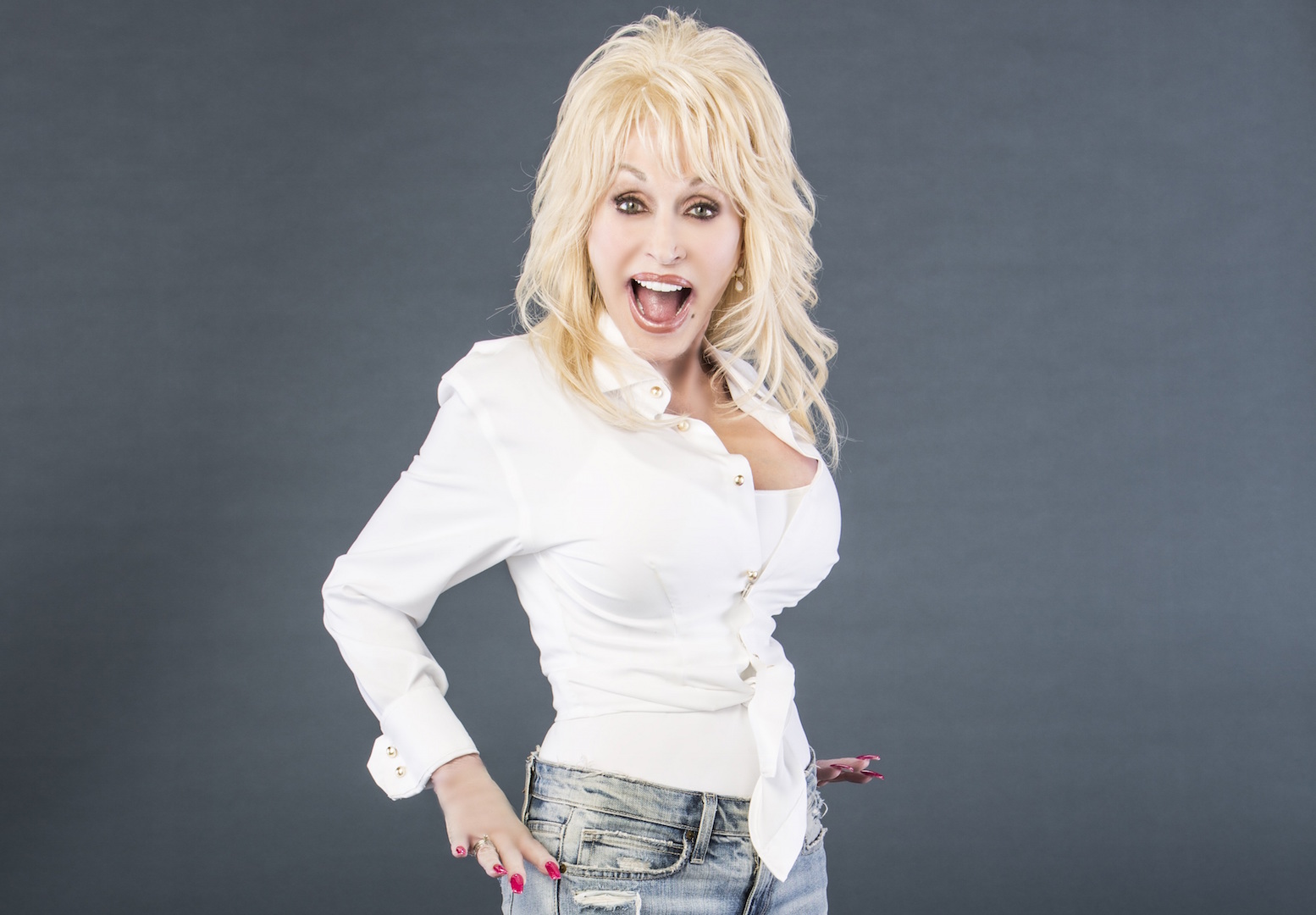 At WME:
 
Country singer-songwriter, producer, and actress Dolly Parton has signed with Gregg Oswald and Shari Levin for music and commercials, respectively. This is her first time having an agent in two years. The move comes on the heels of the just announced 9 to 5 reboot that Parton, Jane Fonda, and Lily Tomlin are circling. She remains repped by longtime manager by Danny Nozell at CTK Management.
 
Filmmaker Gerard McMurray has signed with Andrew Finkelstein, Meyash Prabhu, Paul Haas, and Ashley Holland. McMurray made his directorial debut with Netflix's Burning Sands, and will next helm the fourth Purge, a prequel titled The First Purge, which will be released on July fourth. He continues to be managed by E. Brian Dobbins at Principato Young.
 
At CAA:
 
Girls executive producers and producing partners Lena Dunham and Jenni Konner have signed with Bryan Lourd. The pair's next series is HBO's Camping starring Jennifer Garner.  
 
Writer/director Cherien Dabis has signed with Anne Blanchard. Dabis' feature debut was Amreeka which premiered at the Sundance festival in 2009, which then went on to win the FIPRESCI Prize at Cannes, a Humanitas Prize, and earned three Indie Spirit Award nominations. Recently, Dabis has directed episodes of Empire, The Sinner, and the YouTube red series Impulse. She continues to be repped by manager Rosalie Swedlin at Anonymous Content.
 
At ICM:
 
Oscar nominated documentary filmmaker Yance Ford has signed with Daniel Cohan, Cullen Conly, and Jessica Lacy. Ford was nominated this year for his doc Strong Island, which investigated the murder of his brother William Ford Jr. in 1994.
 
Management Notes:
 
GLOW star Betty Gilpin has signed with Dara Gordon at Anonymous Content. She'll next be seen in the romantic comedy Isn't it Romantic, as well as the second season of GLOW, which Netflix recently renewed. She continues to be agented by Sean Liebowitz at ICM.
 
Fast and the Furious star Tyrese Gibson has signed with Joanne Horowitz at Joanne Horowitz Management. Gibson will next be seen the in the ninth Fast and the Furious film, currently set for 2020.