Notes from the Rep Biz - 1-12-2018
Notes from the Rep Biz - 1-12-2018
By:
William Morey
on
Fri, 01/12/2018 - 12:50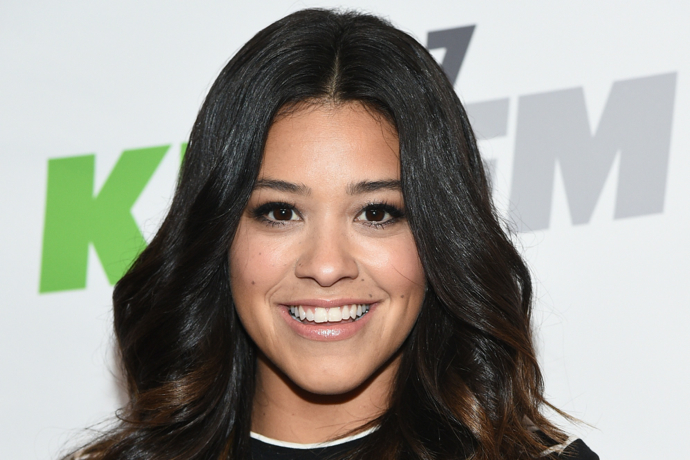 At CAA:
 
Jane the Virgin herself, Gina Rodriguez has signed with Maha Dakhil. Rodriguez left her agency, APA, and management company, Primary Wave in November after sexual harassment allegations against both companies surfaced. Rodriguez will be seen next month opposite Natalie Portman in Annhilation and after that will star in the Catherine Hardwicke directed thriller Miss Bala. She is currently unmanaged but continues to be repped by attorney Karl Austen of Jackoway Tyerman.  
 
South African filmmaker John Trengove who's debut film The Wound premiered at Sundance last year and is on the shortlist to be nominated for a foreign language Oscar has signed with Joe Mann. Trengrove will continue to be repped by Roxana Adle at Independent Talent Group in the U.K. and has also directed the International Emmy nominated miniseries Hopeville.
 
Argentine writer director Gabriela Tagliavini has signed with Ida Ziniti and Darian Lanzetta. Tagliavini's sixth feature Como Cortar a Tu Patan (How to Break Up With Your Douchebag) opened at the top of the Mexican box office in October. The filmmaker recently sold a pitch to Fox and is currently working on an untitled AMBI Group project starring Antonio Banderas and Mike Tyson. Tagliavini is managed byJeffrey Thal and John Brown at Ensemble Entertainment.
 
At ICM:
Ken Jeong has left CAA and signed John Burnham and Andrew Rodgers. Jeong just finished the comedy series Dr. Ken which he *deep breath* created, executive produced, wrote, and starred in for ABC. Next up he'll be in a pair of movies Crazy Rich Asians for Warner Brothers and the animated Amusement Park for Paramount. He continues to be managed by Brett Carducci at Alligned Entertainment.
 
Brit Baron who plays the gothy-punk Justine on Netflix's GLOW has signed with Steven Brown (for film) and Matt Smith and Lauren Williams (for TV). Baron has also appeared on Grey's Anatomy, Criminal Minds: Beyond Borders, and Lucifer.
 
Coordinators Alice Whitley and Will Kirtcher have both been upped to agent. Whitley will be a talent agent in the New York office, while Kirtcher will be in the TV production department in Los Angeles.
 
At UTA: 
 
Music agent Jake Kennedy has left CAA -- Nashville and moved over to UTA. Kennedy is the fourth agent to have left CAA in the past two months following music co-head Scott Clayton's departure in November. It is unclear who will follow Kennedy at this time, but he has represented and worked with such acts as Montgomery Gentry, Kellie Pickler, Walker County, and more.
 
 
OTHER NOTES AROUND TOWN:
 
Former Miramax executive Jenna Block has joined Verve as an agent. Before joining the agency Block was overseeing Aaron Sorkin's Lucille Ball biopic Lucy and Desi, which she sold to Amazon in August. She will continue to produce the project as it moves forward.
 
MANAGEMENT NOTES:
 
Rory O'Malley who is currently playing King George III in the national tour of Hamilton, has signed with Marni Rosenzweig at The Rosenzweig Group for management.  O'Malley continues to be agented by Lindsay Porter at Gersh.
 
Former Don Buchwald and Associates agent Bryan Walsh has joined with Principato Young as a manager. Which is a return for Walsh who had previously worked at Principato Young before becoming an agent at Don Buchwald. It is unclear at this time who will be joining him in his new digs, but it's expected he'll bring along most of his clients including: Paul Walter Hauser, Larry Joe Campbell, Kathryn Renee Thomas, and Andrew Caldwell.
 
PR NOTES:
 
Country music star Carrie Underword has signed with Brad Cafarelli at PMKBNC.