Notes from the Rep Biz - 6-7-2019
Notes from the Rep Biz - 6-7-2019
By:
Kevin McNamara
on
Fri, 06/07/2019 - 11:45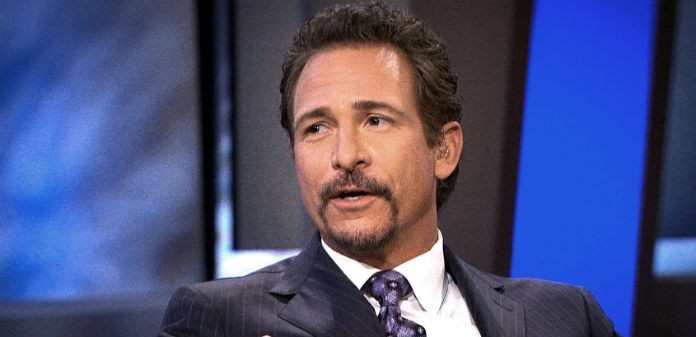 At WME:
Sports commenter Jim Rome has signed with agent Josh Pyatt. The longtime ESPN personality has been with CBS since 2013.
Music star Demi Lovato is also a new signing for the agency. The Grammy-nominated singer also signed with manager Scooter Braun back in May.
 
At Paradigm:
The firm has hired literary agents Ryan Saul and Katt Riley. Saul will be in the Motion Picture Lit department while Riley will be in TV.
Artist and filmmaker Blitz Bazawule has signed with agents Gabriel C. Mena, Matt Snow, and Natalia Williams. He made his feature directorial debut with The Burial of Kojo, which premiered in March. 
At ICM Partners:
Actress Sasha Luss has signed with Adam Schweitzer. She can next be seen in Luc Besson's upcoming action flick Anna.
At UTA:
Instagram sensation Rickey Thompson is a new signing for Pranav Mandavia. He has also appeared in several Youtube Red series, including Betch and Foursome. 
Elsewhere:
TV lit agent Manal Hammad has been hired by Verve. She is the first announced agent hire since the company signed the WGA's Code of Conduct last month, the biggest agency to do so.
Additionally, Abrams Artists has hired Sheree Cohen and Saraphina Monaco. Both come over from Buchwald, and Cohen will be made partner while Monaco will be an agent.
 
Publicity Notes:
Prodigy PR has promoted Rob Fleming and Jason Kasperski to partner. Kasperski will oversee corporate communications while Fleming will oversee film. 
 
Sources: The Hollywood Reporter, Deadline, Variety