Notes from the Rep Biz - 6-21-2019
Notes from the Rep Biz - 6-21-2019
By:
Kevin McNamara
on
Fri, 06/21/2019 - 09:19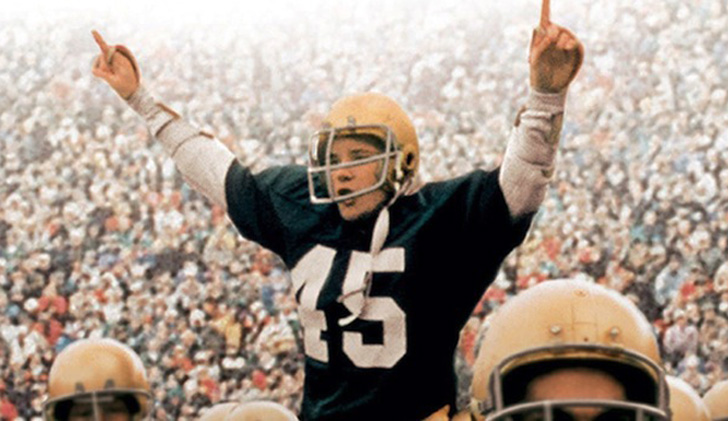 At CAA:
Actress Cristina Rodlo has signed with a team that includes Amanda Lie and Rick Kurtzman. She will next be seen in season two of the AMC anthology series The Terror.
Actor Marcel Ruiz has signed with Brian Boone and Fatmata Kamara. He recently starred in the Christian drama Breakthrough, in addition to his role on the Netflix comedy One Day at a Time.
 
At Paradigm:
Schitt's Creek's Emily Hampshire has signed with agents Brad Pankosky, John Domingos, and Stephanie Ramsey. She also recently starred on the TV adaptation of 12 Monkeys on Syfy.
 
At UTA:
Actress Sofia Wylie has signed with a large team that includes Brian Nossokoff and Chelsea McKinnies. She will be starring in the upcoming Disney+ reboot of High School Musical.
At Gersh:
Acadamy Award nominee Elisabeth Shue has signed with Alex Yarosh and Leslie Siebert. She will be seen in the Amazon superhero adaptation The Boys, premiering next month.
Elsewhere:
Actors Vinessa Shaw and Jason Scott Lee have both signed with Buchwald. Lee will be seen in the live-action remake of Mulan, while Shaw recently starred in multiple horror features.
Additionally, Sean Astin has followed his agent Jay Schachter over to Stewart Talent. The actor, of Rudy and Lord of the Rings fame, recently enjoyed a starring role on the Netflix hit Stranger Things.
 
Management Notes:
Johnny Depp has signed with Global Artist Management for music representation. The Oscar-nominated actor will still be represented by CAA for film purposes.