Notes from the Rep Biz - 5-31-2019
Notes from the Rep Biz - 5-31-2019
By:
Kevin McNamara
on
Fri, 05/31/2019 - 12:10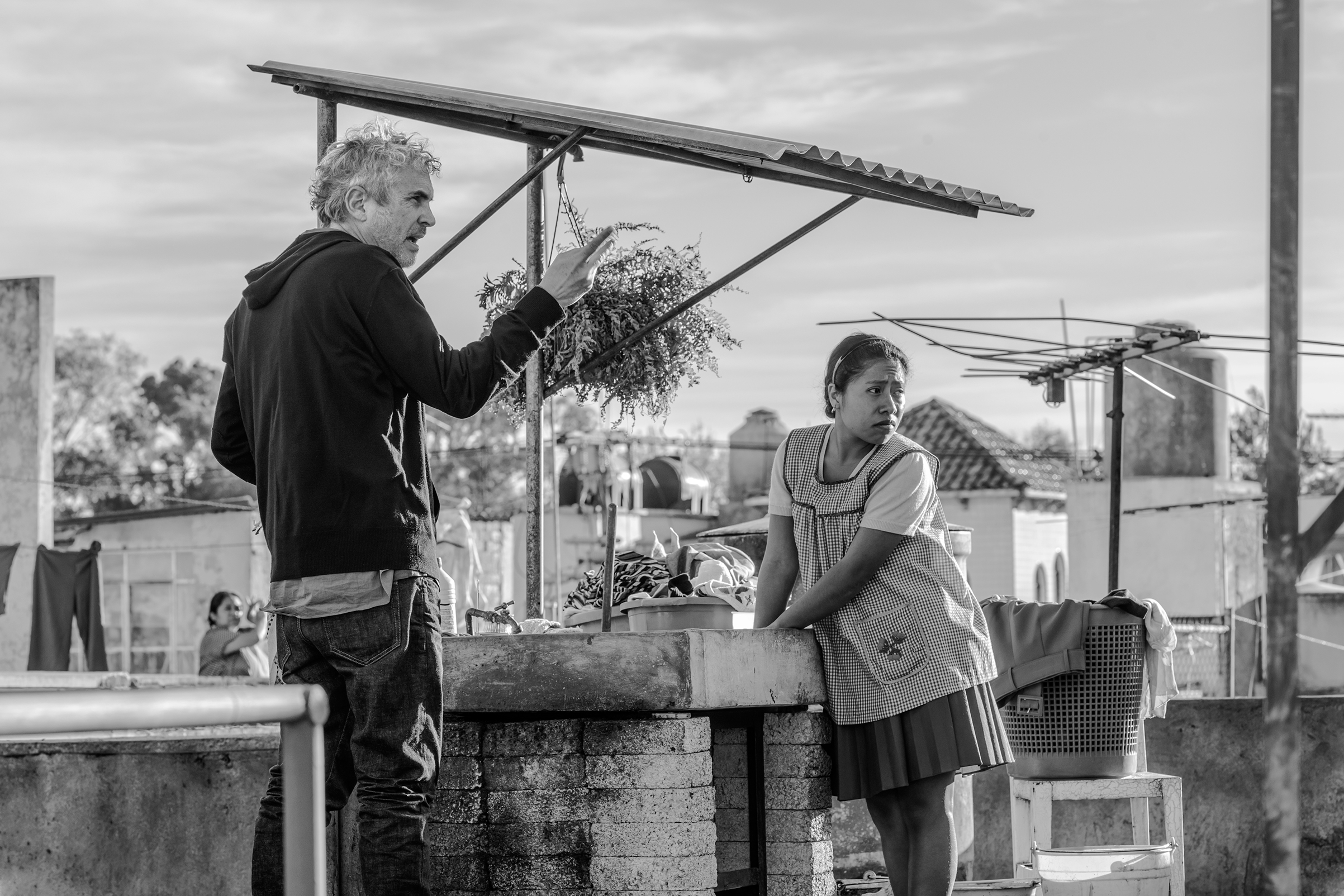 At WME:
Oscar-winning filmmaker Alfonso Cuarón has signed with Theresa Kang and Robert Newman. He won a combined eight Academy Awards for his last two films, 2013's Gravity and 2018's Roma.
Legendary music group The Beach Boys have signed with agents Brad Goodman and Brian Ahearn. These days, founding member Mike Love is the only one still touring under the 'Beach Boys' name.
Additionally, the agency has named Lucy Dickins its new head of UK Music. She comes over from International Talent Booking, and her clients include Adele and Mumford & Sons.
At Paradigm:
Actor Benjamin Walker has signed with a team that includes Emma Lewis and Sarah Fargo. He is currently up for a Tony Award for his performance in the 2019 revival of All My Sons.
At ICM Partners:
Actor Chris Zylka is a new signing for agents Joanne Wiles and Joey Stanton. He recently appeared in the Xavier Dolan drama The Death & Life of John F. Donovan.  
At UTA:
Doctor Sandra Lee has signed with Josh Levenbrown. The dermatologist headlines TLC's Dr. Pimple Popper, which chronicles patients dealing with difficult skin conditions. 
Elsewhere:
Leah Remini has signed with Kyle Jensen and Bill Thompson of Verve. In recent years, The King of Queens star has become a prominent anti-Scientology advocate.
Actress Aliyah Royale has signed with agent Justin Baxter of Abrams Artists. She recently starred on the CBS limited series The Red Line.
Management Notes:
Game of Thrones creators David Benioff and D.B. Weiss have left Management 360 as they look for a new TV deal. Together, the duo is also writing a new Star Wars trilogy which will debut in 2022.
 
Sources: The Hollywood Reporter, Deadline, Variety