Notes from the Rep Biz - 5-3-2019
Notes from the Rep Biz - 5-3-2019
By:
Kevin McNamara
on
Fri, 05/03/2019 - 09:52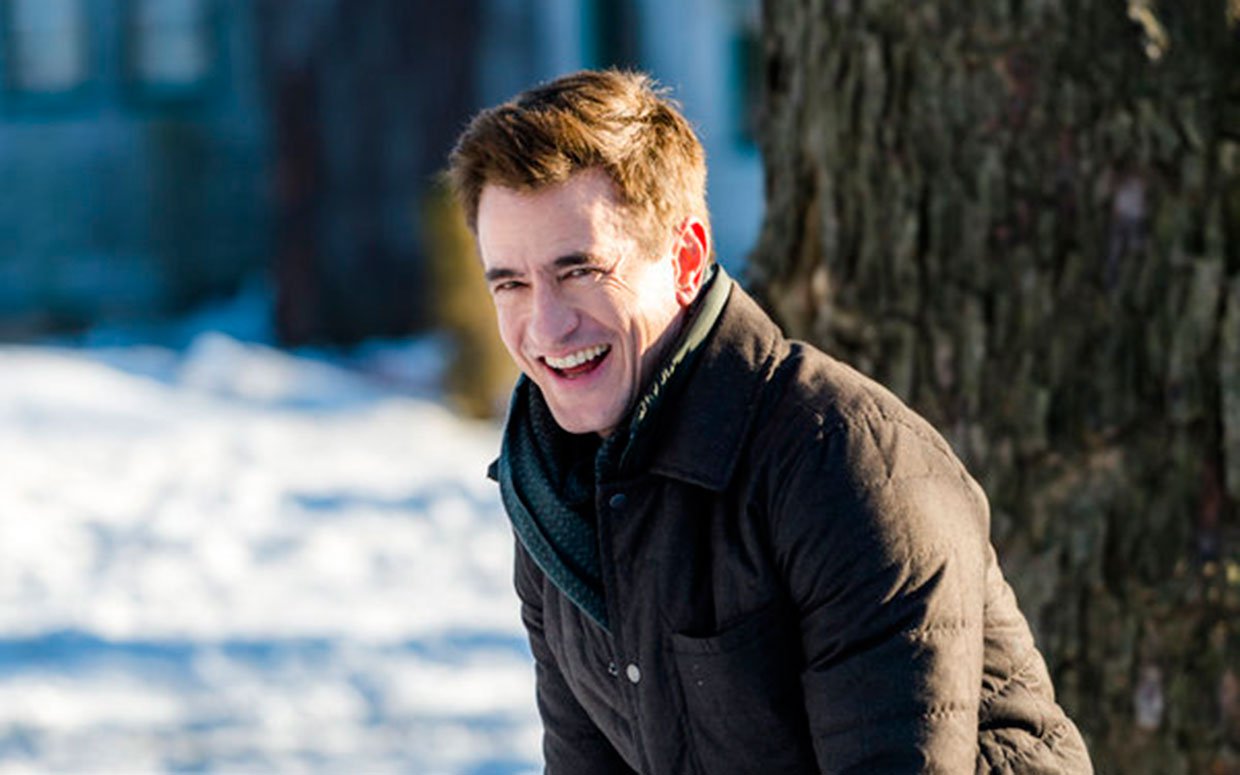 At Paradigm:
 
Actor Dermot Mulroney has signed with the agent team of Andrew Ruf, Nate Bryson, and Scott Metzger. He can next be seen on Netflix's Old Story as well as HBO's The Righteous Gemstones.
 
Music legend Dave Stewart has signed with Tom Windish and Marty Diamond. Stewart, who together formed Eurythmics with singer-songwriter Annie Lennox, has over 100 million albums sold in a career spanning four decades.
Actor Jake Choi has signed with Brad Pankosky and Ashley M. Hanley. He currently stars as Miggy on the ABC comedy Single Parents.
 
At WME:
 
Author, runner, and former Navy SEAL David Goggins is a new signing for agent Chris Fioto. His memoir, Can't Hurt Me, details his transformation from an overweight kid into one of the world's top endurance athletes.
 
Writer-directors Tyler Nilson and Michael Schwartz have signed with Rich Cook and Tanya Cohen. The filmmaking team's debut film Peanut Butter Falcon won the SXSW Audience Award this spring.
 
At UTA:
 
Comedy touring agent Jackie Knobbe has joined the agency after two decades with APA, where she was co-head of the comedy department. She brings along a roster of big name clients, which includes Tiffany Haddish and Lewis Black.
 
 
Elsewhere:
 
Director and cinematographer Reed Morano has joined LBI Entertainment. She is making her studio directing debut with The Rhythm Section, a thriller releasing later this year.
 
Actress Jamie-Lynn Sigler has signed with Todd Eisner and Jamie PIllet of Abrams Artists. She is perhaps best known for the role of Tony's daughter Meadow on the HBO crime drama The Sopranos.
 
Management Notes:
 
Avengers: Endgame's Lexi Rabe has signed with Sherry Kayne of The Green Room. She will also be seen in Godzilla: King of the Monsters next month.
Writer-director Hasraf Dulull is a new signing for Peter McHugh of Gotham Group. He recently helmed the pilot for the Disney miniseries Fast Layne.
 
Publicity Notes:
 
Veteran publicists Elyse Weissman and Rachael Trager have been elevated to VP at Slate PR. Both will report to founding partner Andy Gelb.
 
 
Sources: The Hollywood Reporter, Deadline, Variety