Notes from the Rep Biz - 5-24-2019
Notes from the Rep Biz - 5-24-2019
By:
Elliott George
on
Fri, 05/24/2019 - 09:23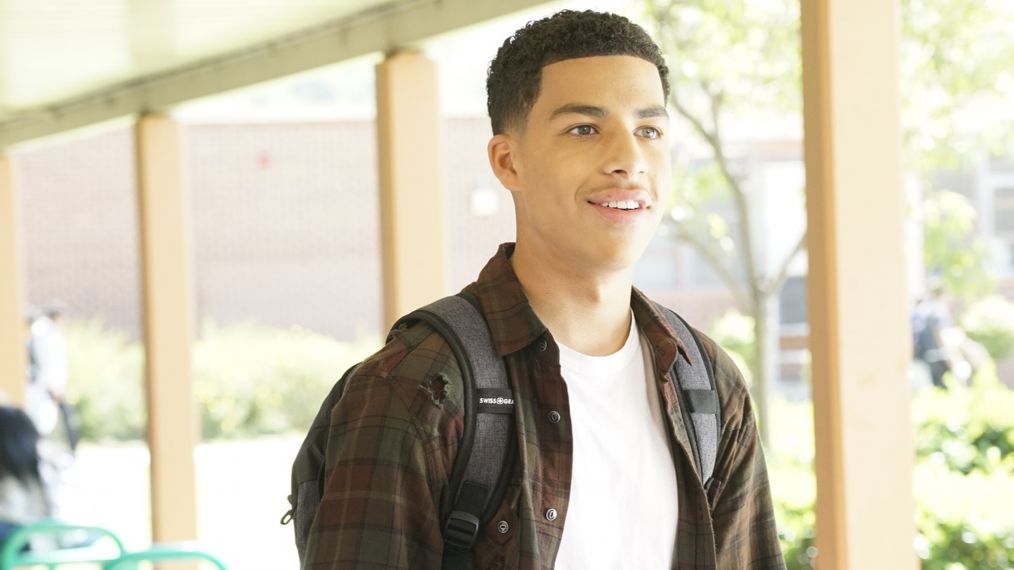 At CAA:
Black-ish's Marcus Scribner has signed with agent Brian Boone. He is also part of the cast of the Netflix animated series She-Ra.
 
Acting icon Cicely Tyson has signed with Hylda Queally. The award-winning actress recently recieved an honorary Oscar at the Governors Awards.
Writing-directing duo Toby Marlow and Lucy Moss are also new signings for the agency. Together they created the Olivier-nominated musical Six.
At ICM Partners:
Singer-songwriter Sinead O'Connor has signed with the agent team of Rob Prinz and Mike Hayes. She recently converted to Islam and now performs under the name Shuhada Sadaqat.
Music legend Chaka Khan is also a new signing for Mark Siegel. The ten-time Grammy winner released her latest album, Hello Happiness, in February.
At Paradigm:
Director Raja Gosnell has signed with agent Adam Kanter. He is perhaps best known for the 1999 rom-com Never Been Kissed.
At UTA:
Publishing agent Pilar Queen has come aboard. She had spent the last ten years at McCormick Literary.
 
Management Notes:
Actress and singer Vanessa Williams is a new signing for the Sterling Winters Company. She will be starring in the upcoming DIsney animated series T.O.T.S
Emagine Content has signed actress Nadine Marissa. She currently plays Nabila on AMC's The Walking Dead. 
 
Publicity Notes:
EGOT-winner John Legend has signed with ID PR. He currently can be seen as a judge on the musical competition show The Voice.
Lee Daniels has joined New York-based The Chamber Group asd. He is the co-creator and executive producer of both Empire and Star, and a past Oscar nominee for the film Precious.
 
Sources: The Hollywood Reporter, Deadline, Variety