Notes from the Rep Biz - 5-10-2019
Notes from the Rep Biz - 5-10-2019
By:
Kevin McNamara
on
Fri, 05/10/2019 - 13:21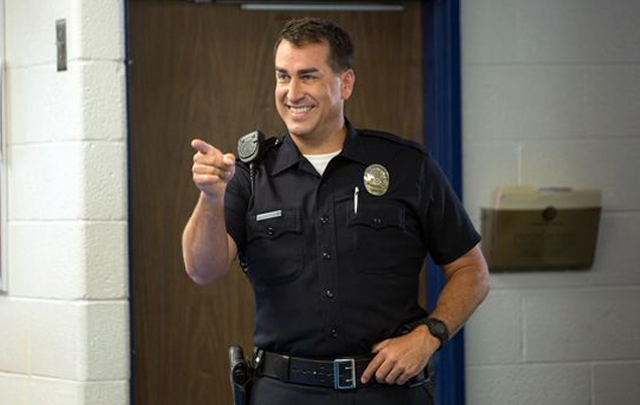 At CAA:
 
Director Alex Kalymnios has signed with agent Austin Denesuk. She is currently directing episodes of the DC Universe show Titans, based on the superhero team Teen Titans.
 
Financial reporter Selina Wang is also a new signing for the agency. She recently closed a deal to become an anchor and reporter at Bloomberg's Beijing bureau.
 
At UTA:
 
Comedian and actor Rob Riggle has signed with the team of Chris Hart, Jay Gassner, and Scott Schachter. He can next be seen on the Discovery Channel with Rob Riggle: Global Investigator.
The firm has newly promoted five agents within various departments. Dru Bass will be in Music, Bri Hildenbrand in Events, Aaron Millberg in Endorsements, Samantha Schoenberg in Digital, and Stephen Travierso in Talent.
 
 
Elsewhere:
 
German director Marco Kreuzpaintner has signed with The Gersh Agency. His latest film, The Collini Case, is currently the number one movie in Germany.
 
Management Notes:
Actor Vinny Chhibber has signed with Untitled Entertainment. He is currently a series regular on the CBS drama The Red Line.
 
Publicity Notes:
 
Child actor Keith L. Williams has signed with Status PR. He can next be seen in the Seth Rogen-produced Good Boys, alongside Jacob Tremblay.
Australian actor Liam Graham is a new signing for Pantheon. His most recent credits include Burning Kiss and The Heights.
 
 
Sources: The Hollywood Reporter, Deadline, Variety