Notes from the Rep Biz - 3-8-2019
Notes from the Rep Biz - 3-8-2019
By:
Elliott George
on
Fri, 03/08/2019 - 13:10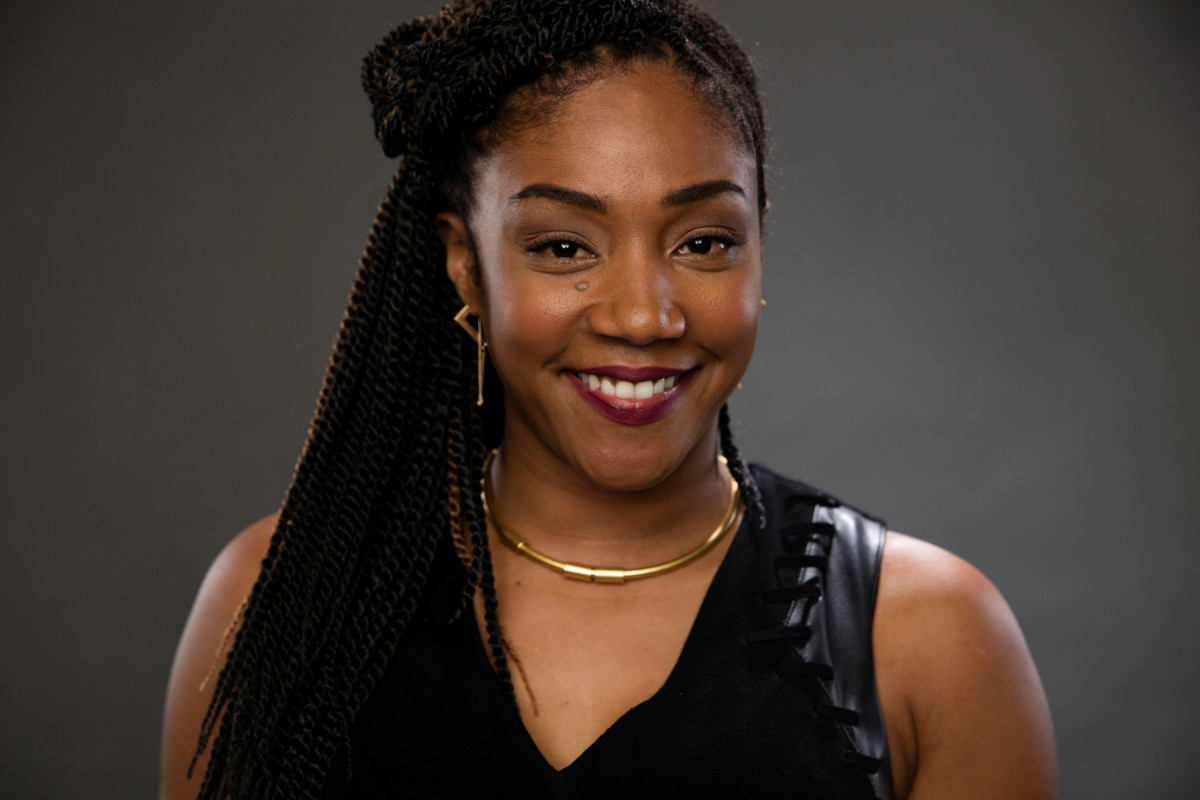 At UTA:
 
Comedian and actress Tiffany Haddish is a new signing for agent Chelsea McKinnies. She recently starred as the villainous Queen Watevra Wa'Nabi in The Lego Movie 2: The Second Part.
 
Actor Dylan Sprouse has signed with the agent team of Louise Spinner, Neil Bajaj, Shani Rosenzweig, and Steven Bombino. The former child star rose to fame alongside his twin brother Cole as the stars of The Suite Life of Zack & Cody.
 
At WME:
 
Sportscaster Stephen A. Smith has signed with agents Josh Pyatt and Jon Rosen. One of ESPN's most recognizable personalities, he continues to host both First Take and The Stephen A. Smith Show. 
 
Filmmaker Lauren Greenfield is also a new signing for the agency. After two successful Sundance documentaries, she has signed on to make her narrative feature film debut, titled Man Under.  
 
At Paradigm:
 
Director Adrian Grunberg has signed with agent Adam Kanter. He is helming the upcoming Rambo V: Last Blood, which features Sylvester Stallone reprising the iconic character.
   
Writer J. Mills Goodloe has also signed with Adam Kanter. He had previously been with ICM Partners, and most recently wrote the Idris Elba-Kate Winslet thriller The Mountain Between Us. 
 
 
At CAA:
 
Actor and pop culture icon Henry Winkler is a new signing for Peter Levine. He can currently be seen opposite Bill Hader on the HBO dramedy Barry.
Filmmaker Amir Bar-Lev has signed with agent Amanda Lebow. In 2018 he directed the critically acclaimed Grateful Dead documentary Long Strange Trip.
 
Elsewhere:
 
Former Buchwald agents Tyler Allen and Cory Thompson have left the company to start their own firm, tact.media. 
 
Actress Madeline Wise has signed with Dan Moresco and Jay Schachter of Abrams Artists Agency.
 
Management Notes:
 
Doreen Spicer-Dannelly has signed with Buffalo 8 Management. The writer/producer/director is best known for co-creating The Proud Family on the Disney Channel. 
HBO Drama head David Levine has joined Anonymous Content after a decade with the cable giant. He will oversee their TV division and focus on developing new projects.
 
 
Sources: The Hollywood Reporter, Deadline, Variety