Notes from the Rep Biz - 2-8-2019
Notes from the Rep Biz - 2-8-2019
By:
Elliott George
on
Fri, 02/08/2019 - 13:47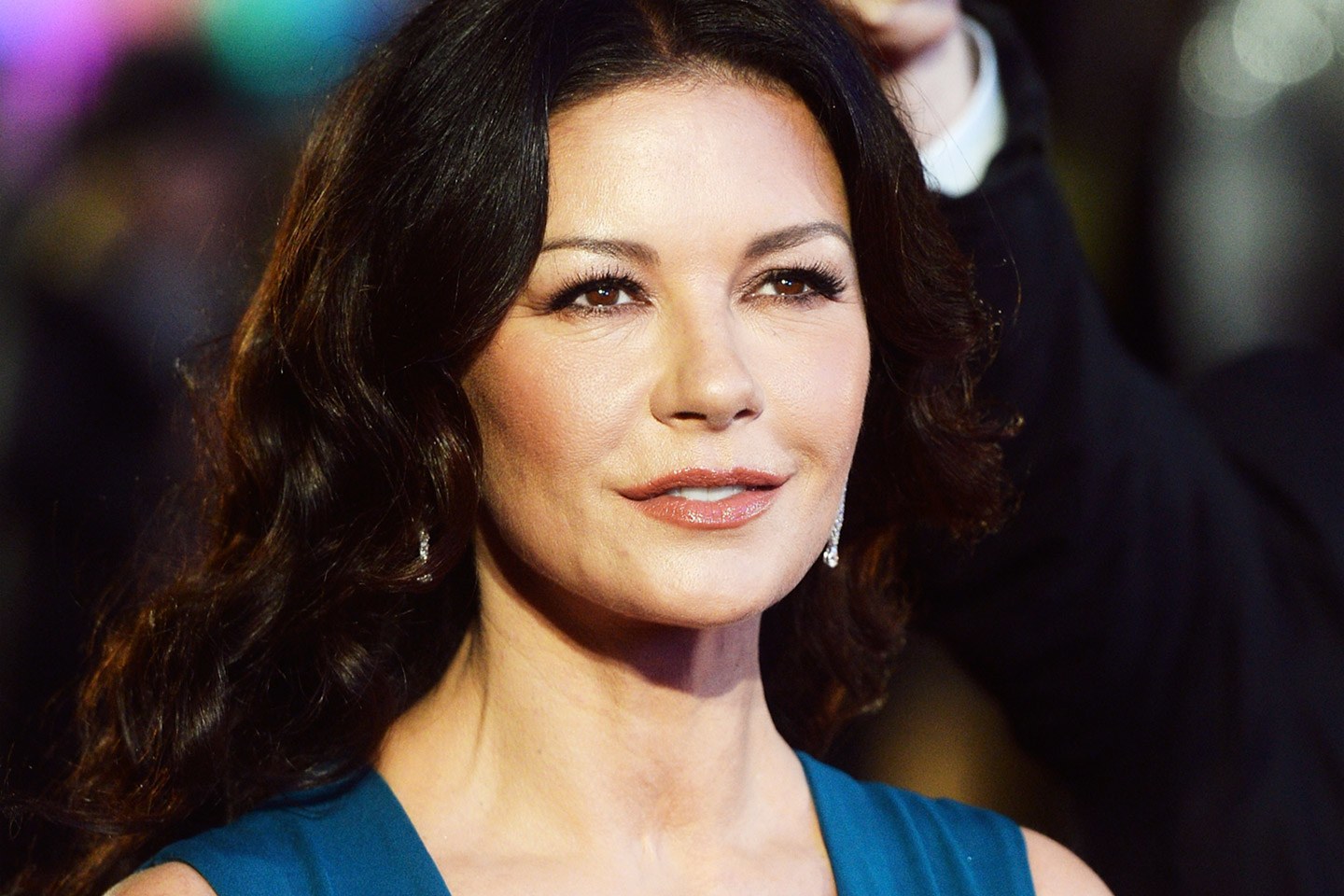 At UTA:
 
Academy Award-winning actress Catherine Zeta-Jones has signed with agents Chris Hart and Nigel Meiojas. She most recently starred as drug kingpin Griselda Blanco in Lifetime's Cocaine Godmother.
The agency has acquired social media talent management firm Digital Brand Architects, who represent more than 140 top influencers. They will continue to operate independently, with offices in New York and LA.
Former global head of creator services at Spotify Troy Carter is also a new signing for the agency. As a music manager, he founded the management company Atom Factory in 2007.
Lastly, comedy promoter Georgie Donnelly has been hired as an agent in the Comedy Touring division. She will be based in London.
At APA:
 
Music group Sublime with Rome is a new signing for the agency. As the name suggests, the band features Sublime co-founder Eric Wilson as well as vocalist Rome Ramirez.
 
Additionally, the company has hired Megan McWaters and Katie Edwards as newly-minted agents in the comedy department. McWaters will be in Los Angeles while Edwards will be in New York. 
At WME:
 
Actress Esme Creed-Miles has signed with agents Jessica Kovacevic and Stephanie Ritz. She currently stars in the titular role on the Amazon series Hanna.
 
 
 
At CAA:
 
Longtime rep Scott Lonker has been selected to head up the Jimmy Kimmel production outfit Kimmelot, and will be leaving the agency. The newly-formed company will be developing both scripted and unscripted programs with a comedic focus.
Elsewhere:
 
Industry veteran Nancy Nigrosh has joined The Partos Company, and will head the Motion Picture and Television department. She had previously been with both Innovative Artists and Gersh.
Former CAA agent Simon Green has been hired by Abrams Artists Agency to lead the Book and Publishing Division. A decade ago, he launched CAA's Book Publishing Department as well.
Management Notes:
 
Stacey Lubliner has joined 3 Arts Entertainment as a literary manager. She comes over after a period with Gotham Group, and also spent eight years at ICM Partners. 
Publicity Notes:
Supersonix Media has signed actor Michel Duval. He will be making his major motion picture debut in the upcoming DC superhero movie Shazam!.
Model and television personality Rosie Mercado has signed with The Lee Agency. She currently co-hosts CBS' syndicated talk show Face the Truth.
Wallman PR has signed actor Enrico Colantoni, who will be reprising his role on the hit series Veronica Mars in the upcoming revival on Hulu.
Sources: The Hollywood Reporter, Deadline, Variety