Notes from the Rep Biz - 2-22-2019
Notes from the Rep Biz - 2-22-2019
By:
Kevin McNamara
on
Fri, 02/22/2019 - 12:17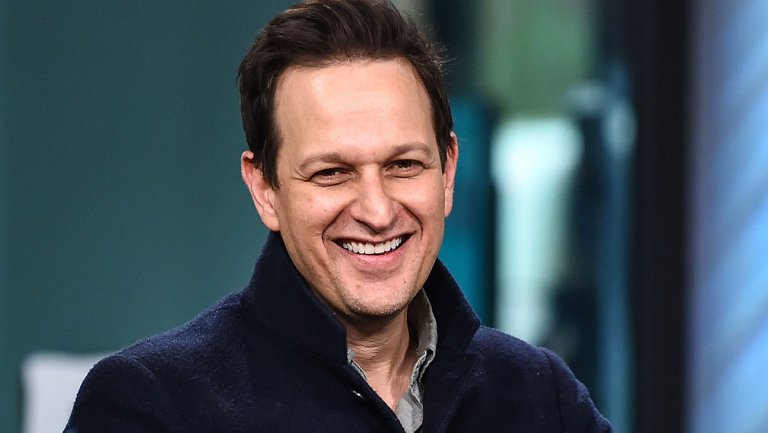 At UTA:
 
Actor Josh Charles has signed with the team of Jacob Fenton, Mark Christian Subias, and Shani Rosenzweig. His next film is Framing John DeLorean alongside Alec Baldwin.
 
British actor Sam Adewunmi is a new signing for agents Ali Benmohamed, Jenna Gates, and Dean Fluker. He recently starred in the Sundance hit The Last Tree, from Shola Amoo. 
 
At WME:
 
Actress Taylor Schilling has signed with Sharon Jackson and Stephanie Ritz. She has earned Emmy and Golden Globe nominations for her role of Piper Chapman on Orange is the New Black.
 
South Korean music group Epik High is also a new signing for the agency. Their upcoming international tour will take them to over two dozen cities throughout Europe and North America. 
 
At Paradigm:
 
It: Chapter Two's Isaiah Mustafa has signed with agents Jamie Hughes and Nick LoPiccolo. He is perhaps best known for his run of Old Spice commercials portraying 'The Man Your Man Could Smell Like'. 
   
However, agent Gabrielle Lewis is leaving the agency after three years to join Grandview Entertainment as a manager. Most of her clients will be making the trip with her as well.
 
 
At CAA:
 
Actor and singer Jonathan Groff is a new signing for agent Jaime Feld. He will soon be reprising his role of Kristoff in the eagerly anticipated Frozen sequel.
Meanwhile, the agency has restructured its NBA division as part of CAA Sports. Aaron Mintz and Austin Brown have been named co-heads alongside Leon Rose and Steven Heumann.
 
Elsewhere:
 
MPRM Communications has bolstered its management team, promoting Caitlin McGee to SVP and Natalie Yallouz to VP.
 
Innovative has signed actors Jeremy Davies and Eion Bailey. Davies won an Emmy for his role on Justified, while Bailey recently enjoyed a recurring role on Ray Donovan. 
 
Management Notes:
 
Child actress Alex Kis has signed with Karli Doumanis and her eponymous management group. She just appeared in the studio rom-com Isn't It Romantic as the younger Rebel Wilson.
 
Publicity Notes:
 
E2W Collective has signed musician and scion Julian Lennon. He is the son of the famous John and his first wife Cynthia. 
 
 
Sources: The Hollywood Reporter, Deadline, Variety