Notes from the Rep Biz - 2-15-2019
Notes from the Rep Biz - 2-15-2019
By:
Elliott George
on
Fri, 02/15/2019 - 14:19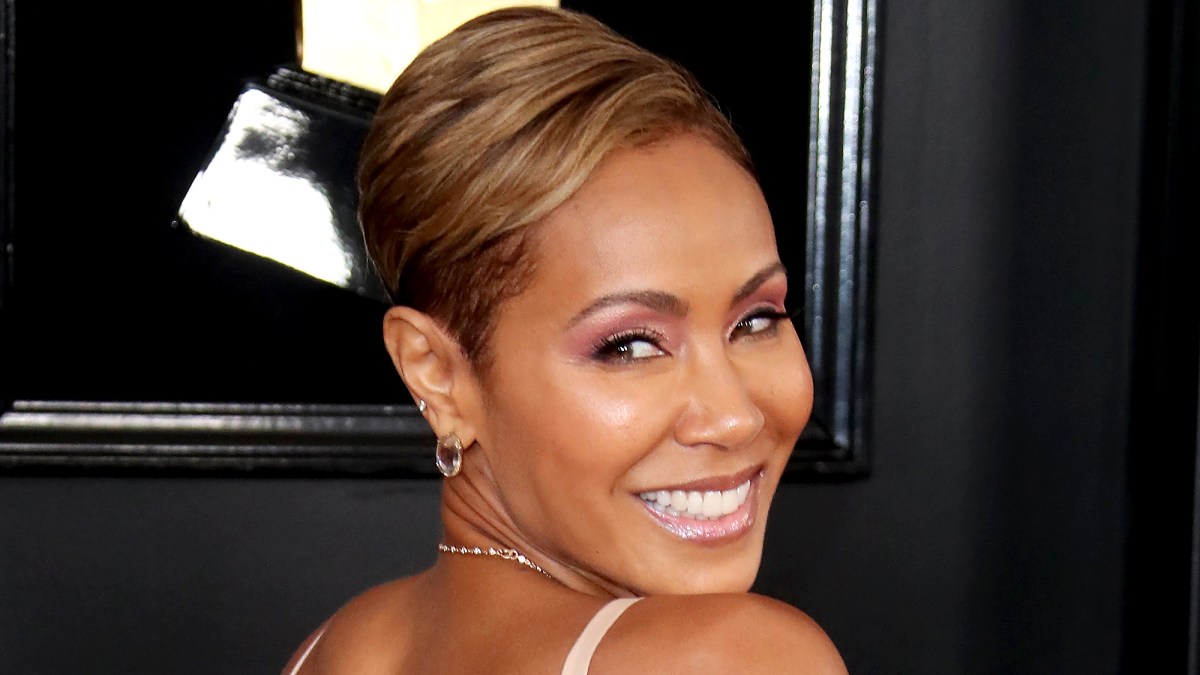 At CAA:
 
Actress Saniyya Sidney has signed with a team of agents that includes Andrea Weintraub. She currently stars on the Fox drama The Passage opposite Mark-Paul Gosselaar.
 
Jada Pinkett Smith is a new signing for agent Santini Reali. In addition to her numerous film credits, she currently hosts Red Table Talk, Facebook Watch's number one show.
 
Rugrats co-creator Arlene Klasky is also a new signing for the agency. Nickelodeon is bringing the classic animated series back with a 26 episode order, with Klasky serving as EP.
Agent Matt DelPiano has left the agency after 26 years to launch a full service management company, Calvary Management. All of his clients are expected to stay with him as he transitions.
At WME:
 
Actor Richard E. Grant has signed with the team of George Freeman, Chris Fioto, and Stephanie Ritz. He has been nominated for an Academy Award for his performance in last year's Can You Ever Forgive Me, alongside Melissa McCarthy.
Literary agent Simon Trewin has left the London office after six years to open his own agency. Simon Trewin Ltd. will represent authors, brands, and entrepreneurs. 
Conversely, they have added Alexandra Devlin and Bari Rosen as agents in the digital department. Devlin will be based in Beverly Hills while Rosen will be in New York.
At UTA:
 
Blind football player and motivational speaker Jake Olson is a new signing for the agency. He lost his vision as a child but made history when he became the first blind college football player to ever play in a game, which he did as a long snapper.     
The agency has settled its long-running dispute with CAA over alleged agent-poaching that occurred back in 2015. The case stemmed from UTA's shocking hires of five senior agents that decimated CAA's comedy department.
 
 
At APA:
 
The company has added Megan McWaters and Katie Edwards as agents in their comedy department. They will work in Los Angeles and New York, respectively.
At ICM Partners:
The agency has dropped Celine Dion and initiated legal proceedings against her for an alleged failure to pay commission. It's an unfortunate end for the singer at the agency, who had been representing her for three decades.
 
Elsewhere:
 
Longtime agency Stone Manners Salners has renamed itself Artists & Representatives. This comes following the retirement of partner Tim Stone and the elevation of agents Ben Sands and Adrian Pellereau.
 
Hyperion has signed director Rayka Zehtabchi. Her short film Period. End Of Sentence. has been nominated for an Oscar this year.
 
Management Notes:
 
The Green Room has significantly expanded it's management team with six new hires. Alison Mahay, Erika Monroe Williams, Carline Herisse, Lisa Guardado, Heather Bragg, and Anita Hawkins are all the wives of former professional baseball players, and will be focused on sports marketing and youth talent development for the company.
 
Actor and filmmaker Mark Polish has signed with More/Medavoy Management. He is perhaps best known for his 1999 Sundance hit Twin Falls Idaho.
 
Publicity Notes:
 
Portrait PR has made a slew of signings to bolster their ranks, including Fresh Off the Boat's Ian Chen as well as American Princess's Seana Kofoed.
 
 
Sources: The Hollywood Reporter, Deadline, Variety