Notes from the Rep Biz - 11-2-2018
Notes from the Rep Biz - 11-2-2018
By:
Kevin McNamara
on
Fri, 11/02/2018 - 11:19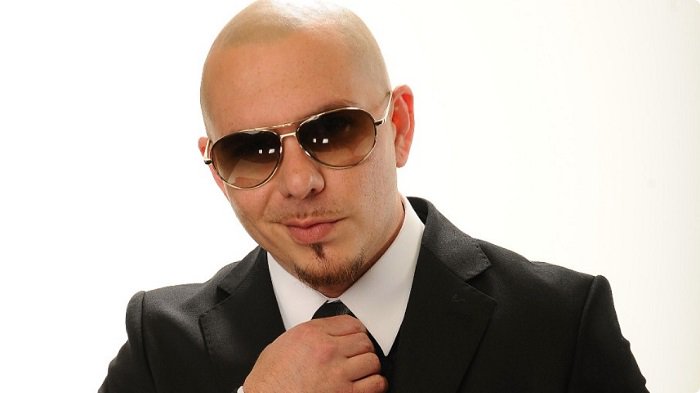 At WME:
 
Alfred Gough and Miles Millar, creators of the AMC martial arts drama Into the Badlands, have signed with Ari Greenburg and Lindsay Aubin.
Producer Elan Gale, best known for his work within The Bachelor franchise, has signed with Evan Warner and Richard Weitz.
At CAA:
 
Longtime sports agent Brodie Van Wagenen has left CAA to become the newest general manager of the New York Mets. Van Wagenen cofounded CAA's baseball division in 2006, and at the time of his hiring represented numerous Mets players, including star pitchers Noah Syndergaard and Jacob deGrom. All of his former clients must now find new representation. 
 
At UTA:
Grammy-winning musician and rapper Pitbull has signed with agent Chris Hart, moving on from WME after just a year and a half. That came after just an eight month stint at CAA, giving him his third agency in as many years. He will be producing music for and starring in the 2019 animated comedy UglyDolls alongside Emma Roberts and Janelle Monae.
Actress Charmaine Bingwa, latest winner of the Heath Ledger Scholarship, has signed with a team of agents led by Allison Hahn. Founded shortly after his death, the scholarship seeks to help a talented young Australian actor transition to an international career. Bingwa becomes the first openly gay woman of color to recieve the award. You can see her in the 2018 horror-comedy Nekrotronic. 
At APA:
Writer-director Alejandra Marquez Abella, whose second film The Good Girls recently premiered at TIFF, has signed with the agency. The film follows a group of rich housewives in early '80s Mexico, who have their lives slowly turned upside down as the country's economy collapses. It's her second film, following 2015's Semana Santa.
Actor Mehcad Brooks has signed with Carlos Carreras and Ryan Martin. Brooks currently stars on the CW's Supergirl, where he plays James Olsen.
At Abrams Artists:
A host of new agents have joined the staff around the country, with Jason Zenovich entering the talent division in LA and Sara Barkan joining the theatrical literary team in New York. They have hired two new digital agents as well, with the LA-based Maxwell Mitcheson and the New York-based Henry Gordon.
However, longtime agent Bonnie Shumofsky Bloom has left the company to head up the Children/Young Adult department at Stewart Talent. She had been with Abrams for nearly three decades.
At Paradigm:
Acclaimed writer-director Lonny Price has signed with a team led by Jack Tantleff. Primarily known for his work in the theater, Price has helmed numerous hits that include Sweeney Todd, Candide, and Camelot. Most recently, he directed Glenn Close in the revival of Sunset Boulevard.
Actor Harry Shum, Jr. has signed with Nick LoPiccolo, having previously been with Innovative Artists. Perhaps best known for his role on FOX's award-winning musical comedy Glee, Shum could be seen in this summer's smash hit Crazy Rich Asians.
Sources: The Hollywood Reporter, Deadline, Variety