Notes From the Rep Biz 10-8-2021
Notes From the Rep Biz 10-8-2021
By:
Elliott George
on
Fri, 10/08/2021 - 14:23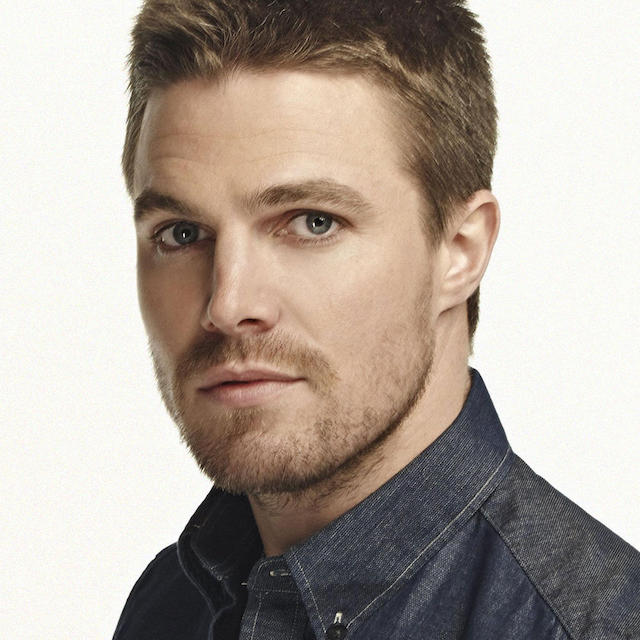 At CAA
Octavia Spencer has signed with CAA. Spencer won an Oscar for her role in The Help and will next be seen in Amazon's sci-fi thriller Encounter.
Sasha Calle who will next be seen in The Flash as Supergirl has signed with CAA.
YouTuber Jacksepticeye has signed has also signed with the agency.
Jamie Tart himself, Phil Dunster has signed with CAA.
At UTA
Music agent Rebecca Prochnik has joined UTA.
Heels star Stephen Amell has moved to UTA.
Other Notes Around Town
Charlie Cox has signed with Range Media Partners. Cox is best known for playing Daredevil in the Netflix adaptation of the Marvel character.
Delsey Attardi has left Buchwald and joined A3 Artists as a digital media agent.
A3 has also signed Law & Order star Chris Noth and Ozark actress Madison Thompson.
Sources: Deadline, Variety, Hollywood Reporter