Notes from the Rep Biz - 1-20-2023
Notes from the Rep Biz - 1-20-2023
By:
Elliott George
on
Fri, 01/20/2023 - 08:42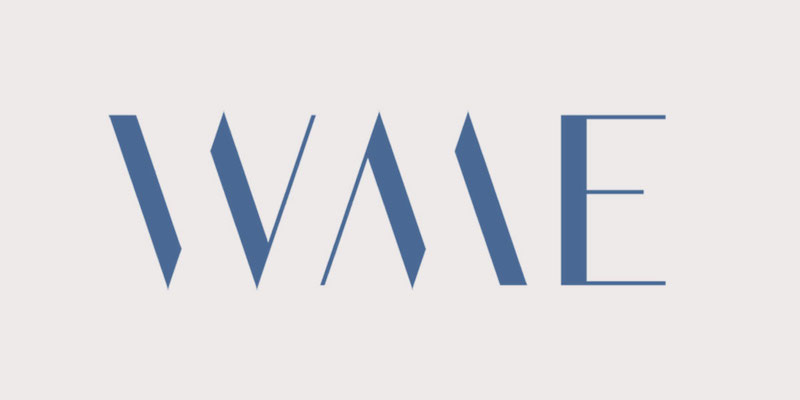 At WME: "Wednesday" actor Hunter Doohan, "Going Varsity In Mariachi" filmmakers Alejandra Vasquez, Sam Osborn, and "Aftersun" breakout Frankie Corio are all new signs for the agency.
New signs at CAA: "Poker Face" star  Natasha Lyonne, News anchor Brian Williams, Oscar winner Youn Yuh-jung, writer director Aisha Porter-Christie, "Gordita Chronicles" creator Claudia Forestieri, director Mo Ali, Heli' Director Amat Escalante, and "The Blackening" star Dewayne Perkins.
Other Notes Around Town:
Martial arts star Donnie Yen and Oscar winner William H. Macy have signed with APA.
UTA Agent Bill Zotti is now a manager at Kaplan/Perrone.
A3 Agent Justin Baxter is moving to Vault Entertainment as a manager. Also A3 agent Shawn Naim has joined UTA.
"Found" actress Shanola Hampton is now repped by Gersh.
Sources: Hollywood Reporter, Variety, Deadline