Notes from the Rep Biz - 12-17-2021
Notes from the Rep Biz - 12-17-2021
By:
Elliott George
on
Fri, 12/17/2021 - 14:58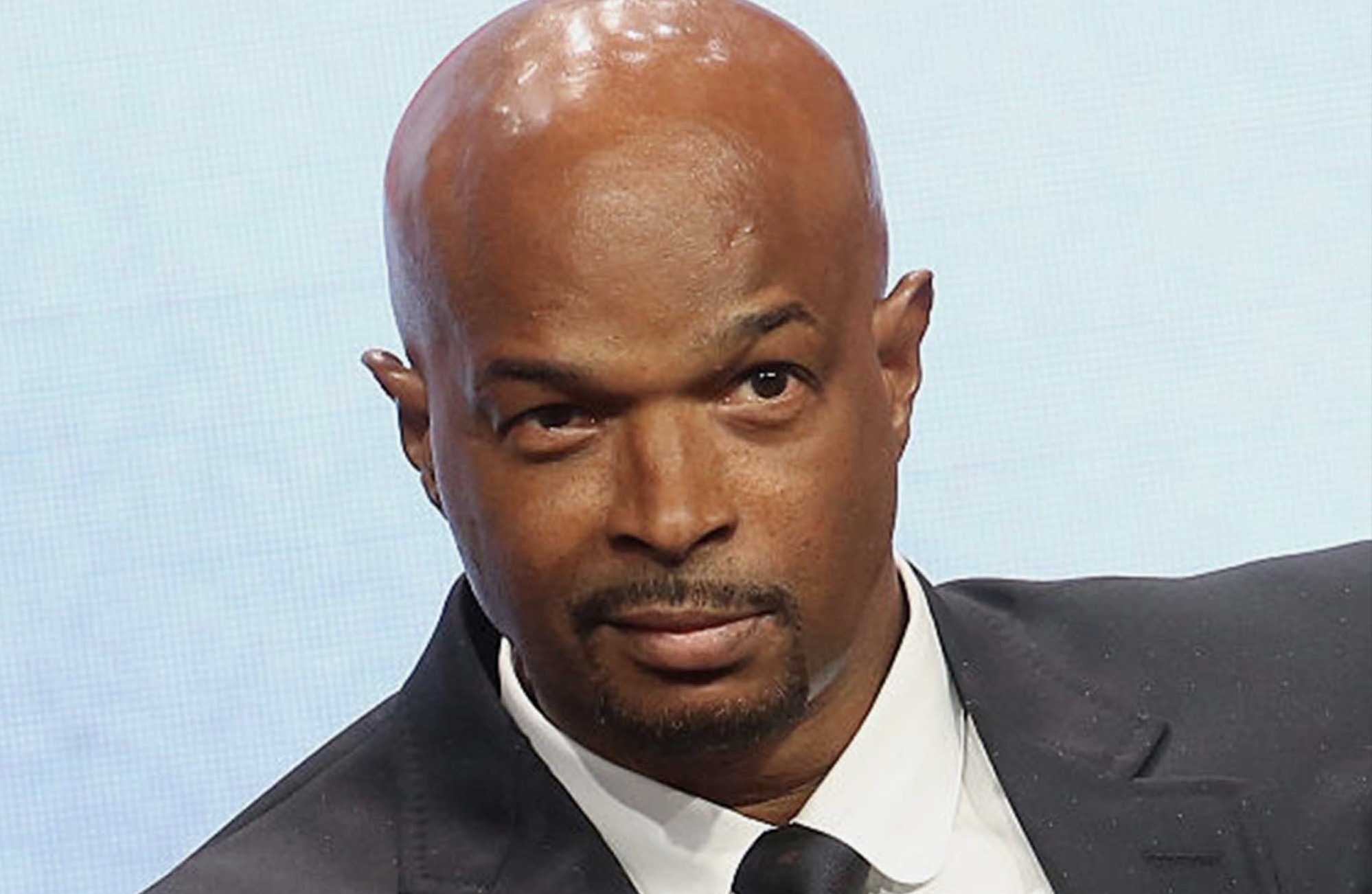 At WME
Country ArtistZach Bryan, celebrity barber Victor "VicBlends" Fontanez, and beauty influencer Laura Lee have all signed with WME as have comedians and hosts of "Updating" — Brandon Berman and Harrison Forman.
According to Deadline longtime WME agent Sharon Jackson is leaving the agency to become a manager. It is unknown at this time which company she will be joining.
At CAA
Comedian Damon Wayans, authors Tomi Champion and Yomi Adegoke have all signed with CAA.
Other new signs: Director and Producer Oren Moverman, "The Gravedigger's Wife" director Khadar Ayderus Ahmed, 'I Hate Suzie' director Georgi Banks-Davies, "Olga" filmmaker Elie Grappe, filmmakers Mariano Cohn & Gastón Duprat, author Arian Simone, director Eddie Alcazar, "The Harder They Come" Director Jeymes Samuel and "The Umbrella Academy's" Emmy Raver-Lampman
Matthew Tsai has joined the agency as a gaming agent. Liz Gibson and Kerry Landolfe are joining as digital agents, while longtime news anchor rep Richard Leibner is set to retire at the end of the year.
At ICM
"Not Going Quietly" director Nicholas Bruckman has signed with ICM.
At UTA
Alyssa Milano has signed with UTA as has "Raised by Wolves" star Niamh Algar, "Love Life" creator Sam Boyd, Marsai Martin and her Genius Entertainment production company, TikTok activist Amelie Zilber, and 'Earn Your Leisure' podcast hosts Rashad Bilal & Troy Millings.
Music Agents Marissa Smith, Matthew Morgan, Buster Philipps have left WME for UTA
Other notes around town
David Krumholtz has signed with Paradigm as has actor/writer Kausar Mohammed.
"Women is Losers" star Lorenza Izzo has signed with M88.
Sylvee Legge has been promoted to agent at Gersh>/strong>
Sources: Hollywood Reporter, Variety, Music Row, Deadline