Notes from the Rep Biz ~ 3-3-2023
Notes from the Rep Biz ~ 3-3-2023
By:
Elliott George
on
Fri, 03/03/2023 - 09:52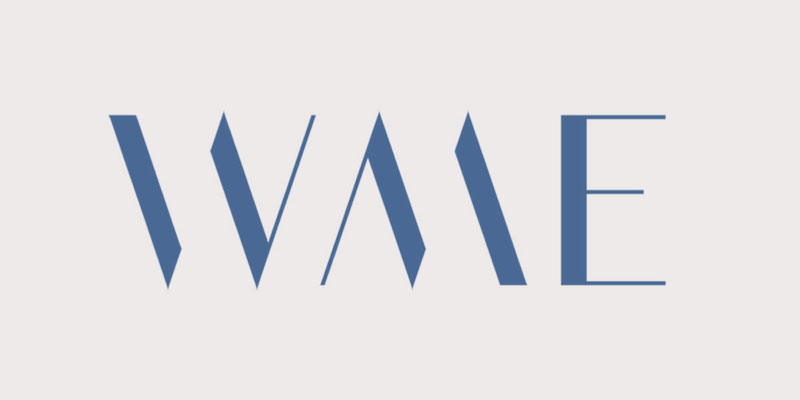 NEW SIGNS AT WME: Netflix's 'Wedding Season' Star Pallavi Sharda (also signed with ColorCreative for management) and Taecyeon a member of the K-pop group 2PM.
AT CAA: "The Whale" star Brendan Fraser, Kate Mara, TikTok Creator and Star of Netflix's "Hype House" Vinnie Hacker, and former CW CEO Mark Pedowitz are all new signs for the agency.
AT UTA: Richa Moorjani, WWE Alum Mercedes Varnado, "White Lotus" season 2 actor Adam DiMarco, internet content creator Markiplier aka Mark Fischbach, and actor Sinqua Walls.
Other Notes Around town:
Christina Shams has joined Authentic Talent & Literary Management's Comedy Division
Halle Berry, Director Jessica Lowery, and "Theater Camp" co-director Nick Lieberman have all signed with Range Media Partners.
APA has signed Actress Jill Alexander.
Brooklynn Prince who most recently appeared in "Cocaine Bear" has signed with Sugar 23.
Sources: Variety, Hollywood Reporter, Deadline