Notes From the Rep Biz - 2-17-2023
Notes From the Rep Biz - 2-17-2023
By:
Elliott George
on
Fri, 02/17/2023 - 11:43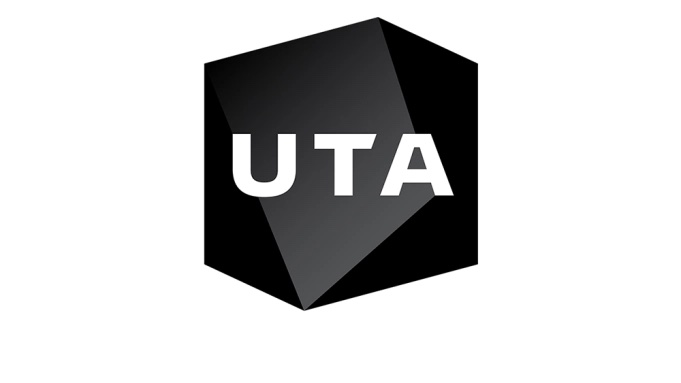 AT WME: Seth McFarlane is back with the agency while trainees Chandler Atterberry, Julia Colares, Dahbin Han, Zachary Jayson, Alexa Sternschein and Nat Wyatt have all been promoted to Agent.  'Beverly Hills Cop: Axel Foley' director Mark Molloy, and director Shaunak Sen are new signs.
AT CAA: Kathleen Griffith founder and CEO of Grace and Co., "The Woman King" star Thuso Mbedu, Jennette McCurdy, Adam Devine, "Workaholics" alum Blake Anderson, Kristin Cavallari, Pulitzer Prize Finalist Kristina Wong, and Theater Producer, Director, Writer Jonathan Rockefeller are all new signs for the death star.
AT UTA: SNL Alum Dana Carvey, Angus Cloud, French actor Dali Benssalah, NY1 'On Stage' Host Frank DiLella, Chef José Andrés, 'A Thousand And One' Actor Josiah Cross, and Twitch Streamer Kai Cenat are new signs for the agency.
Agents Mark Subias and Bec Smith have left the Agency. Subias has joined the production company Smuggler, while  it is unclear where Smith will be going at this time, it is believed she will likely move to management.
NEW SIGNS AT GERSH: Jake Van Wagoner director of "Aliens Abducted My Parents" Helmer, NCIS' Actor Mark Harmon, and Robin himself — Chris O'Donnell.
Other Notes Around Town:
Ariel Vromen has signed with APA.
Authentic manager Monica Villarreal has joined Anonymous Content as Manager and Producer. 
Sources: Deadline, Hollywood Reporter, Variety