Box Office Round-Up ~ 11/7/23
Box Office Round-Up ~ 11/7/23
By:
Sam Cherington
on
Tue, 11/07/2023 - 14:35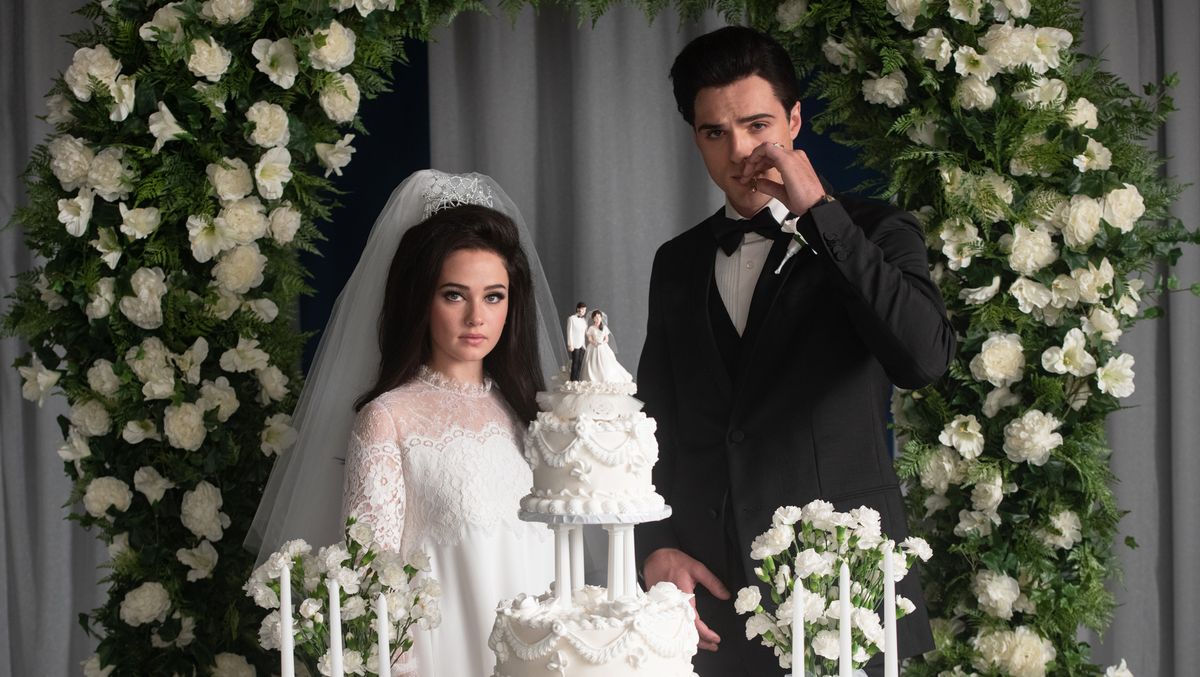 It was a quiet post-Halloween weekend at the box office, with a more even split across the top five films thanks to no high profile new releases. Five Nights at Freddy's dropped 76% from its debut to gross $19 million, perhaps due to streaming competition from Peacock and the fact that Halloween is over. Nonetheless, it has cleared $100 million overall domestically.
Taylor Swift: The Eras Tour finished up its fourth weekend with $13.6 million, while Killers of the Flower Moon cleared $50 million in the U.S. with a third-weekend gross of $6.8 million. In fourth place, Priscilla, from A24 and writer/director Sofia Coppola, expanded from four screens to over 1300 screens in its sophomore weekend, grossing $5 million. Finally, fifth place saw the U.S. release of Mexican hit Radical, starring Eugenio Derbez, with a debut of $2.6 million.
The coming weeks see the release of The Marvels, the sequel to Captain Marvel (from Marvel Studios, naturally), followed by prequel The Hunger Games: The Ballad of Songbirds & Snakes. Finally, Thanksgiving week will see the release of Napoleon, from Ridley Scott and Joaquin Phoenix, and Walt Disney Animation's Wish. 
1. Five Nights at Freddy's ($19 MM)
Director: Emma Tammi (CAA)
Writers: Scott Cawthon, Seth Cuddeback, Emma Tammi (CAA), Chris Lee Hill (IAG), Tyler MacIntyre (IAG)
Cast: Josh Hutcherson (Gersh)
         Piper Rubio (Coast to Coast Talent Group)
         Matthew Lillard (A3 Artists Agency) 
2.  Taylor Swift: The Eras Tour ($13.6 MM)
Director: Sam Wrench (CAA)
Cast: Taylor Swift (Republic Records) 
3. Killers of the Flower Moon ($6.8 MM)
Director: Martin Scorsese (WME)
Writers: Eric Roth (CAA), Martin Scorsese (WME)
Cast: Leonardo DiCaprio (Special Artists Agency)
         Robert De Niro (CAA)
         Lily Gladstone (IAG)
4.  Priscilla ($5 MM)
Director: Sofia Coppola (Gersh)
Writer: Sofia Coppola (Gersh)
Cast: Cailee Spaeny (WME)
         Jacob Elordi (Gersh)
         Dagmara Dominczyk (Innovative)
5.  Radical ($2.6 MM)
Director: Christopher Zalla (Entertainment 360)
Writers: Christopher Zalla (Entertainment 360)
Cast: Eugenio Derbez (CAA)
        Daniel Haddad
        Jennifer Trejo 
Source: Box Office Mojo, The Numbers