Box Office Round-Up ~ 10/10/23
Box Office Round-Up ~ 10/10/23
By:
Sam Cherington
on
Thu, 10/12/2023 - 11:54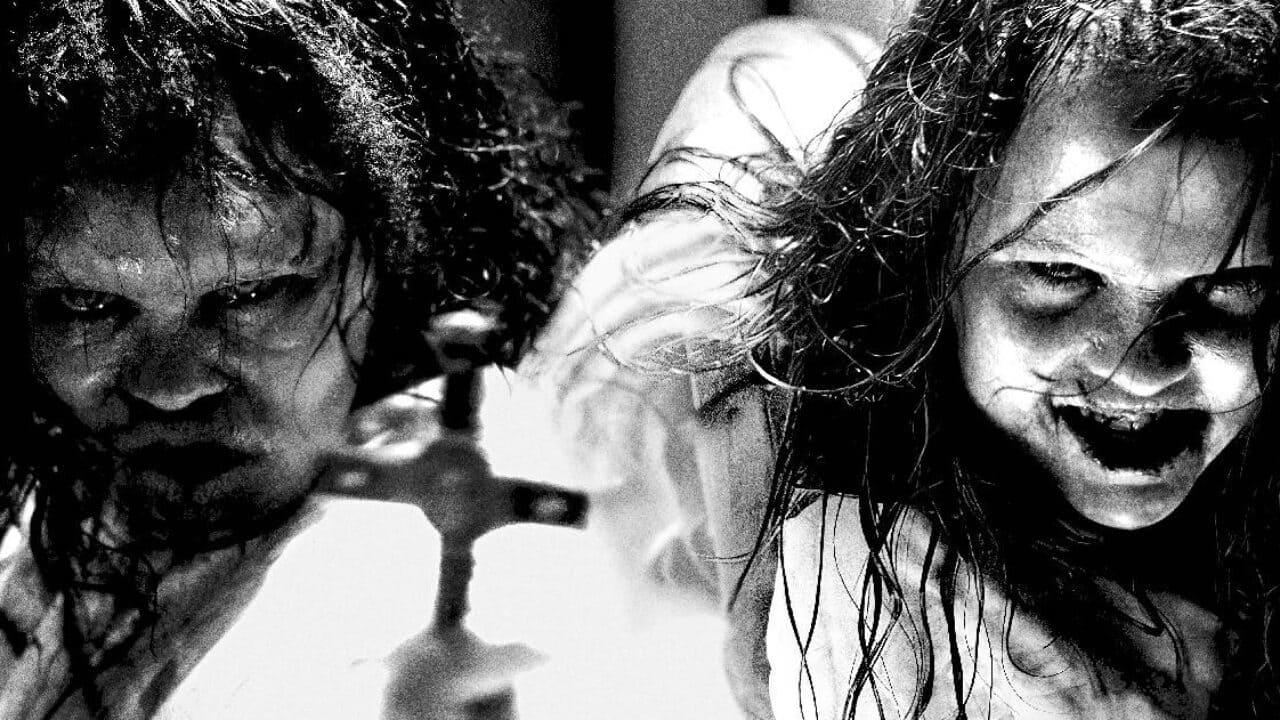 Once again, horror won the box office this past weekend as The Exorcist: Believer debuted with $26.4 million. The reboot/sequel from Halloween's David Gordon Green was dinged somewhat by overall negative reviews from critics and audiences, putting its debut slightly lower than comparable horror releases from the past year, such as The Nun II ($32.6 million), Scream VI ($44.4 million) and M3GAN ($30.4 million).
PAW Patrol: The Mighty Movie dropped to second place for a sophomore weekend gross of $11.3 million. Similarly, fellow second-weekender Saw X moved down to third with $7.8 million, perhaps losing some of its audience to The Exorcist: Believer.
The Creator took fourth place with $6.2 million, while The Blind continued its strong per-screen showing with $3.2 million. This coming weekend sees the release of Taylor Swift: The Eras Tour, the concert documentary of Taylor Swift's summer's landmark tour. All other new releases have wisely avoided sharing the weekend, with the likes of Killers of the Flower Moon and Five Nights at Freddy's waiting until the end of October to try and compete.
1.  The Exorcist: Believer ($26.4 MM)
Director: David Gordon Green (CAA)
Writers: Peter Sattler (UTA), David Gordon Green (CAA), Scott Teems (CAA), Danny McBride (Range Media Partners)
Cast: Leslie Odom, Jr. (CAA)
        Ellen Burstyn (UTA)
         Lidya Jewett (Paradigm) 
2. PAW Patrol: The Mighty Movie ($11.3 MM)
Director: Cal Brunker (Entertainment 360)
Writers: Cal Brunker (Entertainment 360), Bob Barlen (Entertainment 360), Shane Morris (CAA)
Cast: Kristen Bell (CAA)
         Taraji P. Henson (CAA)
         James Marsden (CAA)
3.  Saw X ($7.8 MM)
Director: Kevin Greutert (UTA)
Writers: Peter Goldfinger (Verve), Josh Stolberg (UTA)
Cast: Tobin Bell (Mavrick Artists Agency)
         Shawnee Smith (LINK Entertainment)
         Synnøve Macody Lund (Panorama Agency) 
4. The Creator ($6.2 MM)
Director: Gareth Edwards (WME)
Writers: Gareth Edwards (WME), Chris Weitz (UTA)
Cast: John David Washington (WME)
         Madeleine Yuna Voyles (Zuri Agency)
         Gemma Chan (WME) 
 
5.  The Blind ($3.2 MM)
Director: Andrew Hyatt (Heroes and Villains)
Writers: Andrew Hyatt (Heroes and Villains), Stephanie Katz
Cast: Aron von Andrian (Identity Agency Group)
        Amelia Eve (Anonymous Content)
        Matthew Erick White (A3 Artists Agency)
Source: Box Office Mojo, The Numbers