Box Office Round-Up ~ 9/12/23
Box Office Round-Up ~ 9/12/23
By:
Sam Cherington
on
Wed, 09/13/2023 - 14:21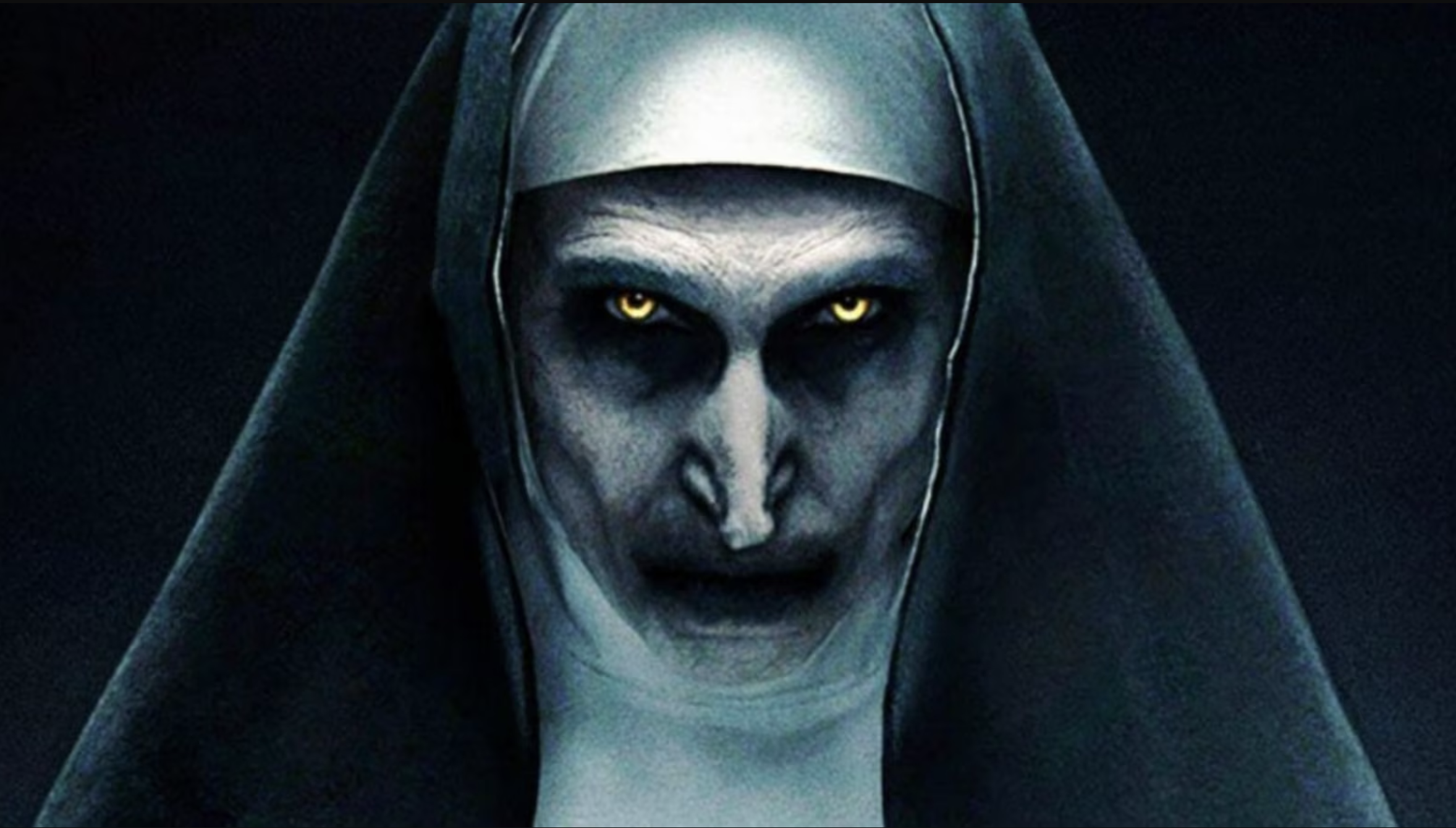 The fall box office season began, fittingly, with horror at the top of the charts. The Nun II — the ninth release in the successful Conjuring franchise — won the weekend with a debut of $32.6 million, the third best horror debut of the year so far. The next month sees four new horror releases in as many weekends, so while The Nun II may see some stiff competition from the likes of Saw X and The Exorcist: Believer, its debut bodes well for one of the big screen's most durable genres.
The Equalizer 3 beat out two other new releases to take second place with a sophomore weekend gross of $12 million, putting it past $60 million overall domestically. Another threequel took third place, with Nia Vardalos' My Big Fat Greek Wedding 3 debuting with a relatively disappointing $10 million, a step down from the previous installment back in 2016.
The big surprise of the weekend was Jawan, the latest Bollywood actioner from Yash Raj Films, which made its U.S. debut with $6.2 million. And last but not least, 2023's reigning box office champion Barbie entered its third month in theaters with $5.7 million, a decent hold for a movie in its eighth weekend of release. Its domestic total is now $620 million, and while its box office numbers may drop with its imminent release on streaming and VOD, it will almost certainly end up as the highest grossing movie of the year, almost $50 million ahead of The Super Mario Bros. Movie.
1.  The Nun II ($32.6 MM)
Director: Michael Chaves (CAA)
Writers: Ian Goldberg (WME), Richard Naing (IAG), Akela Cooper (CAA)
Cast: Taissa Farmiga (CAA)
        Jonas Bloquet (Reload Management)
         Storm Reid (CAA) 
2.  The Equalizer 3 ($12 MM)
Director: Antoine Fuqua (WME)
Writers: Richard Wenk (Gersh)
Cast: Denzel Washington (WME)
         Dakota Fanning (UTA)
         Eugenio Mastrandrea (Tact Media) 
3. My Big Fat Greek Wedding 3 ($10 MM)
Director: Nia Vardalos (CAA)
Writers: Nia Vardalos (CAA)
Cast: Nia Vardalos (CAA)
         John Corbett (Gersh)
         Louis Mandylor (Jeff Goldberg Management) 
4. Jawan ($6.1 MM)
Director: Atlee
Writers: Summit Arora, Atlee, Ramanagirivasan
Cast: Nayanthara
         Shah Rukh Khan
         Vijay Sethupathi 
5.  Barbie ($5.7 MM)
Director: Greta Gerwig (UTA)
Writers: Greta Gerwig (UTA), Noah Baumbach (UTA)
Cast: Margot Robbie (CAA)
         Ryan Gosling (CAA)
         America Ferrera (CAA) 
Source: Box Office Mojo, The Numbers