Box Office Round-Up ~ 8/7/23
Box Office Round-Up ~ 8/7/23
By:
Sam Cherington
on
Mon, 08/07/2023 - 23:34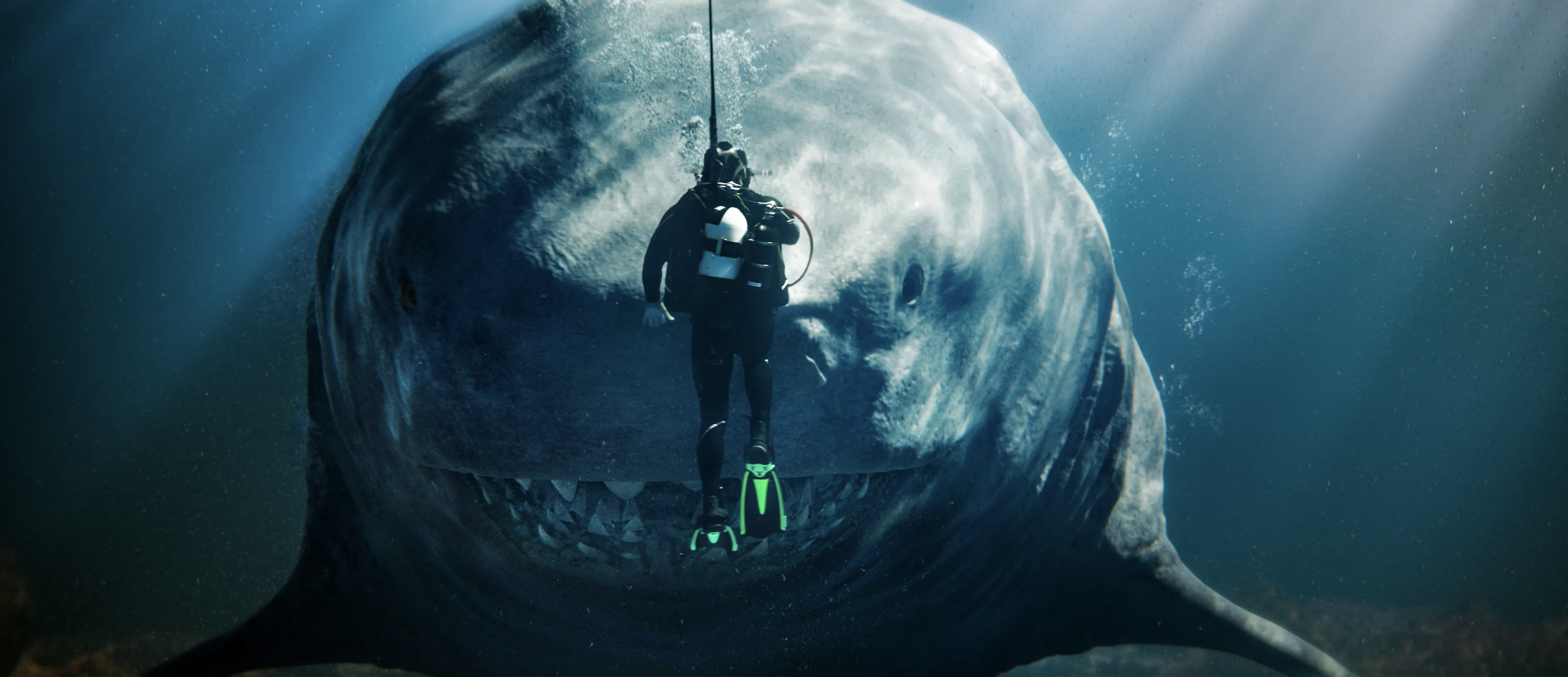 It was a fierce battle for second place at the box office this weekend, as multiple new and old releases vied to keep up with Barbie, which easily won its third weekend in theaters with $53 million. It has now passed $450 million domestically and became the second movie this year to clear $1 billion worldwide. With no hotly anticipated releases on the horizon, August appears to be Barbie's for the taking.
New release Meg 2: The Trench narrowly took second place with a $30 million debut. The Jason Statham-led giant shark sequel overcame a weak critical response, perhaps thanks to the durable appeal of its aforementioned lead actor and aquatic subject matter. Hot on its heels was Oppenheimer, which cleared $200 million domestically with a weekend gross of $29.1 million. And right behind that was another new release, Teenage Mutant Ninja Turtles: Mutant Mayhem. The latest animated adventure of the four turtle brothers grossed $28 million over the weekend, for a total of $43 million across its five-day opening.
Haunted Mansion rounded out the top five with $9.2 million. Perhaps overwhelmed by all the competition, it has only grossed $42 million domestically, and getting to $50 million next weekend may be a tall order. Next week sees the long-in-development vampire thriller, The Last Voyage of the Demeter, which will likely do solid numbers as a horror release, but for now not even Dracula will be much of a threat to Barbie.
1.  Barbie ($53 MM)
Director: Greta Gerwig (UTA)
Writers: Greta Gerwig (UTA), Noah Baumbach (UTA)
Cast: Margot Robbie (CAA)
         Ryan Gosling (CAA)
         America Ferrera (CAA)
2. Meg 2: The Trench ($30 MM)
Director: Ben Wheatley (WME)
Writers: Jon Hoeber (Verve), Erich Hoeber (Verve), Dean Georgaris (WME)
Cast: Jason Statham
         Cliff Curtis (Verve)
         Shuya Sophia Cai
3.  Oppenheimer ($29.1 MM)
Director: Christopher Nolan (WME)
Writers: Christopher Nolan (WME)
Cast: Cillian Murphy (CAA)
         Emily Blunt (CAA)
         Robert Downey, Jr. (WME)
4.  Teenage Mutant Ninja Turtles: Mutant Mayhem ($28 MM)
Director: Jeff Rowe (UTA), Kyler Spears
Writers: Seth Rogen (UTA), Evan Goldberg (UTA), Jeff Rowe (UTA), Dan Hernandez (UTA), Benji Samit (UTA)
Cast: Micah Abbey (DDO Artists)
         Shamon Brown Jr. (UTA)
         Nicolas Cantu (Osbrink)
5. Haunted Mansion ($9.2 MM)
Director: Justin Simien (CAA)
Writers: Katie Dippold (WME)
Cast: LaKeith Stanfield (CAA)
         Rosario Dawson (CAA)
         Owen Wilson (UTA)
Source: Box Office Mojo, The Numbers