Box Office Round-Up ~ 7/31/23
Box Office Round-Up ~ 7/31/23
By:
Sam Cherington
on
Mon, 07/31/2023 - 21:47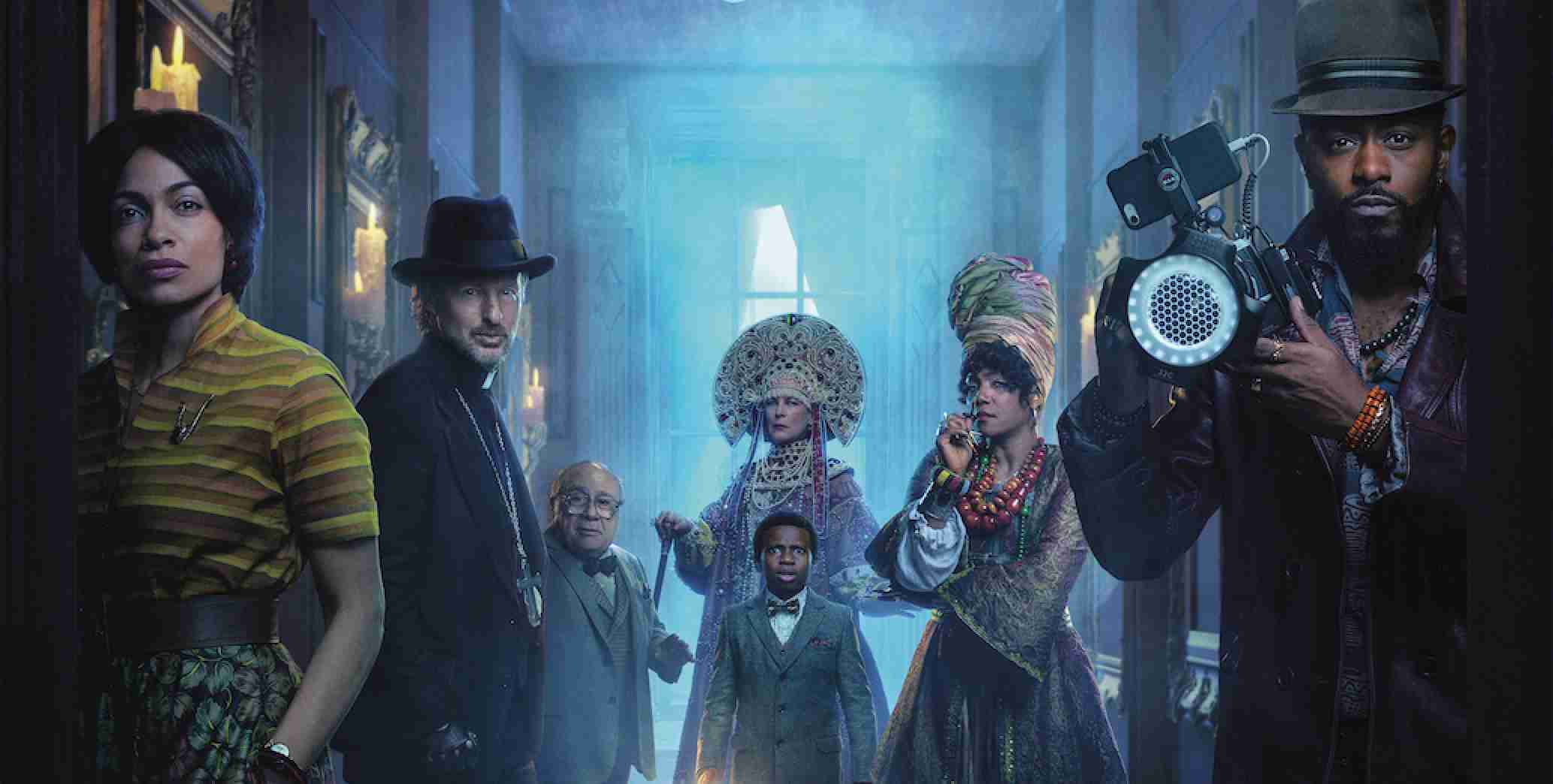 It was a scary weekend for Disney, and probably not in the way they intended, as Haunted Mansion debuted and was promptly steamrolled by Barbie and Oppenheimer. Barbie won the weekend with $93 million, the best second weekend gross of the year (not to mention the 7th-best of all time). Oppenheimer also had a fantastic sophomore performance, grossing $46.7 million in second place. Both films are already in the top ten domestic releases of 2023, and Barbie is on a pace to pass both Spider-Man: Across the Spider-Verse and Guardians of the Galaxy Vol. 3 for 2nd place in a matter of a week or two.
As for Haunted Mansion, relatively positive reviews and audience response did little in the face of the unstoppable Barbenheimer juggernaut. It's been a frustrating summer for Disney, with Indiana Jones and the Dial of Destiny already underperforming, and now Haunted Mansion looking like a box office disappointment as well. There's a chance it could rally in the coming weeks, but it's more likely than not going to lose some of its audience to Teenage Mutant Ninja Turtles: Mutant Mayhem next week.
Sound of Freedom's numbers began to slow this weekend, taking fourth place with $12.8 million. It will likely clear $150 million overall though, which is more than can be said for fifth place's Mission: Impossible - Dead Reckoning Part One, which lost several IMAX and premium screens to Oppenheimer over the past two weekends. Its third weekend gross of $10.6 million puts it at $139 million overall domestically. Obviously, no distributor anticipated the massive success of Barbie and Oppenheimer, but two unlikely films released in tandem laying waste to surrounding summer blockbusters will perhaps lead to the studios doing some soul-searching about the summer tentpole model going forward.
1.  Barbie ($93 MM)
Director: Greta Gerwig (UTA)
Writers: Greta Gerwig (UTA), Noah Baumbach (UTA)
Cast: Margot Robbie (CAA)
         Ryan Gosling (CAA)
         America Ferrera (CAA)
2.  Oppenheimer ($46.7 MM)
Director: Christopher Nolan (WME)
Writers: Christopher Nolan (WME)
Cast: Cillian Murphy (CAA)
         Emily Blunt (CAA)
         Robert Downey, Jr. (WME)
3. Haunted Mansion ($24 MM)
Director: Justin Simien (CAA)
Writers: Katie Dippold (WME)
Cast: LaKeith Stanfield (CAA)
         Rosario Dawson (CAA)
         Owen Wilson (UTA)
4. Sound of Freedom ($12.8 MM)
Director: Alejandro Monteverde
Writers: Rod Barr, Alejandro Monteverde
Cast: Jim Caviezel
         Mira Sorvino (APA)
         Bill Camp (Innovative)
5.  Mission: Impossible — Dead Reckoning Part One ($10.6 MM)
Director: Christopher McQuarrie (CAA)
Writers: Erik Jendresen (Gersh), Christopher McQuarrie (CAA)
Cast: Tom Cruise (CAA)
         Hayley Atwell (CAA)
         Ving Rhames (Kramer Management)
Source: Box Office Mojo, The Numbers