Box Office Round-Up ~ 7/10/23
Box Office Round-Up ~ 7/10/23
By:
Sam Cherington
on
Tue, 07/11/2023 - 16:09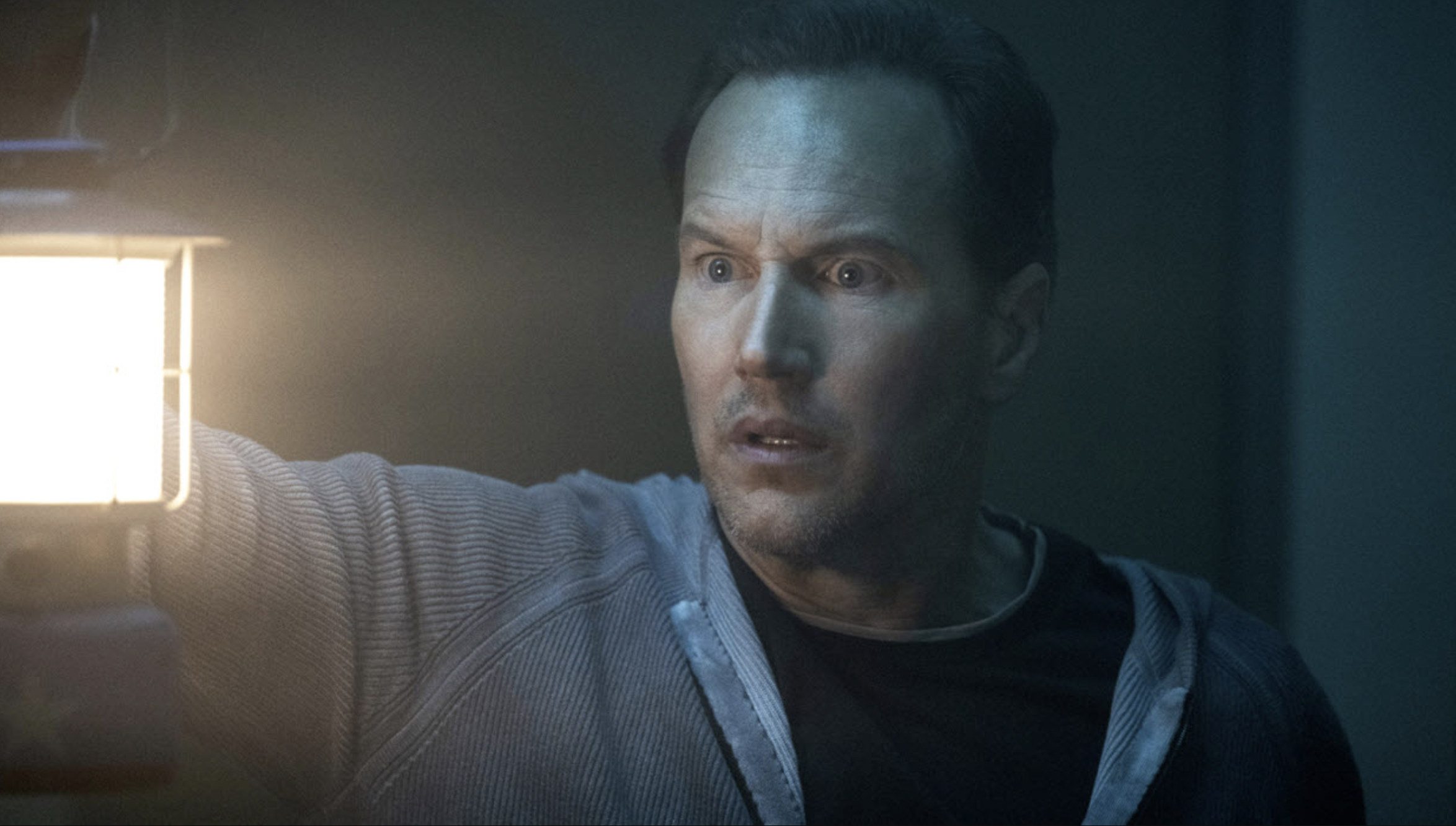 Horror won the weekend once again post-Independence Day, as Insidious: The Red Door debuted atop the box office with $33 million. The fifth installment in the Insidious franchise—and actor Patrick Wilson's directorial debut—had the best opening for the series since Insidious Chapter 2 in 2013, and should hold decently through July without any other horror competition until The Last Voyage of the Demeter in mid-August (depending on how one categorizes Disney's The Haunted Mansion).
Indiana Jones and the Dial of Destiny dropped to second place with $27.4 million in its second weekend, but cleared $100 million overall domestically. Third place was the Jim Caviezel-led drama Sound of Freedom, the latest from Angel Studios (who had a surprise opening weekend success earlier this year with His Only Son), which debuted at a better-than-expected $19.6 million, for a six day total of over $40 million.
Elemental finished its first month in theaters with $10 million, finally putting it past the $100 million domestic mark. Despite its lackluster debut, the Disney/Pixar release has outperformed expectation in recent weeks. It may not become a bonafide hit, but it's not quite the disaster the studio feared. Last but certainly not least, Spider-Man: Across the Spider-Verse took fifth place with $8 million, and as expected passed Guardians of the Galaxy Vol. 3 to become the second highest grossing movie of 2023.
This coming weekend should be more or less dominated by Mission: Impossible - Dead Reckoning Part One, which hits theaters on Wednesday, hoping to capitalize on preview audiences eager to see what death-defying stunts Tom Cruise (the box office king of 2022, let's not forget) has planned this time.
1.  Insidious: The Red Door ($33 MM)
Director: Patrick Wilson (CAA)
Writers: Leigh Whannell (CAA), Scott Teems (CAA)
Cast: Patrick Wilson (CAA)
         Ty Simpkins (CAA)
         Rose Byrne (CAA)
2. Indiana Jones and the Dial of Destiny ($27.4 MM)
Director: James Mangold (WME)
Writers: Jez Butterworth (CAA), John-Henry Butterworth (CAA), David Koepp (CAA), James Mangold (WME)
Cast: Harrison Ford (UTA)
         Phoebe Waller-Bridge (UTA)
         Mads Mikkelsen (UTA)
3. Sound of Freedom ($19.6 MM)
Director: Alejandro Monteverde
Writers: Rod Barr, Alejandro Monteverde
Cast: Jim Caviezel
         Mira Sorvino (APA)
         Bill Camp (Innovative)
4.  Elemental ($10 MM)
Director: Peter Sohn
Writers: John Hoberg (UTA), Kat Likkel (UTA), Brenda Hseuh (Verve), Peter Sohn
Cast: Leah Lewis (Paradigm)
         Mamoudou Athie (WME)
         Ronnie Del Carmen
5. Spider-Man: Across the Spider-Verse ($8 MM)
Director: Joaquim Dos Santos (UTA), Kemp Powers (Gersh), Justin K. Thompson (Verve)
Writers: Phil Lord (UTA), Christopher Miller (UTA), Dave Callaham (UTA)
Cast: Shameik Moore (CAA)
         Hailee Steinfeld (CAA)
         Jake Johnson (UTA)
Source: Box Office Mojo, The Numbers