Box Office Round-Up ~ 5/30/23
Box Office Round-Up ~ 5/30/23
By:
Sam Cherington
on
Wed, 05/31/2023 - 00:09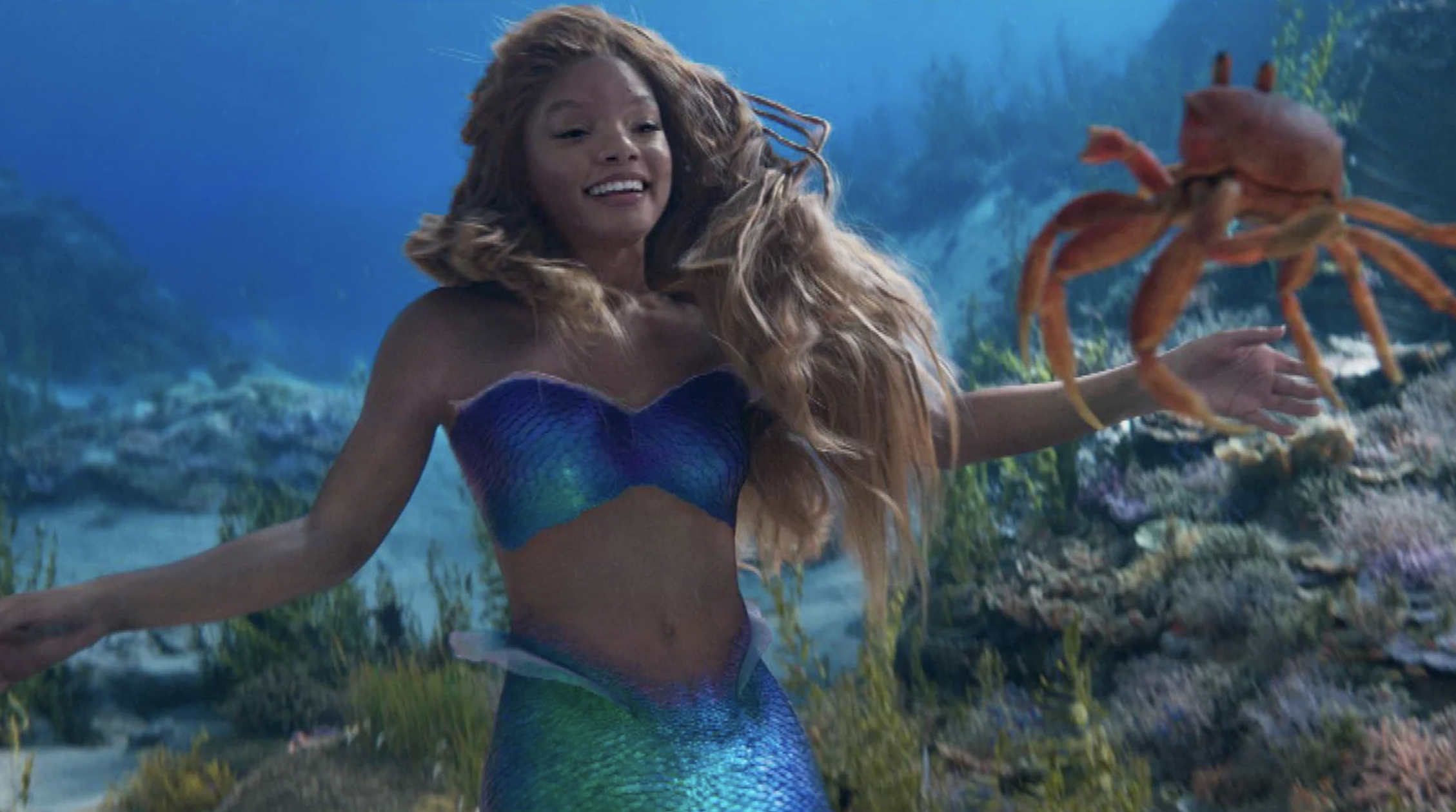 As expected, Memorial Day weekend saw the box office winner emerge from under the sea, as Disney's live-action remake of The Little Mermaid debuted with a domestic gross of $95.5 million. It's Disney's best Memorial Day weekend opening in over fifteen years, though perhaps lower than expected overall, especially internationally. It's on a pace for $300 million domestically, unless it has a surprisingly strong hold heading into June.
In second place, sophomore returnee Fast X cleared $100 million overall with a long weekend total of $23 million. It also passed $400 million internationally, per the franchise's worldwide box office heat. Similarly, Guardians of the Galaxy Vol. 3 grossed $20.8 million in its fourth weekend, heading into June with a domestic total of $300 million. And of course The Super Mario Bros. Movie entered its third month on the big screen with a weekend total of $6.4 million, solidifying its reign as the highest-grossing movie of 2023.
The holiday weekend also bolstered several smaller-profile new releases. The Machine, starring Burt Kreischer (based on his stand-up comedy) and Mark Hamill, took fifth place with $5 million alongside Sebastian Maniscalco comedy About My Father, Gerard Butler actioner Kandahar, and Julie Louis-Dreyfus-led A24 dramedy You Hurt My Feelings, all just outside the top five. Next week sees the start of June and the true summer blockbuster season, with horror release The Boogeyman and the highly anticipated superhero sequel Spider-Man: Across the Spider-Verse. And if the last Spider-Man movie is anything to go on, Spidey plus the multiverse usually makes for box office fireworks.
1. The Little Mermaid ($95.5 MM)
Director: Rob Marshall (CAA)
Writers: David Magee (CAA)
Cast: Halle Bailey (CAA)
         Jonah Hauer-King (CAA)
         Melissa McCarthy (CAA)
2.  Fast X ($23 MM)
Director: Louis Leterrier (CAA)
Writers: Dan Mazeau (CAA), Justin Lin (CAA)
Cast: Vin Diesel (CAA)
         Michelle Rodriguez (CAA)
         Jason Statham
3. Guardians of the Galaxy Vol. 3 ($20.8 MM)
Director: James Gunn (UTA)
Writers: James Gunn (UTA)
Cast: Chris Pratt (UTA)
         Zoe Saldana (CAA)
         Dave Bautista (CAA)
4.  The Super Mario Bros. Movie ($6.4 MM)
Director: Aaron Horvath (CAA), Michael Jelenic (CAA), Pierre Leduc, Fabien Polack
Writers: Matthew Fogel (UTA)
Cast: Chris Pratt (UTA)
         Jack Black (Ocean Avenue)
         Charlie Day (CAA)
5. The Machine ($5 MM)
Director: Peter Atencio (UTA)
Writers:  Kevin Biegel (UTA), Scotty Landes (CAA)
Cast: Bert Kreischer (UTA)
         Mark Hamill (Gersh)
         Jimmy Tatro (UTA)
Source: Box Office Mojo, The Numbers