Box Office Round-Up ~ 5/1/23
Box Office Round-Up ~ 5/1/23
By:
Sam Cherington
on
Mon, 05/01/2023 - 15:06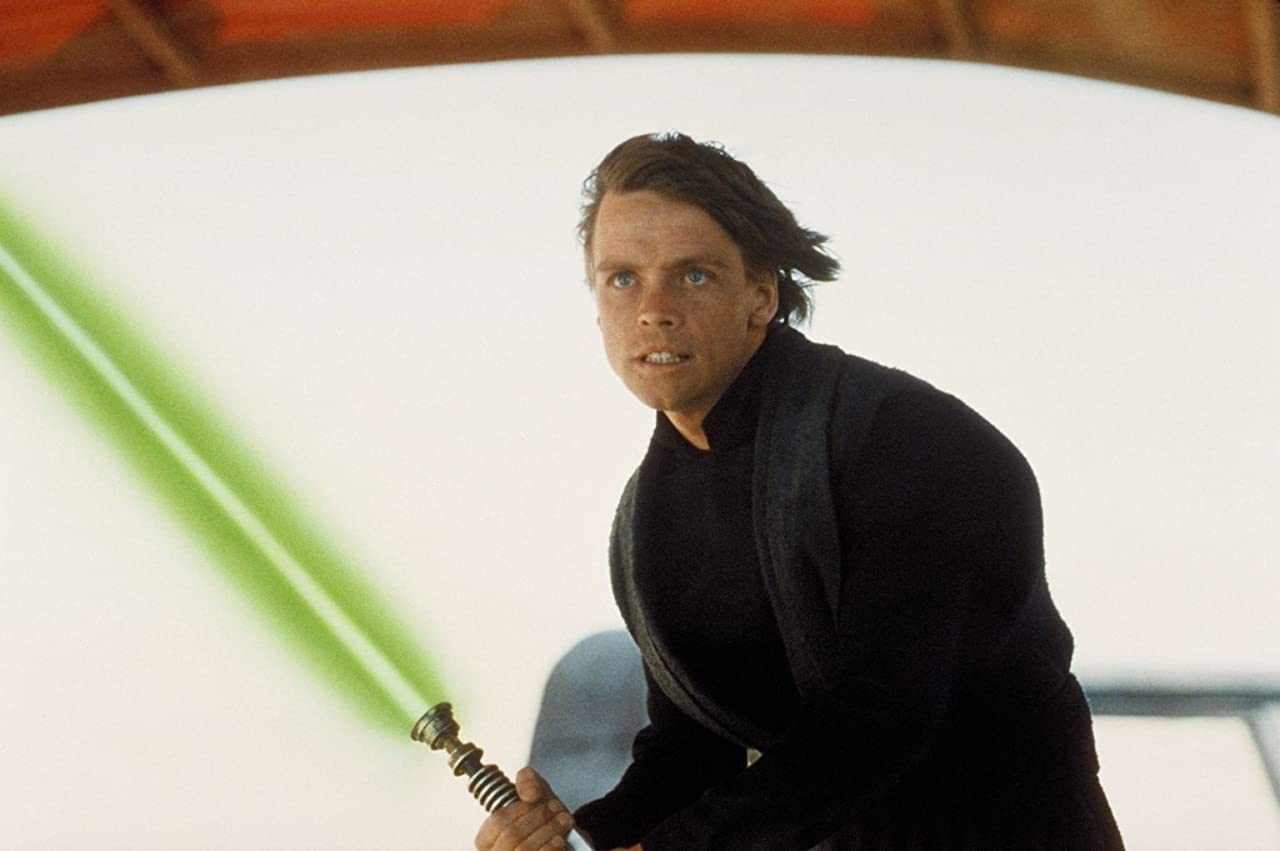 As expected, The Super Mario Bros. Movie closed out the month of April atop the box office once again, as it grossed $40.8 million in its fourth weekend in theaters. It's now less than $10 million away from $500 million overall domestic, and has already passed $1 billion worldwide. Next week's Guardians of the Galaxy Vol. 3 may finally unseat Mario and Luigi from the top spot, but there's no debating that the film has been a massive success, and perhaps the highest-grossing film of the year.
Evil Dead Rise once again took second place, for a sophomore weekend gross of $12.1 million. It will likely continue to represent the ever-popular horror genre in the top five through the month of May, with no other major horror releases imminent until The Boogeyman on June 2nd.
Two new releases took third and fourth place in the top five… well, a new release and a re-release, technically. Are You There God? It's Me, Margaret — based on the classic YA novel by Judy Blume — debuted with $6.7 million, a somewhat disappointing number that may get bolstered in coming weeks with positive word-of-mouth. It's a relatively low-key release surrounded by high-profile tentpoles, so it may struggle to stand out in the crowd. And in fourth place, a little film called Return of the Jedi (or Star Wars - Episode VI: Return of the Jedi, if you prefer) celebrated its 40th anniversary with a limited theatrical re-release, netting $5.1 million on 475 screens.
Rounding out the top five was John Wick: Chapter 4, grossing $4.8 million to pass $400 million worldwide in its sixth weekend in theaters. In addition to the latest from the MCU, next week is also an opportunity for this week's other new releases — Sisu and Big George Foreman — to move up closer to the top five. Both titles underperformed in their opening weekends but audience reaction to both has been positive, and an expanded release could boost their profile as the spring releases give way to their summer counterparts.
1.  The Super Mario Bros. Movie ($40.8 MM)
Director: Aaron Horvath (CAA), Michael Jelenic (CAA), Pierre Leduc, Fabien Polack
Writers: Matthew Fogel (UTA)
Cast: Chris Pratt (UTA)
         Jack Black (Ocean Avenue)
         Charlie Day (CAA)
2. Evil Dead Rise ($12.1 MM)
Director: Lee Cronin (CAA)
Writers:  Lee Cronin (CAA)
Cast: Alyssa Sutherland (Realm Talent)
         Lily Sullivan (CAA)
         Morgan Davies (Circle of Confusion)
3.  Are You There God? It's Me, Margaret ($6.7 MM)
Director: Kelly Fremon Craig (UTA)
Writers: Kelly Fremon Craig (UTA)
Cast: Abby Ryder Fortson (Atlas Artists)
         Rachel McAdams (WME)
         Kathy Bates (CAA)
4. Return of the Jedi ($5.1 MM)
Director: Richard Marquand
Writers: Lawrence Kasdan (CAA), George Lucas
Cast: Mark Hamill (Gersh)
         Harrison Ford (UTA)
         Carrie Fisher
5. John Wick: Chapter 4 ($4.8 MM)
Director: Chad Stahelski (WME)
Writers: Shay Hatten (CAA), Michael Finch (Verve)
Cast: Keanu Reeves (WME)
         Laurence Fishburne (CAA)
         Ian McShane (CAA)
Source: Box Office Mojo, The Numbers