Box Office Round-up ~ 1/17/23
Box Office Round-up ~ 1/17/23
By:
Sam Cherington
on
Tue, 01/17/2023 - 16:44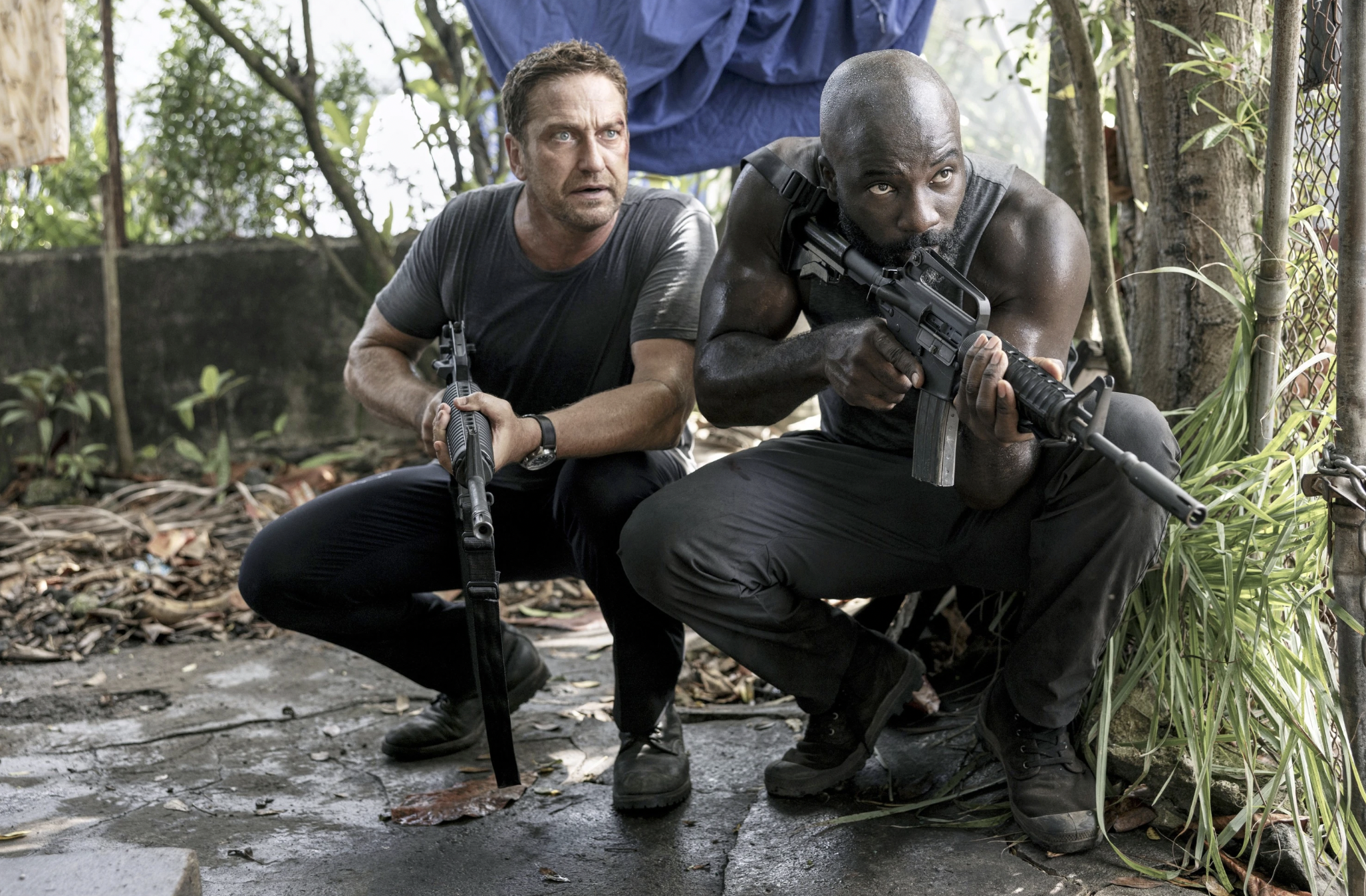 For the first time since 2020 (way back in the pre-pandemic days), the box office is on pace to clear $100 million overall for the third January weekend in a row. That would be impressive for any January, but even more so considering the tough theatrical numbers movies had to endure throughout last year. Unsurprisingly, Avatar: The Way of Water won the weekend once again, though it did underperform projections. Nevertheless, it grossed a solid $32.8 million, putting it on track to clear $770 million overall domestically, which would make it the fifth highest grossing movie of all time.
The rest of the top five saw great numbers across the board. Killer doll thriller M3GAN rode its newfound cult status to a better-than-expected $18.3 million sophomore weekend. Similarly, Puss in Boots: The Last Wish exceeded predictions with $14.4 million, acting as family-friendly counter programming over the holiday weekend.
Tom Hanks-led heartwarmer A Man Called Otto expanded to wide release in its fourth weekend for a three-day total of $12.8 million. And rounding out the top five was new release Plane, led by Gerard Butler. The action flick and its fellow new release House Party (in sixth place) both did solid debut numbers with $10.2 million and $3.9 million respectively. Expect these and other upcoming releases (notably the third Ant-Man in February) to chip away at Avatar's lead as we get deeper into 2023.
1. Avatar: The Way of Water ($32.8 MM)
Director: James Cameron (CAA)
Writers: James Cameron (CAA), Rick Jaffa and Amanda Silver (WME), Josh Friedman (UTA), Shane Salerno (CAA)
Cast: Sam Worthington (CAA|Anonymous Content)
         Zoe Saldana (CAA|LBI Entertainment)
         Sigourney Weaver (UTA)
2. M3GAN ($18.3 MM)
Director: Gerard Johnstone (CAA|Key Creatives)
Writers: Akela Cooper (CAA|Rise Management), James Wan (CAA|Stacey Testro)
Cast: Allison Williams (CAA|Untitled)
         Violet McGraw (Coast to Coast|Industry Entertainment)
         Jenna Davis - voice of M3GAN (Kazarian Measures Ruskin & Assoc.|Brave Management|DPN - Voice)
3. Puss in Boots: The Last Wish ($14.4 MM)
Director: Joel Crawford and Januel Mercado (Summit Talent and Literary.
Writers: Tommy Swerdlow (Jackoway Austen Tyerman, et al), Tom Wheeler (WME), Paul Fisher (UTA)
Cast: Antonio Banderas (NuCo Media Group)
         Salma Hayek (CAA|Entertainment 360)
         Florence Pugh (CAA|Brillstein)
4. A Man Called Otto ($12.8 MM)
Director: Marc Forster (WME)
Writer: David Magee (CAA)
Cast: Tom Hanks (CAA)
          Mariana Treviño (APA|Vision Entertainment)
          Rachel Keller (UTA|Independent Talent Group - UK|Suskin/Karshan Management)
5. Plane ($10.2 MM)
Director: Jean-François Richet (UTA)
Writer: Charles Cumming (Casarotto Ramsay & Assoc.), J.P. Davis (WME)
Cast: Gerard Butler (CAA)
         Danielle Pineda (UTA)
         Mike Colter (CAA)
Source: Box Office Mojo, The Numbers