Notes from the Rep Biz - 12-16-2022
Notes from the Rep Biz - 12-16-2022
By:
Elliott George
on
Fri, 12/16/2022 - 12:01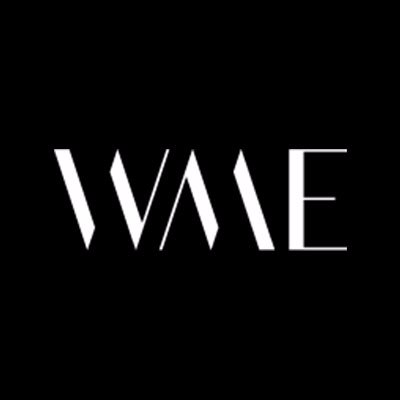 New signs at WME: "White Lotus" season 1 breakout - Murray Bartlett and "White Lotus" season 2 breakout Simona Tabasco, and "Terrifier 2" director/writer Damien Leone.
At CAA: Furiosa herself, Charlize Theron, "Pam and Tommy" star Lily James, and Craig Ferguson are all new signs for the Death Star (Ferguson is for comedy touring).  In other CAA News: Beijing agent Daniel Manwaring has left the agency to be the new CEO of IMAX China.
At UTA new signs include: Katie Holmes, comedian Karlous Miller, "Alcarràs" writer and director Carla Simón, "The Wailing" filmmaker Na Hong-Jin, "National Treasure: Edge Of History" star Lisette Olivera, drag Performer and makeup artist Gottmik. Former Entertainment Tonight reporter and current Noovie pre-show host Maria Menounos, and "Walker" writer and Co-Exec Producer Aaron Carew.
Other Notes around town:
Writer-producer Alissa Neubauer has signed with Gersh.
Former UTA Agent Jev Valles has joined 42 as a manager in the LA office.
"Orphan First Kill" director William Brent Bell has signed with Range Media Partners.
"The Hills" alumna Audrina Patridge has signed with A3.
Sources: Hollywood Reporter, Variety, Deadline.