Box Office Round-Up ~ 9/12/22
Box Office Round-Up ~ 9/12/22
By:
Sam Cherington
on
Mon, 09/12/2022 - 14:37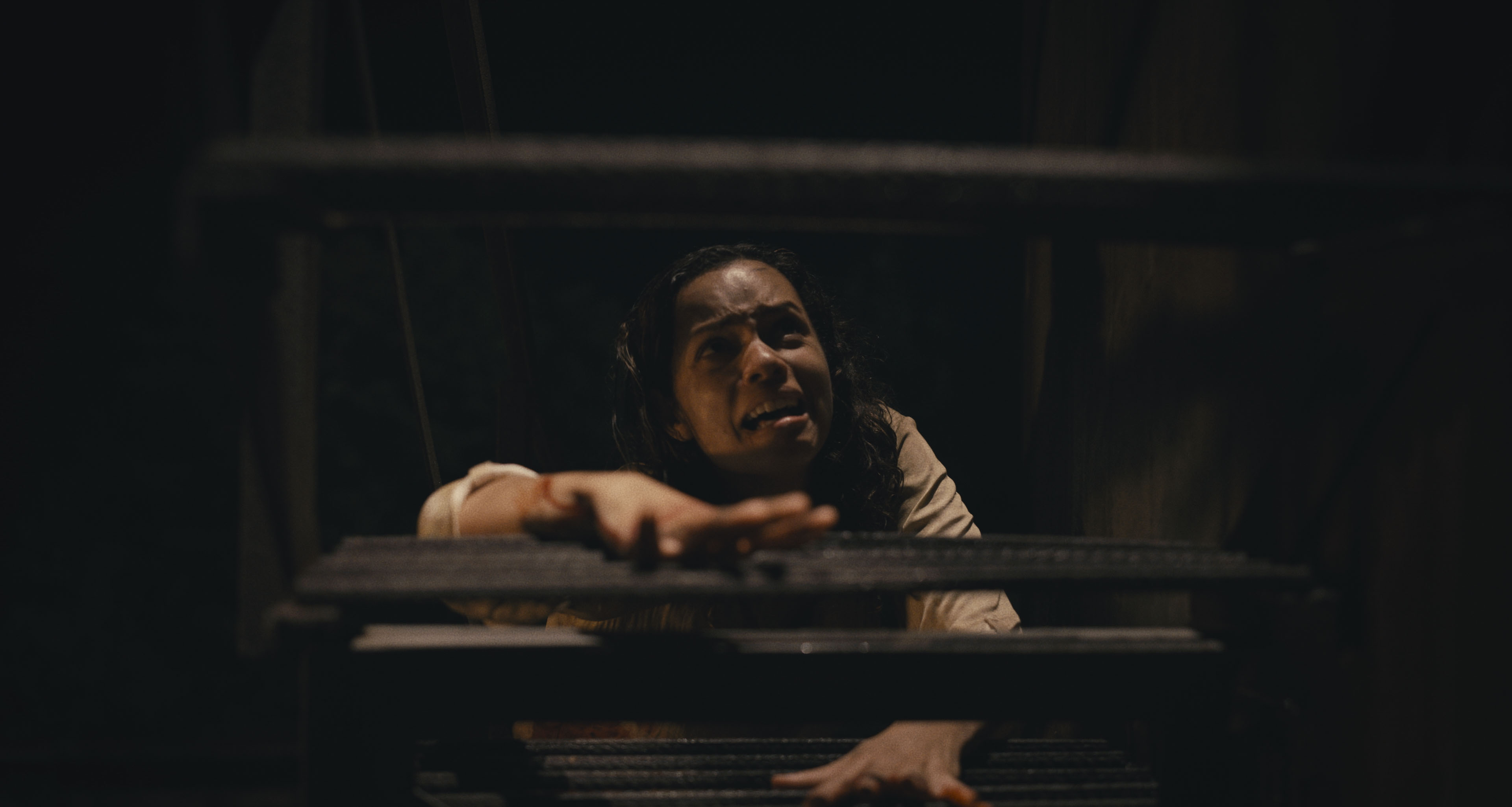 The second weekend of September proved to be the second worst weekend of the year at the box office. It wasn't unexpected however, with very few high profile new films, leaving us with a top five made up of some unlikely newcomers and a handful of summer staples. R-rated horror release Barbarian debuted in the top spot with $10.5 million. The "Airbnb-from-hell" thriller entered the weekend with strong critical praise, which helped it overcome its small budget and relatively low-profile cast. If word-of-mouth is solid, Barbarian could hold its own against the light competition of the coming weeks.
In second place, Bollywood fantasy epic Brahmastra Part One: Shiva debuted with $4.5 million. One of India's most expensive films ever, the would-be start of a Bollywood cinematic universe had one of the best domestic openings ever for an Indian film.
The rest of the top five were some familiar faces (and trains, planes and vampires). Bullet Train took third place with $3.3 million, putting within reach of $100 million domestic overall. Next up was Top Gun: Maverick, spending its 15th weekend in the top five (out of 16 weekends overall) and grossing $3.15 million. Finally, The Invitation just edged out DC League of Super-Pets to take fifth place with an amusingly horrifying gross of $2.666 million.
1. Barbarian ($10.5 MM)
Director: Zach Cregger (CAA)
Writers: Zach Cregger (CAA)
Cast: Georgina Campbell (UTA)
        Bill Skarsgard (WME)
        Justin Long (APA)
2. Brahmastra Part One: Shiva ($4.5 MM)
Director: Ayan Mukerji
Writers: Hussain Dalal, Ayan Mukerji
Cast: Ranbir Kapoor
        Alia Bhatt (WME)
        Amitabh Bachchan
3. Bullet Train ($3.3 MM)
Director: David Leitch (CAA)
Writers: Zak Olkewicz (CAA)
Cast: Brad Pitt (CAA)
        Joey King (UTA)
        Aaron Taylor-Johnson (WME)
4. Top Gun: Maverick ($3.15 MM)
Director: Joseph Kosinski (CAA)
Writers: Peter Craig (CAA), Justin Marks (CAA), Ehren Kruger, Eric Warren Singer (Range Media Partners), Christopher McQuarrie (CAA)
Cast: Tom Cruise (CAA)
        Miles Teller (CAA)
        Jennifer Connelly (CAA)
5. The Invitation ($2.66 MM)
Director: Jessica M. Thompson (CAA)
Writers: Blair Butler (ICM)
Cast: Nathalie Emmanuel (APA) 
      Thomas Doherty (WME)
        Stephanie Corneliussen (PCM International)
Source: Box Office Mojo, The Numbers