Box Office Round-Up ~ 8/29/22
Box Office Round-Up ~ 8/29/22
By:
Sam Cherington
on
Mon, 08/29/2022 - 15:45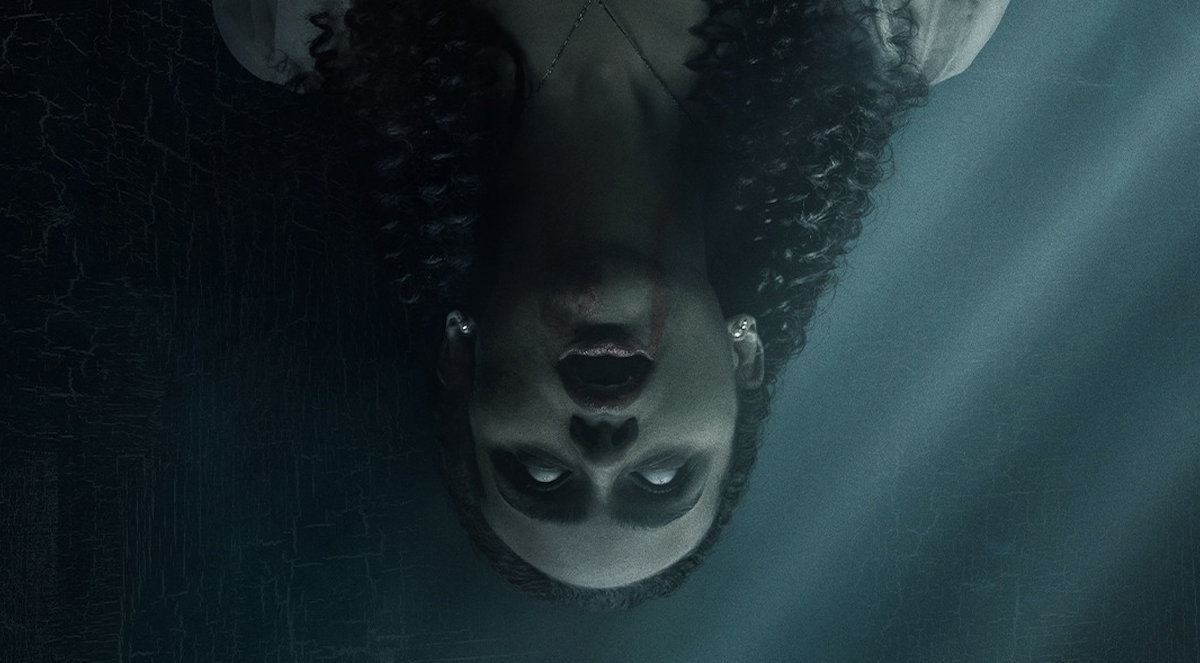 It was a disappointing weekend across the board for movie theaters, as no film in the top five cleared more than $7 million, making the final weekend before Labor Day the third worst of 2022. In the top spot, vampire thriller The Invitation debuted with $7 million… admittedly not a terrible number for a $10 million horror release with a poor critical reception. It's more a reflection of the overall low audience numbers for bigger returning releases.
Bullet Train retook second place with $5.6 million, putting it on a pace to clear $100 million domestic in the coming weeks. Last week's new release, Beast, fell to third place with $4.9 million. Though obviously not a smash hit, the killer lion thriller is doing respectably and could see a second life when it hits VOD and streaming later in the year.
Despite hitting the VOD market last week, Top Gun: Maverick refuses to slow down. It took fourth place with a weekend total of $5.85 million, for a domestic total of $691 million. It only has $9.2 million to go before it passes Black Panther for fifth place on the all-time domestic list. It's a question of if, not when.
Rounding out the top five was last weekend's number one release, Dragon Ball Super: Super Hero with $4.54 million. It's a huge drop from it's $30+ million domestic debut, but the Dragon Ball anime franchise's appeal is global. Super Hero is already the fifth highest grossing anime movie of all time, and still has several debuts in Asia and Europe over the coming months.
1. The Invitation ($7 MM)
Director: Jessica M. Thompson (CAA)
Writers: Blair Butler (ICM)
Cast: Nathalie Emmanuel (APA) 
      Thomas Doherty (WME)
        Stephanie Corneliussen (PCM International)
2. Bullet Train ($5.6 MM)
Director: David Leitch (CAA)
Writers: Zak Olkewicz (CAA)
Cast: Brad Pitt (CAA)
        Joey King (UTA)
        Aaron Taylor-Johnson (WME)
3. Beast ($4.9 MM)
Director: Baltasar Kormákur (WME)
Writers: Ryan Engle (CAA), Jaime Primak Sullivan (Mosaic)
Cast: Idris Elba (WME) 
      Sharlto Copley (WME)
        Iyana Halley (Greene & Associates)
4. Top Gun: Maverick ($5.85 MM)
Director: Joseph Kosinski (CAA)
Writers: Peter Craig (CAA), Justin Marks (CAA), Ehren Kruger, Eric Warren Singer (Range Media Partners), Christopher McQuarrie (CAA)
Cast: Tom Cruise (CAA)
        Miles Teller (CAA)
        Jennifer Connelly (CAA)
5. Dragon Ball Super: Super Hero ($4.56 MM)
Director: Tetsuro Kodama
Writers: Akira Toriyama
Cast: Sean Schemmel (Arlene Thornton & Associates) 
      Christopher Sabat (Dean Panaro)
        Johnny Yong Bosch (Osbrink Talent Agency)
Source: Box Office Mojo, The Numbers