Notes from the Rep Biz - 9-27-2021
Notes from the Rep Biz - 9-27-2021
By:
Elliott George
on
Mon, 09/27/2021 - 14:37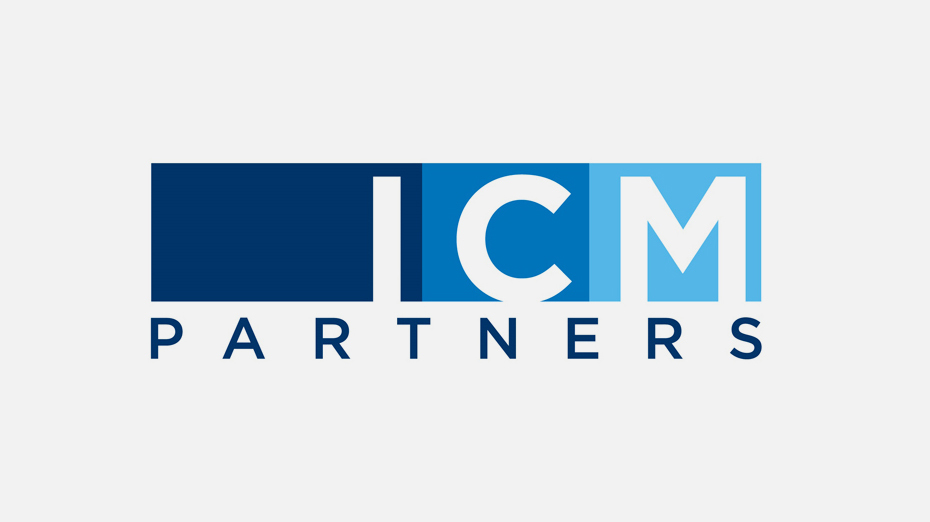 BIG NEWS OF THE WEEK
CAA is preparing to acquire ICM. This would change the agency landscape significantly, taking four major agencies in Hollywood down to three. The move mirrors WME acquiring IMG in 2014 and the William Morris Endeavor merger in 2009.
AT WME
Electronic music agent Bailey Greenwood has joined WME. Her roster includes Ellen Allien, Maya Jane Coles, He.She.They., Jacques Greene, and Perel.
Literary agent Flora Hackett has left the agency to join 51 Entertainment as a producer and executive.
Actress Christine Ko has signed with WME - Ko was the co-star of FX's Dave and starred in Tigertail which premiered on Netflix last year. She'll next be seen in the indie drama Mabel.
AT CAA:
Kevin can F*** Himself and Schitt's Creek star Annie Murphy has signed with CAA.
Jon 'Boogz' Smith is now with CAA. Smith is best known for his choreography work on "So You Think You Can Dance," Cirque du Soleil's "Michael Jackson One" and, Starz's "Blindspotting."
Documentary director Michael D. Ratner is also now repped by CAA. He directed the docs Demi Lovato: Dancing with the Devil, and the upcoming Justin Bieber: Our World.
AT ICM:
Agent Chris Sawtelle has left the agency to become co-president of influencer Josh Richardson's CrossCheck Studios.
Other notes around town:
Rand Holston is leaving Paradigm to create his own management company and bringing along clients: James Ivory, Issa Lopez, Robert Towne, and Stephen King.
Sources: Variety, Deadline, Hollywood Reporter, Celebrity Access, Pollstar