Notes from the Rep Biz - 7-2-2021
Notes from the Rep Biz - 7-2-2021
By:
Elliott George
on
Fri, 07/02/2021 - 11:21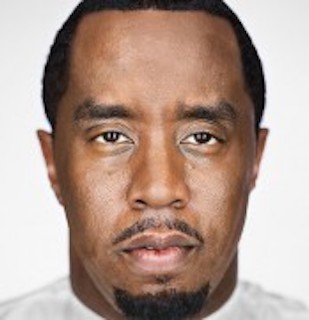 At WME
Sean "Diddy" Combs has signed with WME in all areas. He will also be teaming with Endeavor to launch the Excellence Program on July 12th to help students from underserved communities to break into the entertainment industry.
Songwriter Drew Green is also a new WME client as is "Cruel Summer" star Olivia Holt.
At CAA
Jimmy O. Yang is now repped by CAA. The actor, producer and comedian is best known for "Silicon Valley," but is a writer/producer on Netflix's "Space Force."
Music agents Matt Galle, Mike Marquis and Rachel Pestik have joined CAA's touring division. All three agents make the move from Paradigm and it's not clear at this time who among their clients will be following them.
At UTA
Filmmaker Ting Poo is now repped by UTA as is "Underground Railroad" actor Donald Elise Watkins, and "Who Killed Sara" star Manolo Cardona.
At ICM
Agent Joey Stanton is leaving the agency to form a new management and production company.
"The Conjuring: The Devil Made me Do It" breakout Ruari O'Connor has signed with ICM.
Elsewhere around town…
Shailene Woodley and Anna Cobb are new signs for Range Media Partners.
Jessica McNamee -- Sonya Blade in the recent "Mortal Kombat" movie -- has signed with Hyperion.
Sources: Deadline, Variety, Hollywood Reporter, and Music Row