Notes from the Rep Biz - 04-24-2020
Notes from the Rep Biz - 04-24-2020
By:
Elliott George
on
Fri, 04/24/2020 - 13:00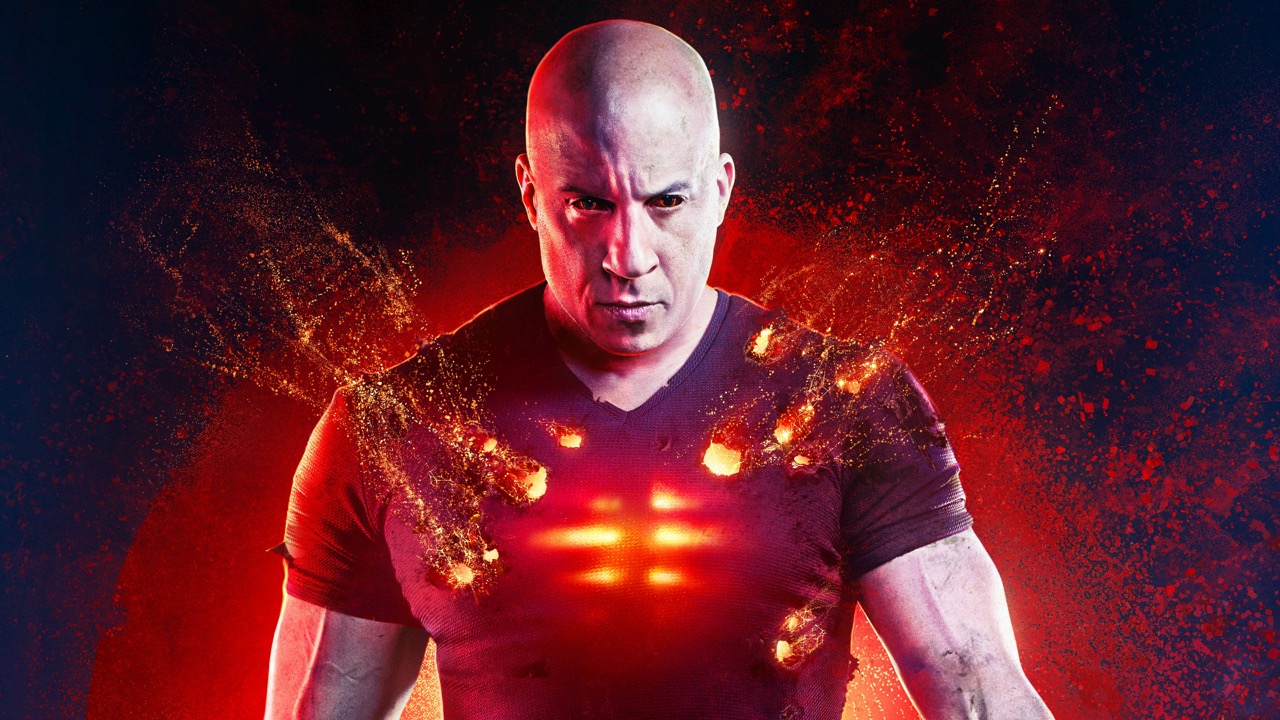 It's been busier than one might have expected in rep land, although it's fair to say that the industry as a whole is at a standstill. Like with any aspect of the coronavirus fallout, the impact of cost-cutting measures taken by agencies is still being assesed. A statement from WME parent-company Endeavor says that its plan of furloughs, reduced salaries and eliminated roles will ultimately affect up to a third of the company's workforce — which could be a number somewhere in the vicinity of 2500 people.
In the meantime, talent is still being signed, and new companies formed ...
At CAA:
 
Filmmakers recently signed to the agency include Dear White People creator Justin Simien and Bloodshot director David S.F. Wilson.
 
Literary agent Laura Gordon is joining CAA from ICM Partners. We're waiting to confirm her clients, but she has in the past worked with filmmakers such as Andrew Ahn, Megan Griffiths and the team of Sarah-Violet Bliss and Charles Rogers, as well as TV writers like Lauren Iungerich and Cord Jefferson.
 
The agency has also signed producer Talia Parkinson-Jones, an Emmy winner known for her work on The Wendy Williams Show and Tamron Hall's talkshow.
 
At UTA:
 
Lexi Underwood, one of the young stars of Little Fires Everywhere, is a new sign for the agency, as is Oscar-nominated actress/producer Ellen Page.
 
UTA has also signed political journalist Peter Hamby.
 
Elsewhere around town:
 
APA continues its streak of signing TV writer/producers, adding Hannah Shakespeare (The Sinner) and Peter MacManus (Happy!) to the fold.
 
ICM Partners has signed the writer/director/star of the (virtual) SXSW-winning film Shithouse, Cooper Raiff
 
WME has signed celebrated documentary filmmaker Brian Knappenberger (The Trials of Gabriel Fernandez).
 
And, finally, power-managers Stacy O'neil and Nicole King have broken off from Brillstein and Management 360, respectively, to form bi-coastal management company Linden Entertainment. They will each be bringing along long-time clients, such as Amy Adams, Vin Diesel and Jennifer Garner.
 
Sources: The Hollywood Reporter, Deadline, Variety