Notes from the Rep Biz - 04-03-2020
Notes from the Rep Biz - 04-03-2020
By:
Elliott George
on
Fri, 04/03/2020 - 14:52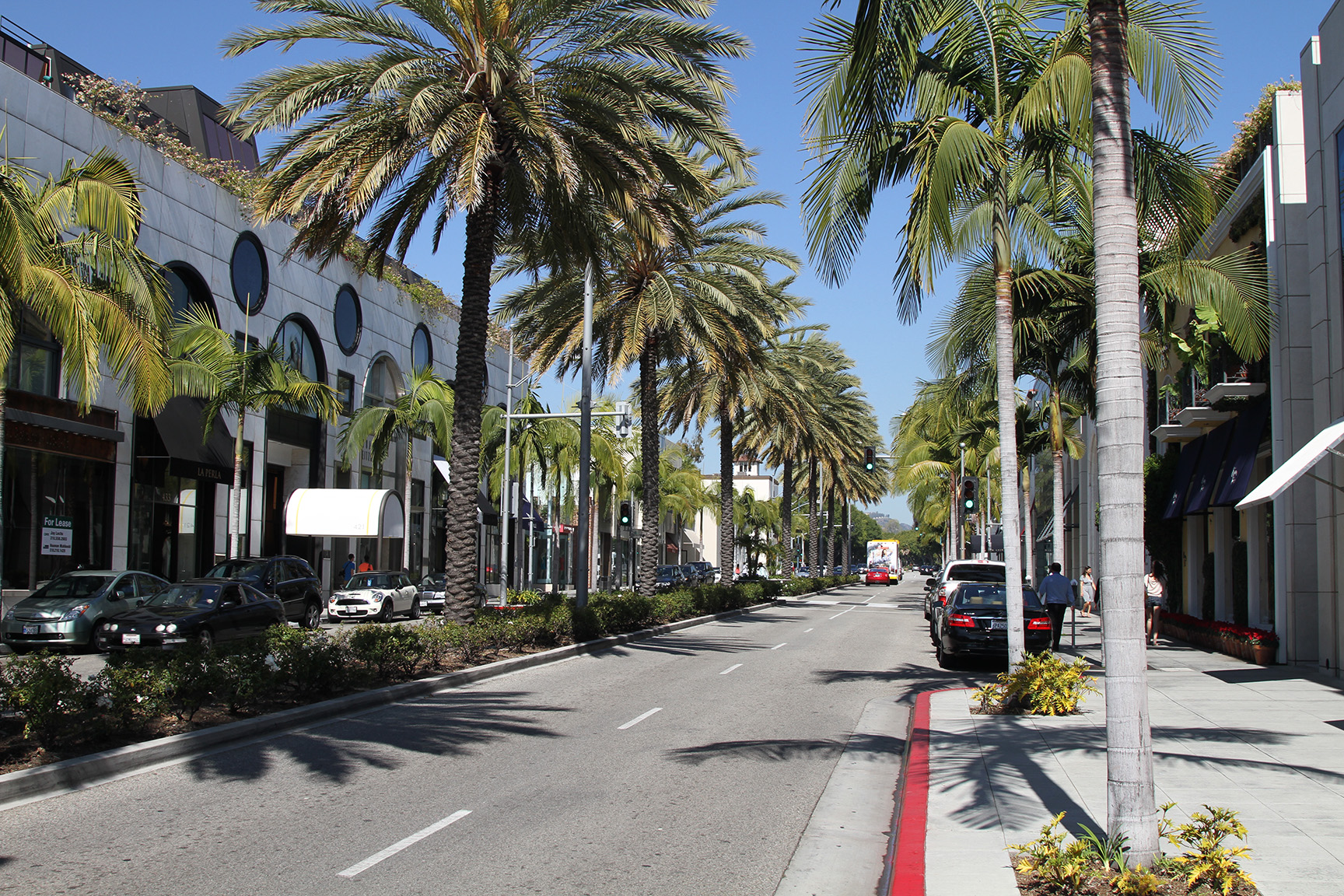 Hollywood is hunkering down for a prolonged drought. On the one hand, this has meant unions and trade groups creating assistance funds, in certain cases aided by some of the industry's extremely high net worth individuals; on the other, it's meant firings and furloughs and slashed salaries and work hours. Innovative Artists has released at least one agent using a force majeure clause (commercial rep Jason Pinyan) and is reducing hours (and therefore compensation) for its assistants. Otherwise, Innovative will use the same system of cutting agent salaries that we've seen other companies employ (UTA, WME, Verve, APA to name a few), where the highest earners take the hardest hit. Support staff at all agencies are particularly vulnerable, however, as those who aren't being let go are seeing hours cut, and the word is that mailroom workers are being furloughed.
Paradigm has remained in the news since announcing an aggressive plan of widespread layoffs in response to the coronavirus. First, it was announced that Paradigm has signed a five-year agreement with the WGA, allowing them to formally rep union writers again. Then came word of the lawsuit from Debbee Klein, formerly one of the company's most prominent literary agents and one of the really shocking names to see on a list of people Paradigm deemed expendable. Klein's lawsuit includes some truly salacious allegations about Paradigm head Sam Gores and his business practices, but ultimately seeks around $2m in salary she claims she is owed under the terms of her deal at the time of her firing. Read more about the lawsuit and Paradigm's response here.
Klein has been one of Paradigm's biggest earners in the TV packaging department, putting together deals for numerous shows, including Black-ish and its spin-offs. Packaging is, of course, the heart of the matter when it comes to the WGA agreement Paradigm just signed. While the WGA is dead-set against packaging, that doesn't mean Klein's track record repping writers isn't impressive. Gores also saw fit to fire Adam Kanter, one of the agency's more prominent feature lit agents (sidebar, he has retained the same counsel representing Klein in her suit). So add this to Gores' list of bad moves: Even as he's welcoming writers back to the fold, he is giving them less incentive to be repped by Paradigm at all.
 
Sources: The Hollywood Reporter, Deadline, Variety