Notes from the Rep Biz - 03-06-2020
Notes from the Rep Biz - 03-06-2020
By:
Elliott George
on
Fri, 03/06/2020 - 12:49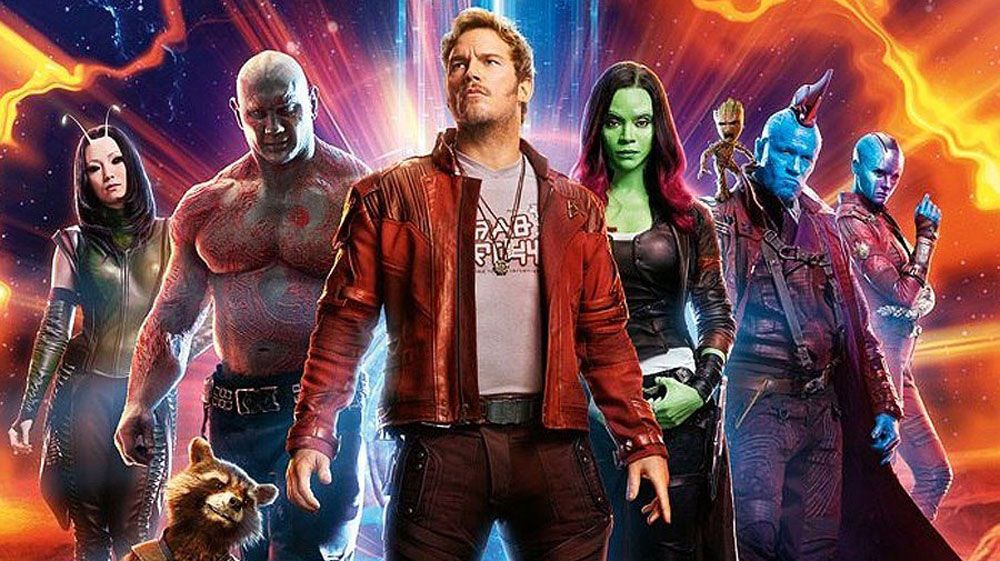 At WME:
 
Yet another A-lister and past Oscar nominee has traded CAA for WME. This time, it's Naomi Watts, whose new team will include Brent Morley, Elyse Scherz and James Farrell.
 
Screenwriter Nicole Perlman, whose credits include Guardians of the Galaxy and Captain Marvel, is now represented by Adriana Alberghetti and Solco Schuit. Yes, she was also just recently with CAA.
 
Musical star SZA (another past Oscar nominee and former CAA client) is now with WME across the board. Her reps are Brent Smith in touring and David Wirtschafter in movies.
 
WME has signed some directing talent with Sundance roots in Heidi Ewing (I Carry You With Me) and the team of Kirill Mikhanovsky and Alice Austen (Give Me Liberty).
 
At UTA:
 
Alba Baptista, the Portuguese actress who stars in the forthcoming Netflix series Warrior Nun, has signed with Theresa Peters and Houston Costa.
 
Talia Ryder, one of the stars of the Berlin-winning Never Rarely Sometimes Always, is now with Danie Streisand.
 
UTA has also signed Amelia Gray and Delilah Belle Hamlin, models, actresses and progeny of Lisa Rinna and Harry Hamlin.
 
At CAA:
 
Former presidential candidate Andrew Yang and his wife Evelyn are both new signs for CAA's speakers division.
 
Musician Zayn Malik has signed with CAA across the board.
 
At ICM Partners:
 
Actress Carly Chaikin (Mr. Robot) has signed with Andrew Kurland and Brad Schenck.
 
Legendary hip-hop radio personality Big Boy is now with Chris Smith.
 
Elsewhere around town:
 
APA has signed writer/producers Lara Olsen (Spinning Out) and Frank Pines (Baby Daddy), while Verve has signed film and TV writer David Guggenheim (Designated Survivor).
 
Abrams Artists will henceforth be known as A3 Artists Agency, marking a new, broadened scope for the company that includes digital and touring.
Sources: The Hollywood Reporter, Deadline, Variety