Notes from the Rep Biz - 12-6-2019
Notes from the Rep Biz - 12-6-2019
By:
Kevin McNamara
on
Fri, 12/06/2019 - 08:42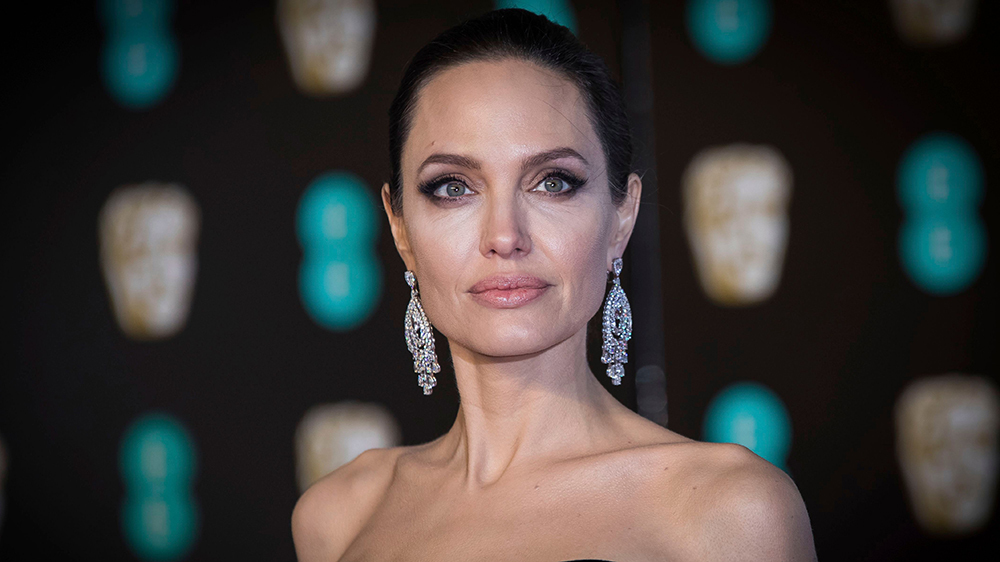 At CAA:
 
This is Us''s Jon Huertas has signed with William Brown. He also spent eight years on the ABC hit show Castle.
 
Tony Award nominee Ariana Dubose has signed with a team that includes Brian Boone and Kevin Huvane. 
 
At WME:
Longtime icon Angelina Jolie has signed with Patrick Whitesell, having been with UTA since 2011. She is currently filming Marvel Studios' Eternals.
 
At ICM Partners:
 
Actress and model Shantel VanSanten has signed with agents Natalie Didier and Sean Liebowitz. She currently stars on the Amazon series The Boys.
 
At Paradigm:
 
Actor Max Brown, who currently plays Richard Ellis on Downton Abbey, is a new signing for agents Natalie Dempsey and Nick LoPiccolo.
 
Elsewhere around town:
 
Producer Devon Schiff is changing lanes, joining Verve as a television agent.
 
Slave Play's Annie McNamara has signed on with CESD Talent.
 
Max Greenfield, best known for the role of Schmidt on New Girl, is now with UTA.
LA Talent has hired veteran agent Jeremy Apody to head up its Youth Talent division.
 
Sources: The Hollywood Reporter, Deadline, Variety