Notes from the Rep Biz - 10-25-2019
Notes from the Rep Biz - 10-25-2019
By:
Elliott George
on
Fri, 10/25/2019 - 11:20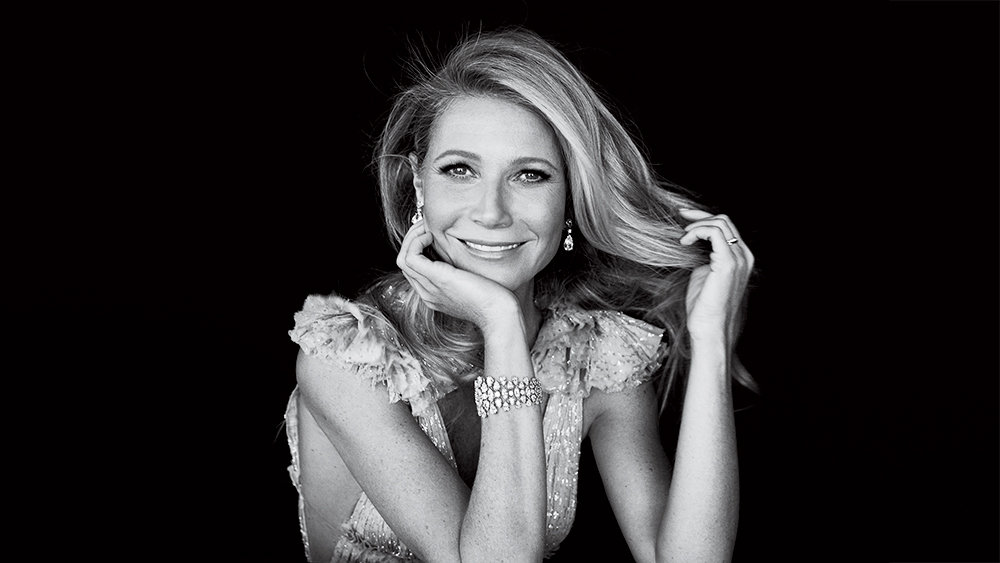 At CAA:
Gwyneth Paltrow has departed UTA for CAA. The past Oscar winner is perhaps best known at this point as a lifestyle entrepreneur and Marvel movie mainstay, but her role in Netflix's hit The Politician may be a sign of shifting focus.
Beloved TV writer/actress Pamela Adlon (Better Things) has signed with a team that includes Jacquie Katz, Jaime Feld and Joe Cohen.
Entrepreneur and lifestyle expert Ayesha Curry (also Steph's better half) is now represented by Ben Levine.
Groundbreaking fashion model Winnie Harlow has signed with a team that includes Christian Carino and Josh Otten.
At WME:
Actress, producer and talkshow host Jada Pinkett Smith is now represented by Phillip Sun.
Condé Nast Entertainment, the company behind features such as Only the Brave and The Old Man & the Gun, and series like Last Chance U and Fastest Car, is a new client for the agency.
At UTA:
None other than Arnold Schwarzenegger, who has the latest installment in the Terminator franchise opening this coming week, has signed with UTA, where he will be repped by Chris Hart.
At ICM Partners:
John Travolta — who just received an acting award at the Rome Film Festival for his work in the The Fanatic — is now represented by Steve Alexander.
British actor Adam Nagaitis, who recently appeared in HBO's acclaimed Chernobyl, is another new sign for Steve Alexander.
Veteran comedy actor Jason Lee has signed with Brad Schenck.
Sources: The Hollywood Reporter, Deadline, Variety