Notes from the Rep Biz - 9-06-2019
Notes from the Rep Biz - 9-06-2019
By:
Elliott George
on
Fri, 09/06/2019 - 12:40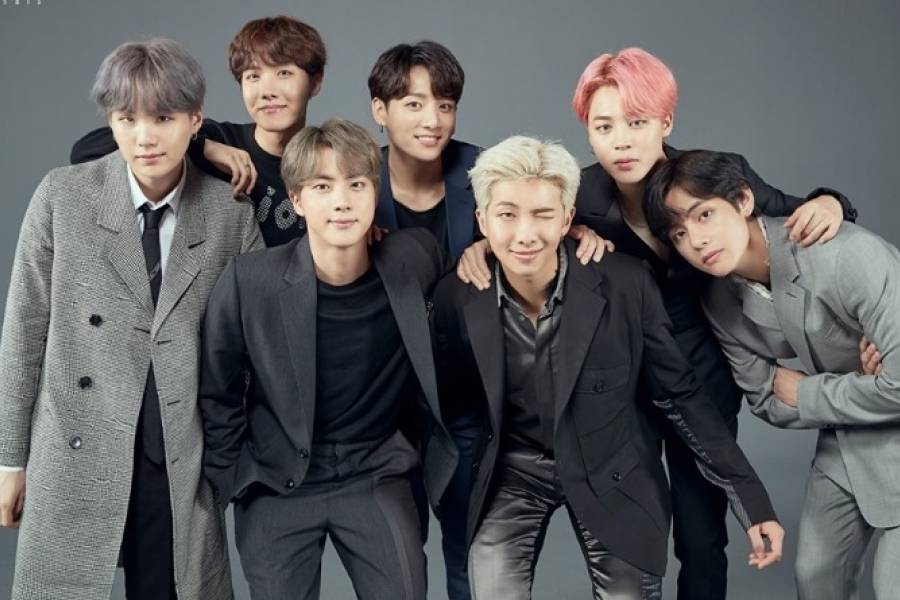 At CAA:
CAA has signed artist and activist Patrisse Cullors, a key figure in the BLM movement, who will be represented by Fatmata Kamara.
SNL castmember Heidi Gardner is a new sign for Sam Bringardner and Audrey Rowe.
Other new signs for the agency include NPR host Joshua Johnson and Palestinian filmmaker Elia Suleiman.
At ICM Partners:
Actress Maggie Q, perhaps best known as TV's Nikita, has signed with Brad Schenck, Celestine Au and Carter Cohn.
Malcolm M. Mays, one of the stars of the FX series Snowfall, has signed with a team that includes John Burnham.
At WME:
Multi-hyphenate Marlon Wayans has signed with a team that includes for Richard Weitz and Doug Lucterhand.
At UTA:
Embattled comedy writer and former U.S. senator Al Franken has signed with UTA's speakers division.
Elsewhere around town:
Ryan Phillippe has joined the fold at Gersh, signing with a team that includes David DeCamillo and Leslie Siebert.
Dylan Walsh is a new sign for APA, where his points will be Barry McPherson and Jeff Witjas.
Verve has signed Oscar-winning screenwriter Geoffrey Fletcher — he won for Precious.
Buchwald has landed actresses Elisabeth Röhm and Rachel Nichols.
Management & PR:
Two different independent film sales and production entities — Animal Kingdom and XYZ Films — have announced the creation of literary management divisions. Animal Kingdom's unit will be headed up by former Vimeo executive Sam Morrill, with manager Gabby Green also on the team. The XYZ division has made an announcement of its initial clients, which include filmmakers Justin Benson and Aaron Moorhead, Galder Gatzelu-Urrutia and Mattie Do. We will be updating our site listings with more info on these new enterprises as it becomes available.
Publicist Kristen Foster has left her position as head of music at PMK*BNC (which just recently merged with Rogers & Cowan) to start Full Coverage Communications. She is bringing an impressive list of clients with her that ranges from K-Pop superstars BTS to Travis Scott to Fleetwood Mac.
Sources: The Hollywood Reporter, Deadline, Variety