Notes from the Rep Biz - 7-26-2019
Notes from the Rep Biz - 7-26-2019
By:
Elliott George
on
Fri, 07/26/2019 - 07:33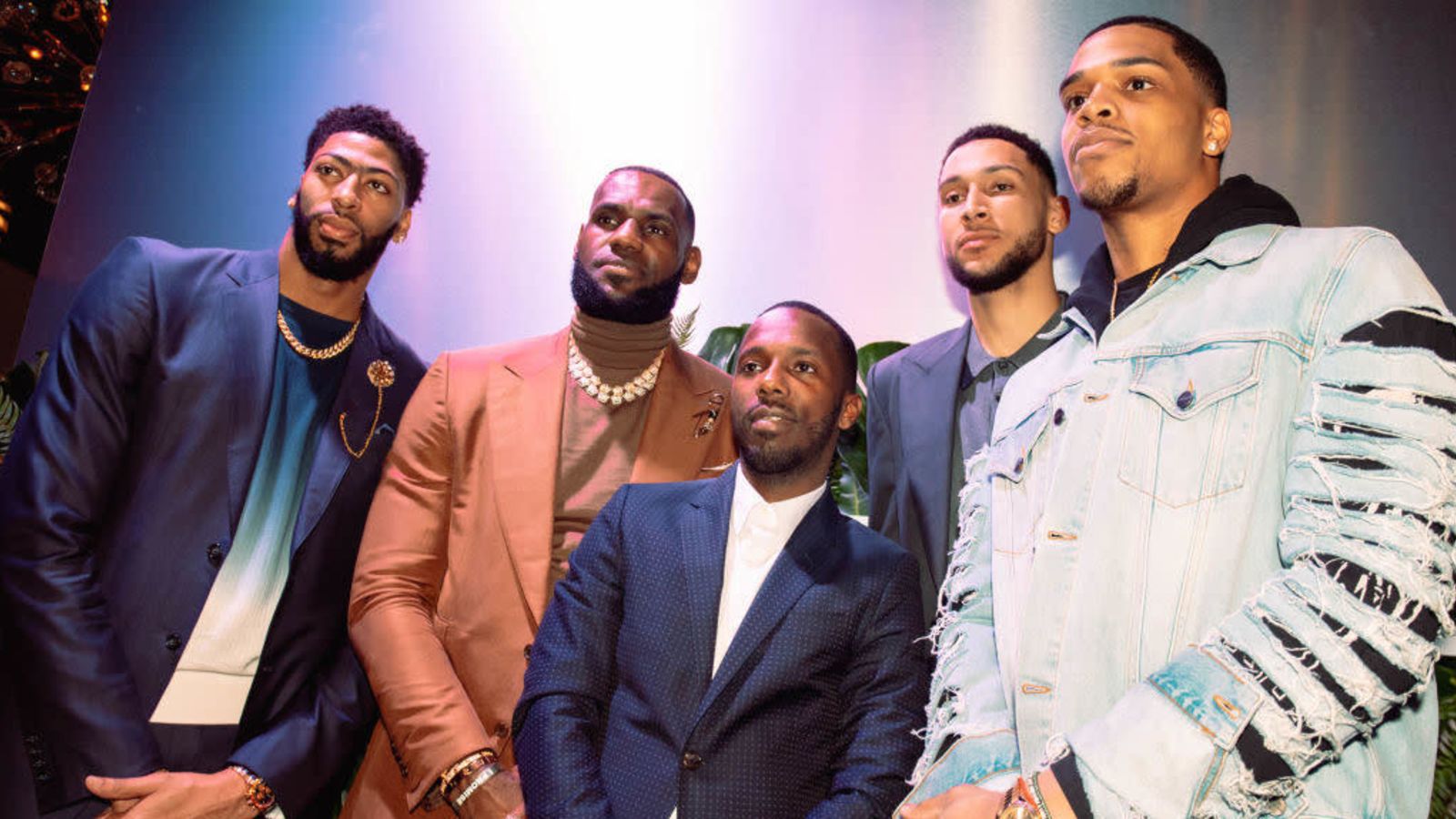 At CAA:
Mega-super-diva Mariah Carey has brought her talents back to CAA after a short stint with UTA. She continues to be managed by Roc Nation.
At WME:
Chef, TV star and restaurateur Gordon Ramsay, along with his media production empire, will now be repped by WME, where his point is Sean Perry.
At UTA:
Comedian, actress, writer and producer Whitney Cummings is a new sign for UTA, where she'll be repped by a team that includes Blair Kohan and Chelsea McKinnies.
UTA has made a bold move into the world of athlete representation, purchasing a stake in Rich Paul's Klutch Sports. Paul now becomes head of UTA sports, and will integrate his company's roster of athletes into the agency's wide-ranging entertainment business. Klutch built its business around Paul's lifelong friendship with LeBron James, and now represents an array of marquee athletes, including brand-new Laker Anthony Davis. For the record, LeBron remains repped by WME in his media endeavours.
At ICM Partners:
Comedian and actor Jon Glaser has signed with ICM, where his team will include Ayala Cohen, Taryn Ariel and Howie Tanenbaum.
Dutch actress Sylvia Hoeks has returned to ICM with a team that includes Steve Alexander and Kevin Hussey.
Elsewhere around town:
Buchwald has signed rising star Khalil Everage, recently seen in the Netflix original Beats. His agents are Ben Gorman and Mike Carr.
Veteran talent reps Ellen Drantch-Billet and Daniel Ortega have left Media Artists Group and Pantheon Talent, respectively, to join the LA office of Stewart Talent.
Management & PR:
It was recently announced that veteran publicist Joy Fehily was leaving PMK*BNC to manage longtime client Seth Macfarlane. As it happens, she has founded a new company, Joy Fehily Management & Consulting, and will not only manage Macfarlane but also handle PR for a number of high-profile artists, including Robert Downey, Jr., Aaron Sorkin, Kenya Barris, Marielle Heller and Patty Jenkins. Cassy Brewer has joined Fehily in the new enterprise, and will work with all of the above-named clients.
In related news, publicist Nicole Perez-Krueger has also parted ways with PMK*BNC to open a new shop. Her firm is called Align PR, and will represent the likes of Matthew McConaughey, Lea Michele and Lauren Conrad. Publicist Diandra Escamilla is also working with Perez-Krueger at Align.
Sources: The Hollywood Reporter, Deadline, Variety