Notes from the Rep Biz - 7-12-2019
Notes from the Rep Biz - 7-12-2019
By:
Elliott George
on
Fri, 07/12/2019 - 07:42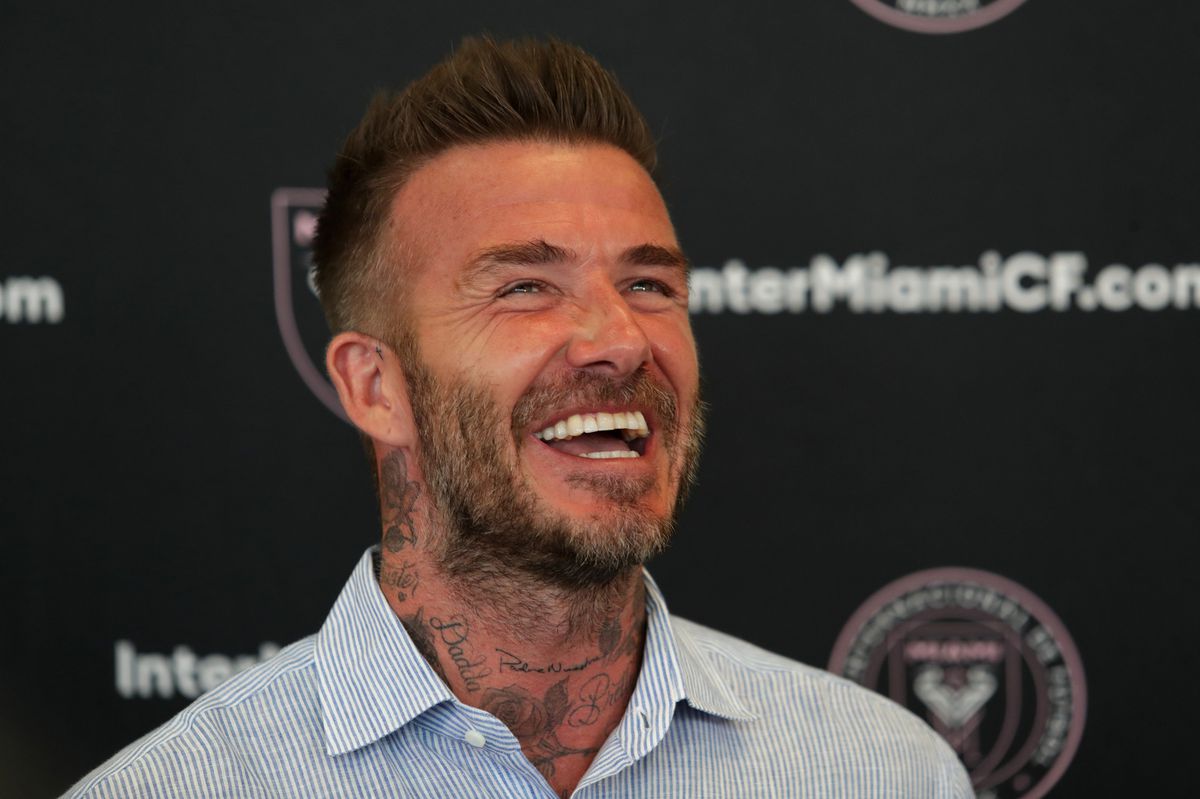 At Verve:
Verve has added some high profile clients in recent weeks, including feature scribe and writing guru John August, as well as showrunners Meredith Stiehm and Susan Hurwitz Arneson. This would not appear to be a coincidence, as Verve was the first major agency to sign on to the WGA's new code of conduct, a sticking point in the showdown between the union and the Association of Talent Agencies.
At WME:
Soccer legend, model, producer and entrepreneur David Beckham is a new sign for the agency, along with his new media venture, Studio 99.
At CAA:
Pose star, fashion icon and Broadway superstar Billy Porter has left WME to join CAA, where he will be repped in all areas.
At ICM Partners:
Comedian, writer and actor Hannibal Buress has signed with ICM, where his point will be touring agent Adam Ginivisian.
Management Notes:
Emma Corrin has signed with Charles Mastropietro and Frank Frattaroli at Circle of Confusion. The British actress is about to become a very familiar face, having been cast as Princess Diana in the upcoming season of Netflix's The Crown.
While not strictly management news, Olivia Wilde has signed with the commercial arm of Anonymous Content for representation as a director.