Box Office Round-Up ~ 3/13/23
Box Office Round-Up ~ 3/13/23
By:
Sam Cherington
on
Mon, 03/13/2023 - 16:39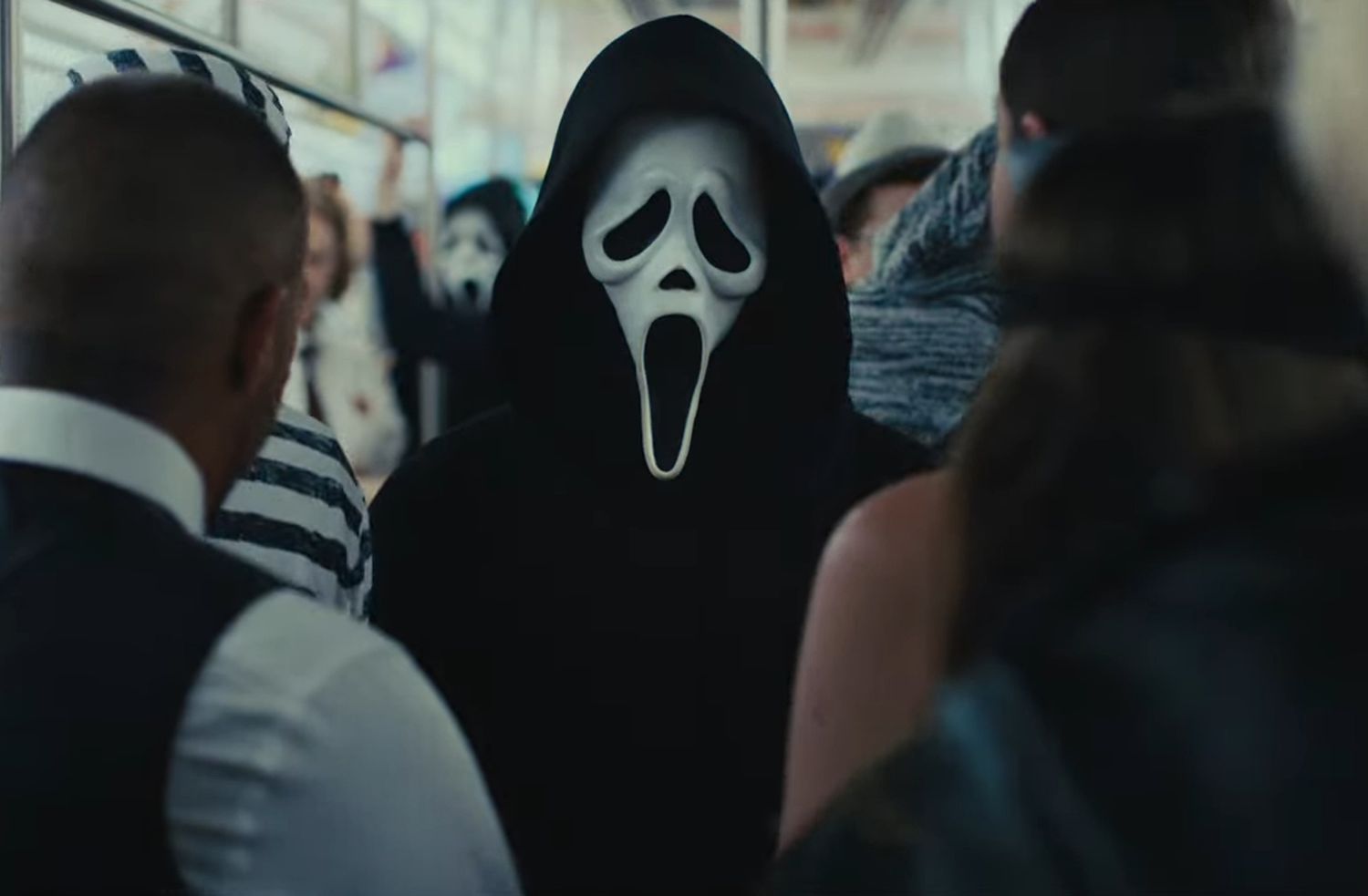 Even in its fourth decade, the Scream franchise hasn't lost its voice, as Scream VI debuted in theaters this weekend with a gross of $44.4 million, the best opening for the series since Scream 3 back in 2000 and almost $15 million more than last year's franchise reboot Scream. Horror has been a consistent winner at the box office since the end of the pandemic era, which bodes well for Scream VI's legs going forward. (It will also likely do well in streaming when it inevitably drops on Paramount Plus later this year.)
In its second round—excuse me, second weekend—Creed III held on to take second place with a solid $27.2 million over the weekend, passing $100 million overall domestically. Like Scream VI, the rest of the top five surpassed expected numbers for a very promising start to a packed March release schedule. Third place saw another newcomer, Adam Driver-led sci-fi actioner 65, which debuted at $12.3 million.
Rounding out the top five was Ant-Man and the Wasp: Quantumania in fourth place, taking in $7.1 million in its fourth weekend in theaters. It's on the verge of clearing $200 million domestic, which it should do by next weekend if not sooner. Cocaine Bear took fifth place with $6.2 million, passing $50 million overall domestic.
Of note outside the top five was the traditional "Oscar bump." Despite being on limited screens, Academy Award nominees like Meet the Fabelmans, TÁR, and Women Talking all saw an increase in box office numbers over last weekend. Best Actress, Best Screenplay and Best Picture winner—among others—Everything Everywhere All At Once saw a 70% increase despite playing on 50 less screens, solidifying it as A24's highest grossing release of all time.
1.  Scream VI ($44.4 MM)
Director: Matt Bettinelli-Olpin (UTA), Tyler Gillett (UTA)
Writers: James Vanderbilt (WME), Guy Busick (A3 Artists Agency)
Cast: Courteney Cox (WME)
         Melissa Barrera (WME)
         Jenna Ortega (CAA)
2. Creed III ($27.2 MM)
Director: Michael B. Jordan (WME)
Writers: Keenan Coogler (WME), Zach Baylin (CAA), Ryan Coogler (WME)
Cast: Michael B. Jordan (WME)
         Tessa Thompson (WME)
         Jonathan Majors (WME)
3.  65 ($12.3 MM)
Director: Scott Beck (CAA), Bryan Woods (CAA)
Writers: Scott Beck (CAA), Bryan Woods (CAA)
Cast: Adam Driver (Bailey Brand Management)
         Ariana Greenblatt (Paradigm)
         Chloe Coleman (A3 Artists Agency)
4. Ant-Man and the Wasp: Quantumania ($7.1 MM)
Director: Peyton Reed (WME)
Writers: Jeff Loveness (UTA)
Cast: Paul Rudd (UTA)
         Evangeline Lilly (UTA)
         Michael Douglas (UTA)
5. Cocaine Bear ($6.2 MM)
Director: Elizabeth Banks (UTA)
Writers: Jimmy Warden (CAA)
Cast: Keri Russell (WME)
         Alden Ehrenreich (CAA)
         O'Shea Jackson, Jr. (WME)
Source: Box Office Mojo, The Numbers