Stanley Cup - Game 5
Stanley Cup - Game 5
By:
Kevin McNamara
on
Fri, 06/08/2018 - 12:17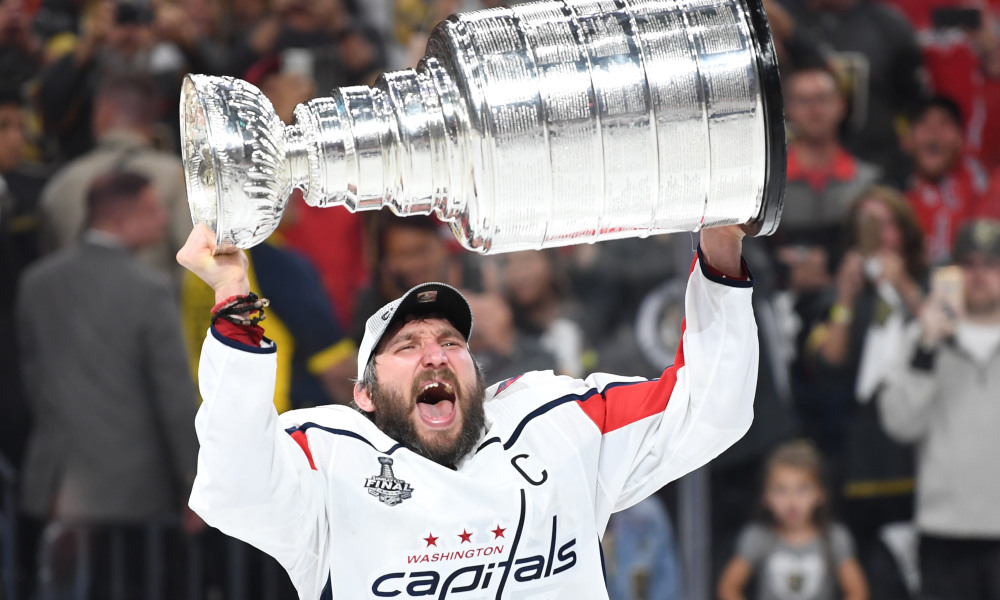 Welcome to another edition of WhoReps' look at the NHL Playoffs. Today we'll be recapping the Stanley Cup. Enjoy! Click a bolded name to see their page.  
                                            
The year is 1992. The animated musical comedy Aladdin is dominating the box office. The number one song in America is "I Will Always Love You" by the late, great Whitney Houston. Justin Bieber is but a glint in his father's eye. And the Washington Redskins defeat the Buffalo Bills 37-24 in Super Bowl XXVI, becoming the last professional sports team from the nation's capital to win a championship. Until now.
 
That's right folks, the Washington Capitals are your Stanley Cup Champions. With the Vegas Golden Knights clinging to a 3-2 lead at home late in the third period, unheralded winger Devante Smith-Pelly whipped a shot past Knights goalie Marc-Andre Fleury to tie the game and break Vegas' heart. Amazingly, Smith-Pelly was waived before the season by New Jersey and acquired by the Caps on a two-way contract for a measly $650,000. He has been unexpectedly crucial for Washington in these playoffs, and a fitting symbol for a Caps franchise that people have counted out year after year. But the finishing blow was provided a few minutes later by Danish centre Lars Eller, who snuck behind Fleury and blasted in a shot that will live forever in Capitals lore. Alex Ovechkin is a champion. It's a whole new world.
 
The Golden Knights should hold their heads high. This is a team and an organization that had 500-1 odds to win the Stanley Cup at the beginning of the season, their first in existence. Nobody in their right mind was picking them to even make the playoffs, let alone reach the Finals. William Karlsson and Jonathan Marchessault, their star duo, are young and hungry. They will be better. But they won't be surprising anyone next year. And you just never know when you'll get an opportunity like this again. For their sake, I hope they do.