NFL Week 13 Preview
NFL Week 13 Preview
By:
Elliott George
on
Wed, 11/28/2018 - 12:20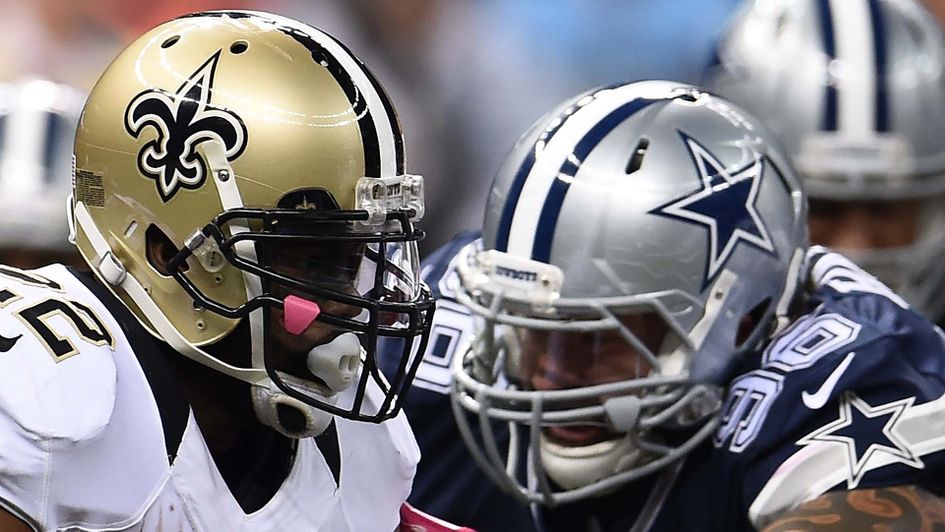 The home stretch of the regular season is here once again. That's right - after two months of byes, all 32 NFL teams are back and playing this weekend! On deck, we've got 16 huge matchups that will determine playoff seeding as we sprint towards January. Let's take a look.
 
The action kicks off tomorrow in Dallas, for a clash between the Cowboys and the high-flying New Orleans Saints. Dallas is riding high on a three game win streak to suddenly take the lead in a muddled NFC East, but the Saints have been crushing better opponents all season long. Drew Brees appears poised to win his first ever MVP award, and the defense and running game with Alvin Kamara are among the league's best. Right now, it appears that the road to the Super Bowl runs through the Big Easy.
 
Sunday's most compelling game is likely in New England, as it often is. The Patriots, coming off a convincing road win over the Jets, take on the Minnesota Vikings in a clash of NFL heavyweights. This year, the Vikings are looking up at the Chicago Bears in the NFC North, but remain poised to lock up a playoff appearance for the third time in four years. Quarterback Kirk Cousins is coming off his best game of the year in a dissection of Green Bay, and he'll need to match that level again to outduel Tom Brady and Bill Belichick.
 
Another huge matchup is in primetime as the Los Angeles Chargers travel to Pittsburgh to take on the Steelers. The Chargers sit at 8-3 and are making their first appearance on Sunday Night in years, eager to prove to the nation that they are a team to be reckoned with . But Pittsburgh is coming off a disappointing loss in Denver and looking to rebound at home after a few rough weeks on the road. Ben Roethlisberger and Philip Rivers careers have been linked ever since they were drafted in 2004, and they'll get a chance to face off in a critical spot once again.
 
Elsewhere, Aaron Rodgers and the Packers will try to keep their faint playoff hopes alive at home against the moribund Cardinals, while the fading Redskins and disappointing Eagles will match up on Monday with the loser almost certainly sitting at home come playoff time. Unfortunately for Washington, it's hard to have much confidence in them following the devastating injury to starting quarterback Alex Smith. Look for Philly to start getting back on track.
 
Stay tuned to WhoReps as we check back in on the NFL action throughout the season!