Globe Trotting - 1-9-19
Globe Trotting - 1-9-19
By:
Elliott George
on
Wed, 01/09/2019 - 18:28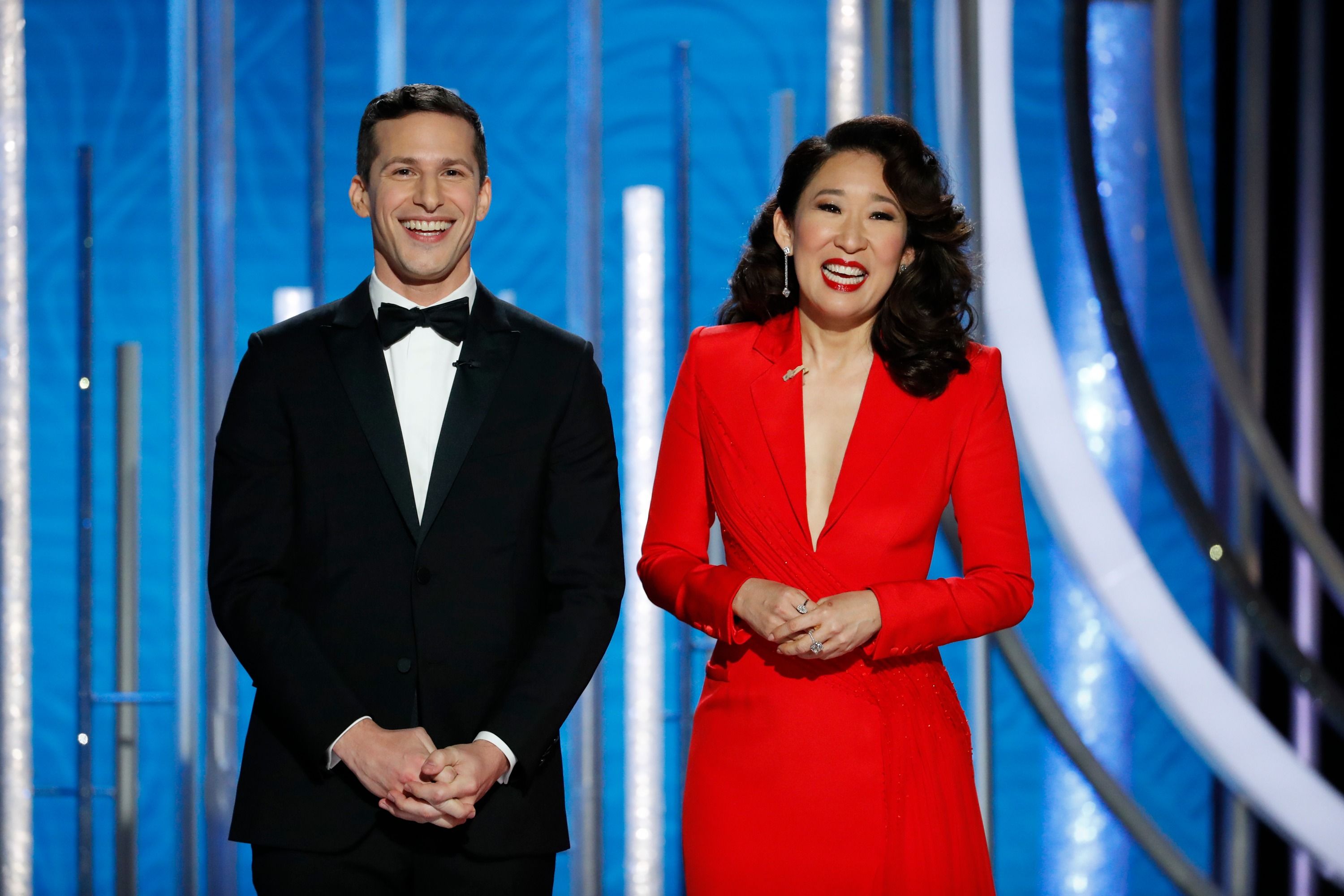 If you had every major winner at the 2019 Golden Globes picked correctly, you need to quit your job and move to Vegas immediately. An eclectic mix of upstarts and legends walked the stage on the night Sandra Oh made history in multiple ways. Not only did she become the first Asian to host a major awards show of any kind in America, her win for best actress in a drama made her the first Asian woman in history with two Golden Globes. Watch Killing Eve, people! 
 
Elsewhere on the small screen, Rachel Brosnahan took home her second straight Golden Globe for lead actress for her role on the Amazon hit The Marvelous Mrs. Maisel. Yet the show overall failed to repeat for best comedy, with the little-seen Netflix production The Kominsky Method taking the honors. The great Michael Douglas also won for best actor for his portrayal of Sandy Kominsky, an aging acting coach who long ago had his fifteen minutes of fame. For your sake and mine I'm not going to pretend to have seen it.
 
On the film side, Rami Malek and the ever-surprising Bohemian Rhapsody picked up a pair of huge wins for lead actor and best drama. While Malek's incredible performance received universal acclaim, the film overall was not as well recieved, particularly in light of its well publicized production issues. Original director Bryan Singer, no stranger to controversy himself, was forced out of the project mid-shoot but retained directorial credit. Yet amidst that it emerged as a box-office titan, making hundreds of millions for Fox in the process. Now it has the hardware to go along with it.
 
There was no true 'big winner' overall here, and there were no standouts that swept the night. Some thought that A Star is Born could be that film, but both Bradley Cooper and Lady Gaga were shut out of the acting and directing awards. Gaga did win, along with co-songwriter Mark Ronson, for Best Original Song, but that was as certain a lock as there was. Crazy Rich Asians was another hit that had some momentum going into the night, but it wasn't to be - the film was shut out completely. 
 
The committee that chooses the Golden Globe winners, the Hollywood Foreign Press Association, is a much smaller cabal of insiders than the 7,000-strong that make up the Academy. As such, it's difficult to say what this slate of winners might mean for the rest of awards season. Stay tuned to WhoReps as we continue to check in leading up to the Oscars!