Gaming Quick Bits
Gaming Quick Bits
By:
Anthony Steinhart
on
Mon, 06/11/2018 - 18:33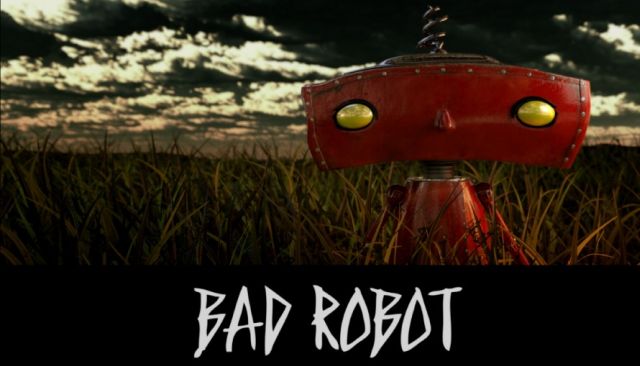 BAD ROBOT GAMES
J.J. Abrams' company Bad Robot has recently announced they will be entering the video game industry, not as a publisher of games like Megan Ellison's company, Annapurna Interactive, but as developers of original content for mobile, pc, and consoles. No games have been announced as of yet.
Backing Bad Robot Games will be the Chinese company Tencent.  Tencent will also have distribution rights for the company's games in Asia.  Tencent has had recent success in the gaming arena, as they own Riot Games, the developers of mega eSports sensation League of Legends, and they also have a stake in Epic Games, the folks behind Fortnite.  The latter is soon to be an eSports hit with $100 million up for grabs from Epic Games.
ESPORTS NEWS
Axiomatic's (Co-Chairmen include Peter Guber, Ted Leonsis, Jeff Vinik, and Bruce Karsh) Team Liquid had a busy weekend.
                                       
First, Team Liquid's Dota2 team took top prize at the China Dota2 Supermajor in Shanghai.  The Grand Final went the distance, with Team Liquid defeating Virtus.Pro in five matches and coming away with $550,000 of a $1.5 million prize pool.
 
Team Liquid made headlines last year when they won The International 2017's (TI) top prize of $10.9 million, but since then they have failed to come out on top at any tournament.  With the win this past weekend it looks like the team ended the dreaded TI curse, where previous International winners faded the following year.
The China Supermajor was the biggest and final test for the Dota2 pro circuit before the biggest event of the year, The International 2018.  Team Liquid looks to be heading into the tournament with great momentum, but will it be enough to defend their title?  So far, no team has gone back-to-back since the tournaments inception in 2011, let alone won a second title.  Team Liquid has the chance to do both this year.
And for the first time, The International will be held on Canadian soil at the Rogers Arena in Vancouver, British Columbia from August 20-25.
Not to be outdone, Team Liquid's Counter-Strike: Global Offensive (CSGO) team made it to the Esports Championship Series (ECS) finals in London vs. Astralis.
Team Liquid came up short, pushing the first match of the finals to Round 30 after being down 15 - 4 at one point and going on a 10 round win streak to set up a potential overtime.  However, Astralis took the match 16-14, and then finished Team Liquid off in the 2nd match 16-11.  Astralis returns home to Denmark with the top prize of $250,000, while Team Liquid takes home a $120,000 in prize money for runner-up.
The Head Coach of Astralis, Danny 'Zonic' Sorenson, dedicated the team's win to one of their ultimate fan's, Felix.  The young boy recenlty lost his hard fought battle with cancer.
Our hearts go out to Felix's family, friends and community.