Gaming Quick Bits
Gaming Quick Bits
By:
Anthony Steinhart
on
Tue, 08/07/2018 - 12:27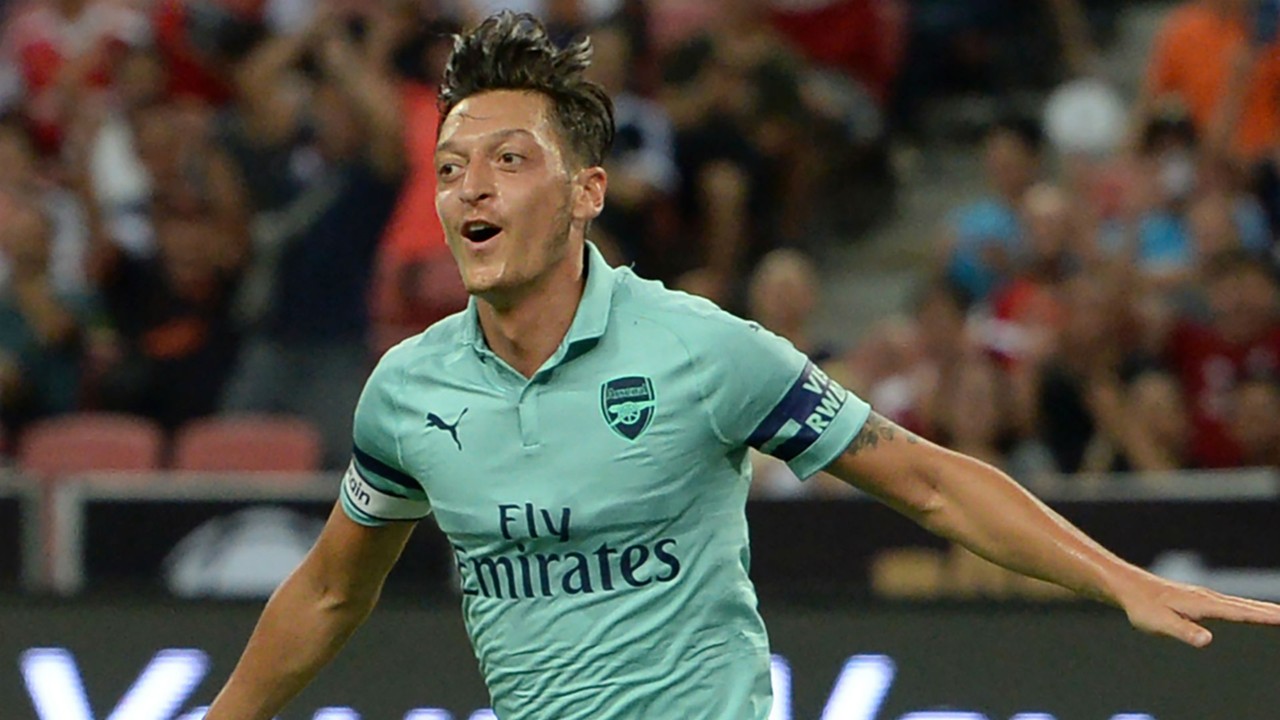 Arsenal player Mesut Özil x esports
Arsenal midfielder Mesut Özil has started an esports team with German esports consulting agency eSports Reputation.  The focus of the new team will be FIFA 19.  The midfielder announced via Twitter that his new team will be looking to recruit the best players from around the world to represent the team nationally and internationally.
Özil is not the first Premier League player to start an esports team based on the FIFA game series.  Leicester City defender, Christian Fuchs, launched an esports team aptly named No Fuchs Given with the teams main focus on FIFA, however Fuchs would like to branch out to other competitive games like Fortnite and Overwatch in the future.
 
EA Sports x NFL
EA Sports and the National Football League have expanded the competitive schedule for the Madden NFL 19 Championship Series with 60% more tournaments than last year with more events to be added throughout the season.  The two sides also announced a season total prize pool of $1.255 million, the largest prize pool to date. 
3 million people competed in the series last year, in what EA sports calls an open system that allows players to compete from all walks of life, not just professionals.  Competitors will earn points by playing in events throughout the coming year with 4 key majors on the schedule, culminating in the Madden NFL 19 Bowl held during NFL Draft week.  ESPN will televise tournaments from the Championship Series.
Players will also have a chance to represent one of the 32 NFL pro teams during the Madden NFL 19 Championship Series by competing in the Club Championship tournament taking place January 30, 2019 - February 2, 2019.  Each NFL team will have the opportunity to pick a player to represent the team on their behalf.