Too Early Oscars Predictions - 2018
Too Early Oscars Predictions - 2018
By:
Kevin McNamara
on
Wed, 12/05/2018 - 13:29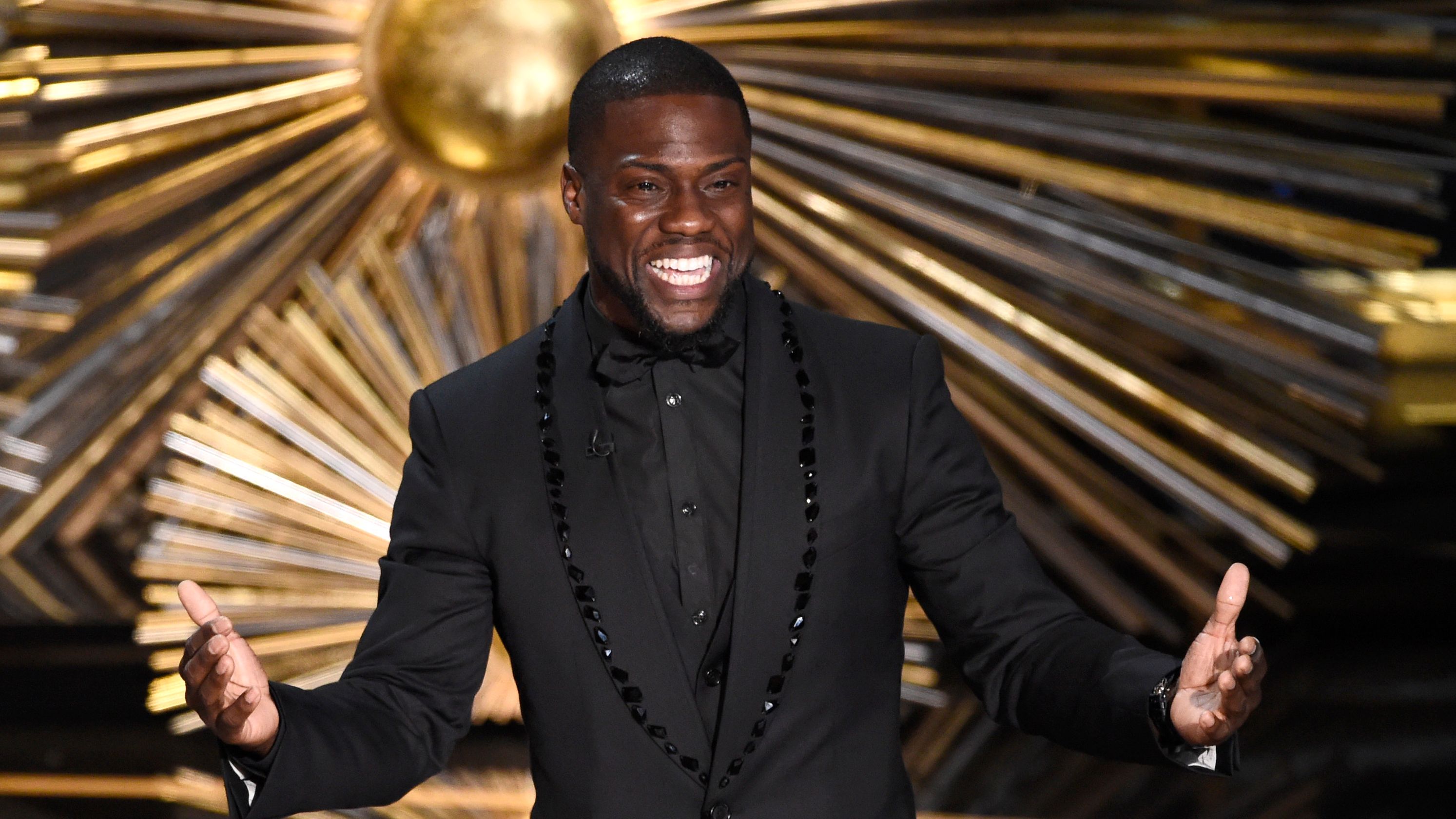 With last night's announcement that Kevin Hart will (or maybe won't!) be hosting the upcoming 91st Academy Awards, now seems as good a time as any to dive into a crowded Best Picture field and see if we might be able to discern which of these critically acclaimed films will be walking away with the Oscar for Best Picture come February. Fair warning here: I'm just your average slack-jawed moron who loves the Fast & Furious movies.   
 
As it stands now, it's looking like the year of the biopic. The movie enjoying the broadest mix of both critic and audience support is clearly the Bradley Cooper-helmed A Star is Born. The musical starring Cooper and Lady Gaga was a powerhouse at the box office, and rumors are that it may tie the all-time record for nominations with 14. Cooper himself seems a lock for nominations in both Best Actor and Best Director, while he and Gaga will look to become just the eighth onscreen duo ever to win for Best Actor and Actress. That's in addition to near-certain wins in both Best Original Song and Best Original Score. I guess the fourth time was the charm for this remake. 
 
A slightly more underground film generating a ton of Oscar buzz is the latest Alfonso Cuarón drama, Roma. The first Mexican to ever win Best Director - for 2013's Gravity - is back with a semi-autobiographical take on his upbringing in Mexico City in the 70s. A black-and-white feature that has recieved massive critical acclaim, another win for Cuarón would make history for a very different reason - Roma is primarily a Netflix feature. While it toured all the major film festivals (and cleaned up) and got a very limited theatrical run, Netflix acquired the distribution rights early this year and hasn't relinquished them. Its an open question whether the Academy will reward a company that is still seen as a usurper with the ultimate prize.
 
The two other major biopics to watch for are Damien Chazelle's First Man, which follows astronaut Neil Armstrong; and Adam McKay's Vice, which follows former Vice President Dick Cheney. Both directors are getting the band back together - Ryan Gosling reunites with Chazelle after La La Land to star as the stoic Armstrong, while McKay is bringing the whole gang from The Big Short - except Gosling, ironically. Christian Bale is truly unrecognizable as the former Veep. It's not quite an even comparison, as First Man has already made its run while Vice doesn't hit theaters until Christmas Day. But both will be there when the envelopes are drawn. To be honest, I'm mostly excited just to see Sam Rockwell as George W. Bush.
 
Beyond that, don't sleep on the cultural phenomenon that was Black Panther. The Academy is clearly feeling the heat, having added and then quickly scrapped a 'Popular Film' category that would have given them a chance to reward the film without punishing some of the other heavyweights. But the idea would have obviously relegated this highly momentous film to the kids table, in favor of movies that simply way fewer people cared about. The biggest box office sensation all year deserves better than that. Wakanda forever!
 
Stay tuned to WhoReps as we continue to check in on award season leading up to the Oscars.